Octopath Traveler 2 is the sequel to the hit JRPG Octopath Traveler by Square Enix. Its beautiful art style and engaging gameplay brought a breath of excitement to the JRPG genre, and the sequel looks to do the same. It will feature a new setting, characters, stories, and more. This may leave you wondering about the characters of Octopath Traveler 2.
All Octopath Traveler 2 Characters
Octopath Traveler 2 features eight brand new characters to join as they set out on a joint adventure. Each character has a unique story, personality, and look. The classes from the original Octopath Traveler also return, but with new heroes attached. Here are all characters and jobs in Octopath Traveler 2.
Hikari – Warrior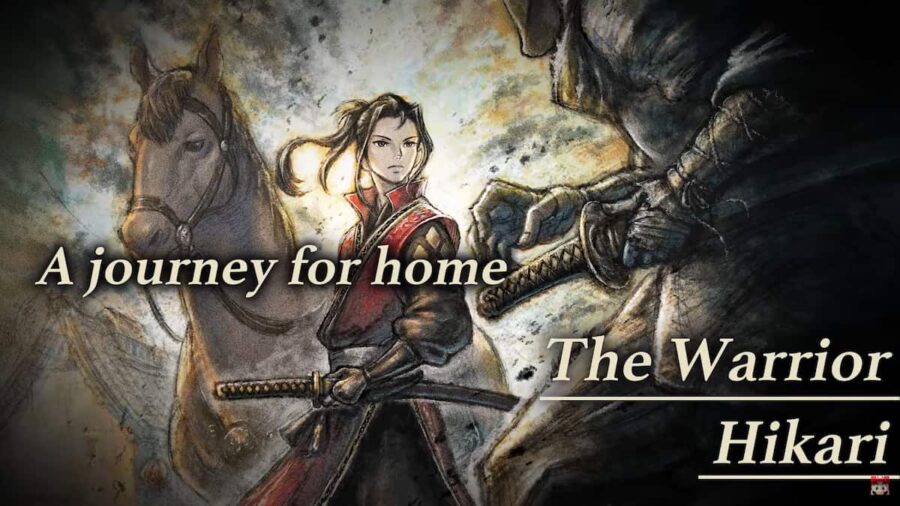 Agnea – Dancer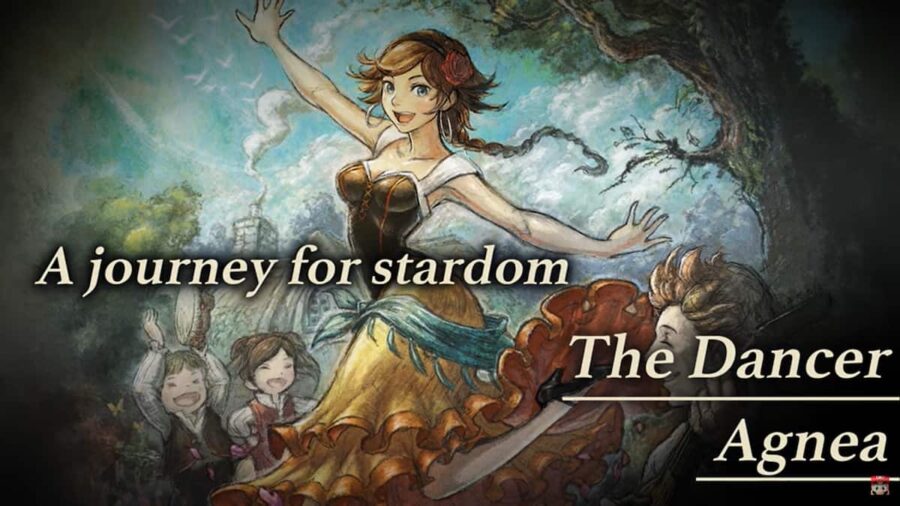 Partitio – Merchant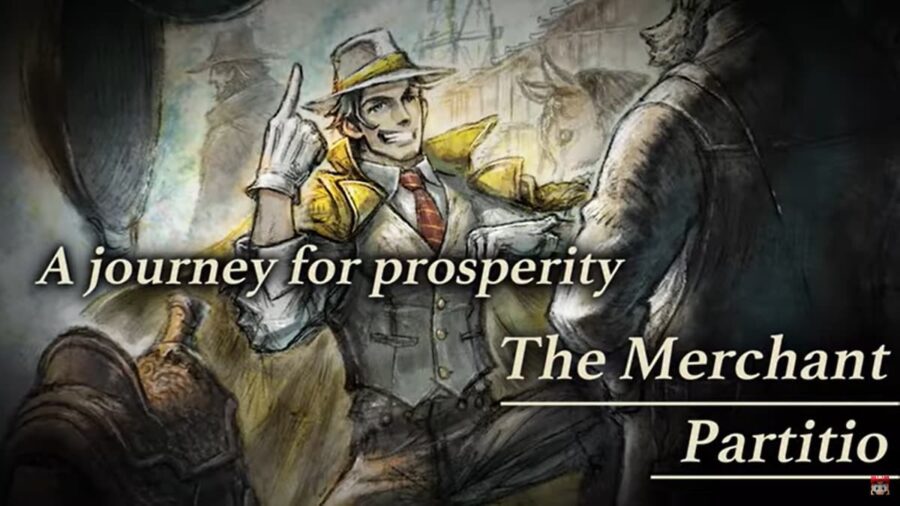 Osvald – Scholar
Related: Octopath Traveler: Champions of the Continent Beta is now available on Android
Throné – Thief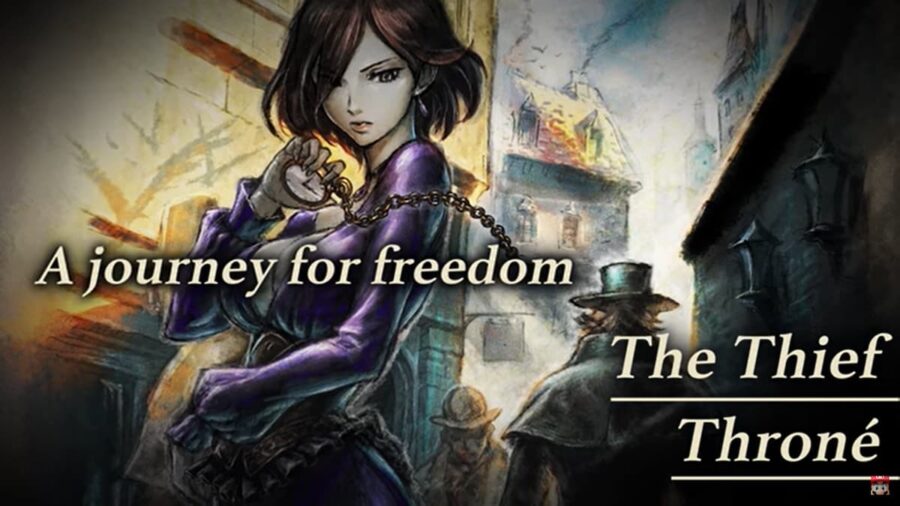 Temenos – Cleric
Ochette – Hunter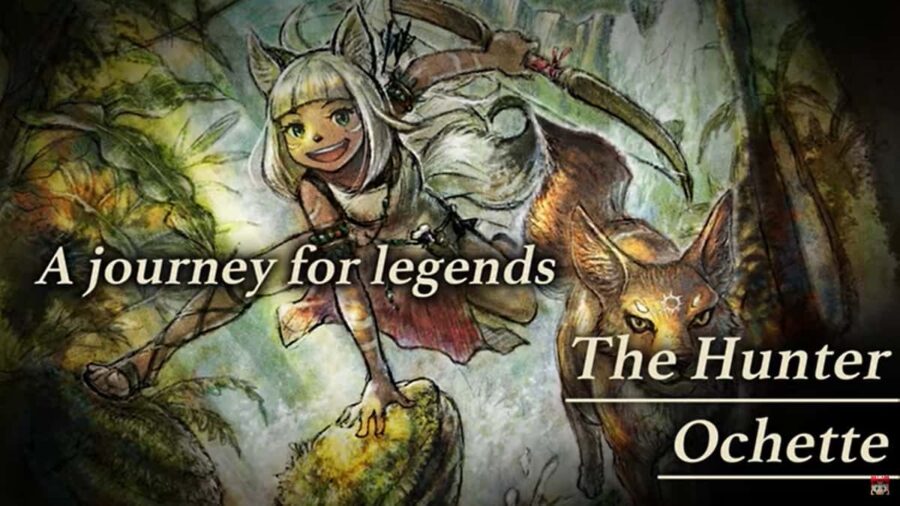 Castti – Apothecary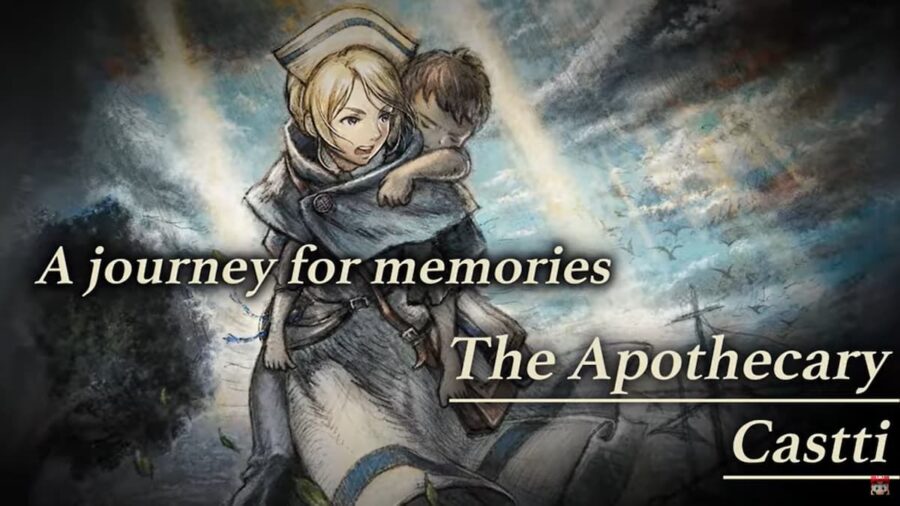 For more information on gaming, check out How is Triangle Strategy related to Octopath Traveler? and What is Codename: Wandering Sword? Release date, gameplay, and more. on Pro Game Guides.