Although players love to complain about Sojourn and Genji, Reaper is one of the strongest characters in Overwatch 2. Since one of his abilities lets him Instant Transport to different places on the map, it's really difficult to prepare for his flanks. Reaper isn't invincible, though, and there are several characters and playstyles that answer his kit well.
How can players shut down Reaper in Overwatch 2?
In general, the way to beat Reaper in Overwatch 2 is to use long range hitscan characters. Projectile heroes can work as well, but it's tougher since Reapers like to strafe around a lot, making it tough to land headshots.
Sojourn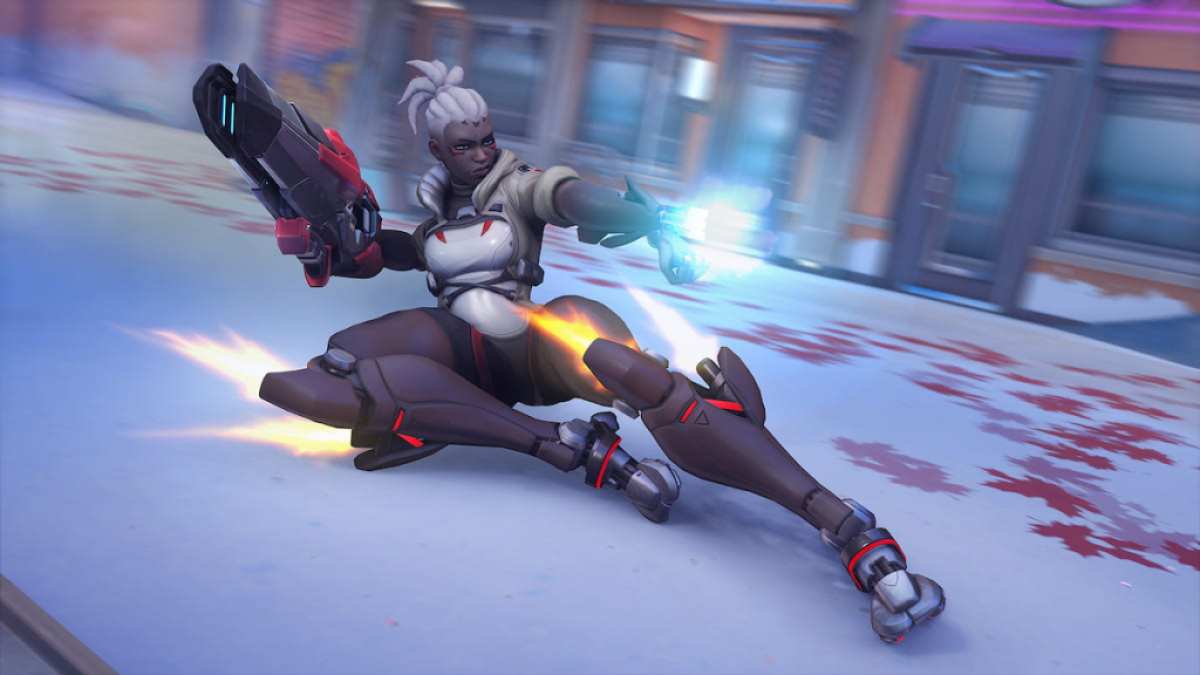 To no surprise, Sojourn is an excellent pick into Reaper when played correctly. The key to beating Reaper with Sojourn is to save the slide for when he flanks. That way, when Reaper comes and gets a couple shots in, Sojourn can slide out and shoot him from range.
Lucio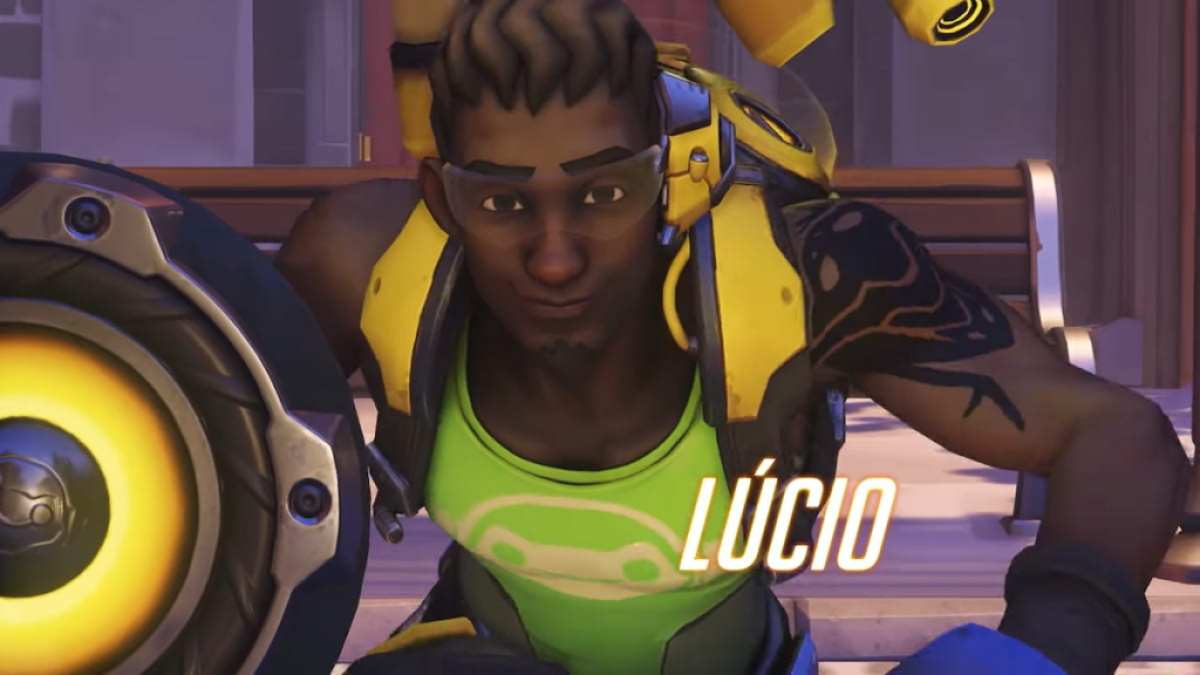 A Reaper trying to hit a Lucio can be a real uphill battle. While Reaper has decent movement, Lucio can run circles around him. What is hard for Lucio to do is to kill Reaper himself, but if he is spending energy trying to hit Lucio, he isn't killing the rest of the team, which is great. Lucio can also boop Reaper off maps like Ilios or Lijang Tower.
Related: Overwatch gets into the Valentine's Day spirit with LoverWatch
Pharah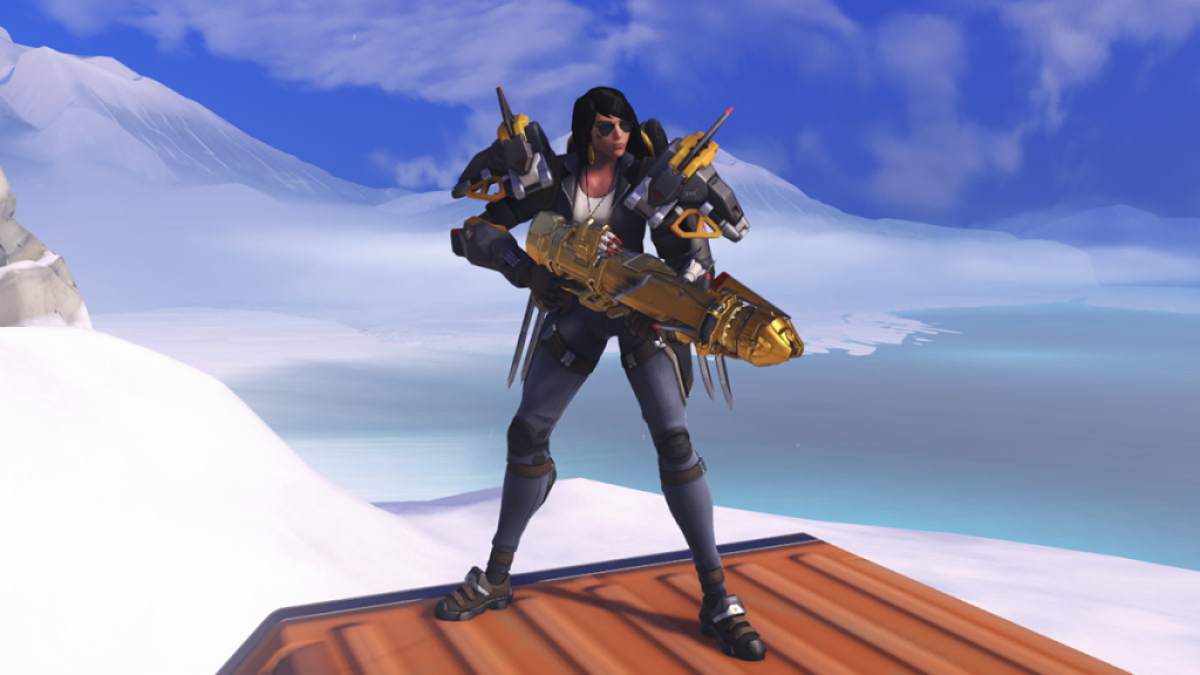 Reaper can't teleport into the sky, so playing Pharah makes it practically impossible for Reaper to challenge. What's even nicer is that some well-placed Pharah shots can at least discourage Reaper from diving other teammates and at best kill Reaper himself.
Cassidy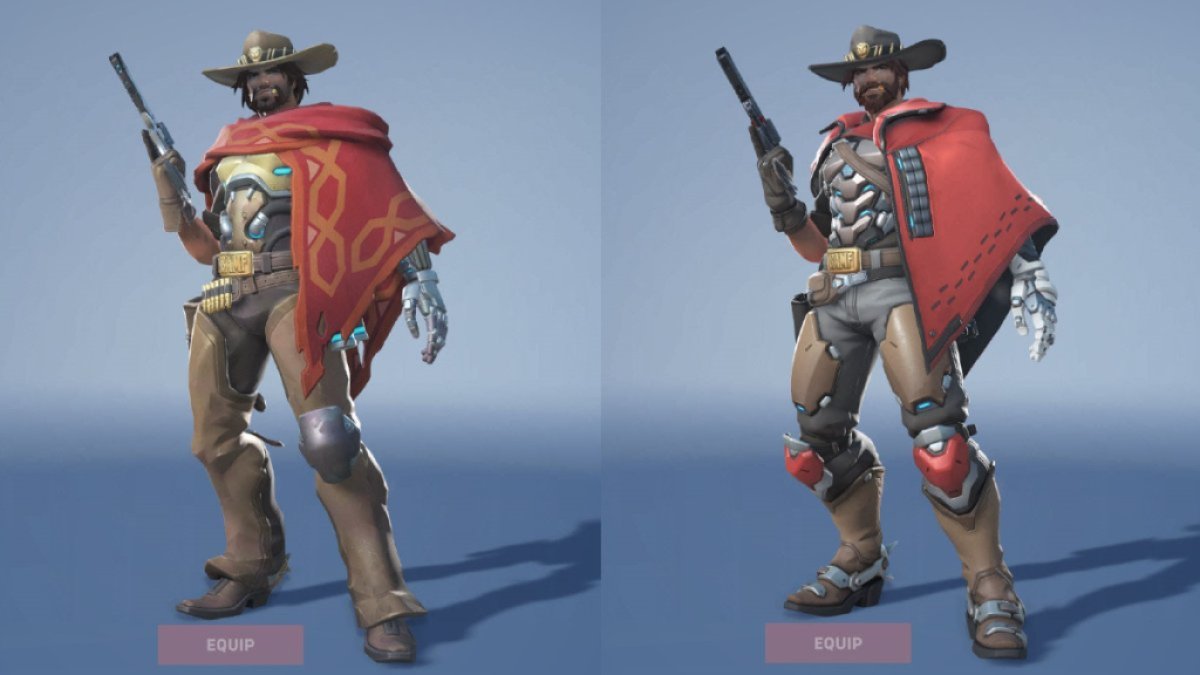 Cassidy has a great kit for shutting down Reaper. First of all, Cassidy can use flash to catch Reaper when he flanks. Afterwards, Cassidy is free to back up and shoot Reaper from a healthy range. If positioned correctly, Cassidy can also shoot down a Reaper while he is using Death Blossom.
Want more Overwatch 2 guides? Pro Game Guides has you covered with How to get Valentine's Day Cupid Hanzo skin in Overwatch 2.