Palia, an upcoming MMO that combines all the best traits of farming and dating simulation games (think Stardew Valley meets Breath of the Wild), will soon be available to play for a select group of people. In Palia, you can build the perfect living space, fish and garden, go foraging, make friends with other characters, or call over your real-life friends to hang out in a beautiful virtual world with endless possibilities.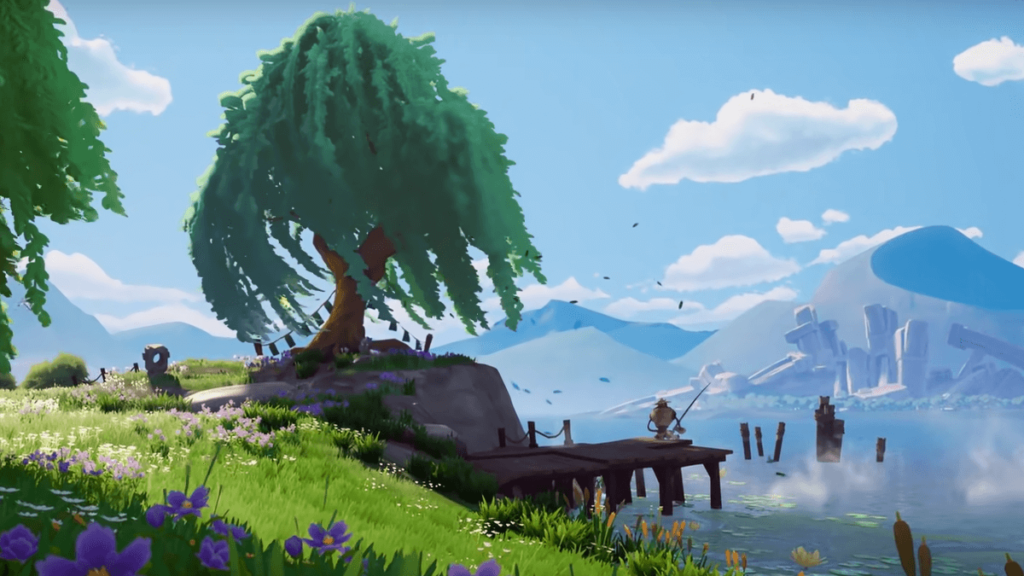 The studio behind this game, Singularity 6, has described Palia as a "massively-multiplayer community simulation game set in a brand new high fantasy world with elements of open world adventure games." Furthermore, they have indicated that there is a much deeper narrative in Palia that will slowly unravel over time for players. Sounds exciting!
What we know so far about Palia's main story is this: Humans have become a legendary race since disappearing thousands of years ago with no explanation. Suddenly, they have begun to reappear again. You are one of these newly-reemerged humans who must forge a home for yourself in a friendly, albeit unfamiliar world (and, we would guess, also unravel the secrets of that original mass disappearance).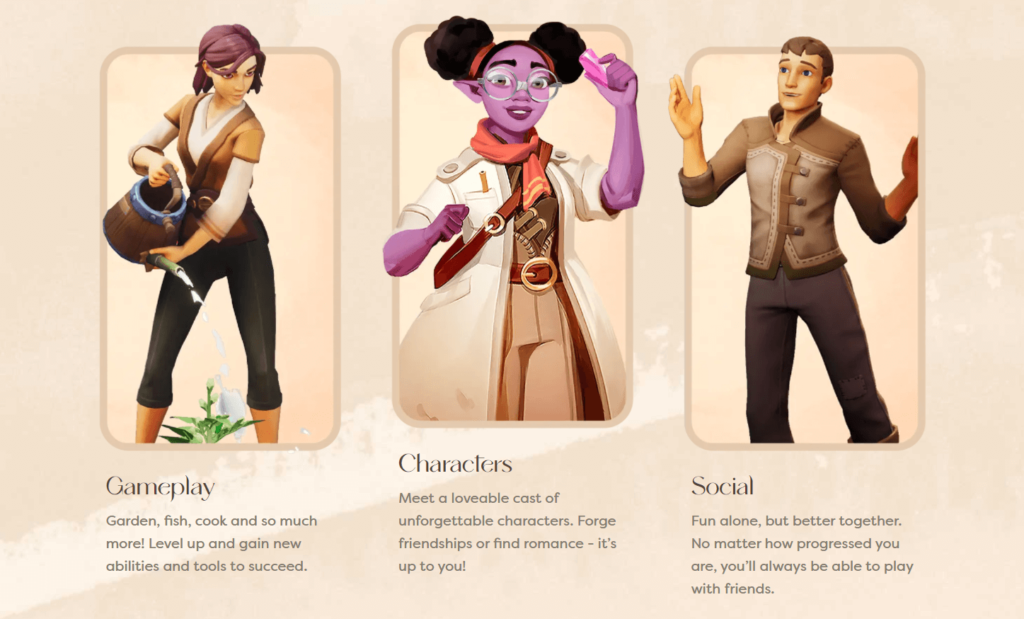 You can sign up for the chance to play Palia now by visiting Palia's official website. The game should be available to play sometime this summer for those who are granted access to the pre-alpha version.
Don't forget to join the Palia Discord group, as well—true to the game's nature, the Discord community that has already grown around Palia is laidback and welcoming.
Palia will be available for PC gameplay upon its (unspecified) release, and we are more than looking forward to it.
As more information on Palia becomes available, we'll keep you updated. For more great gaming content, check out our other Pro Game Guides articles for all your favorite video games.