Persona 5 Royal offers several perks over the original game. For instance, all character outfits that were purchasable as DLC for the original Persona 5 are now included as part of the game. If you recently got Persona 5 Royal and want to start switching up your characters styles, here's how you unlock all the available outfits.
How to unlock all Persona 5 Royal outfits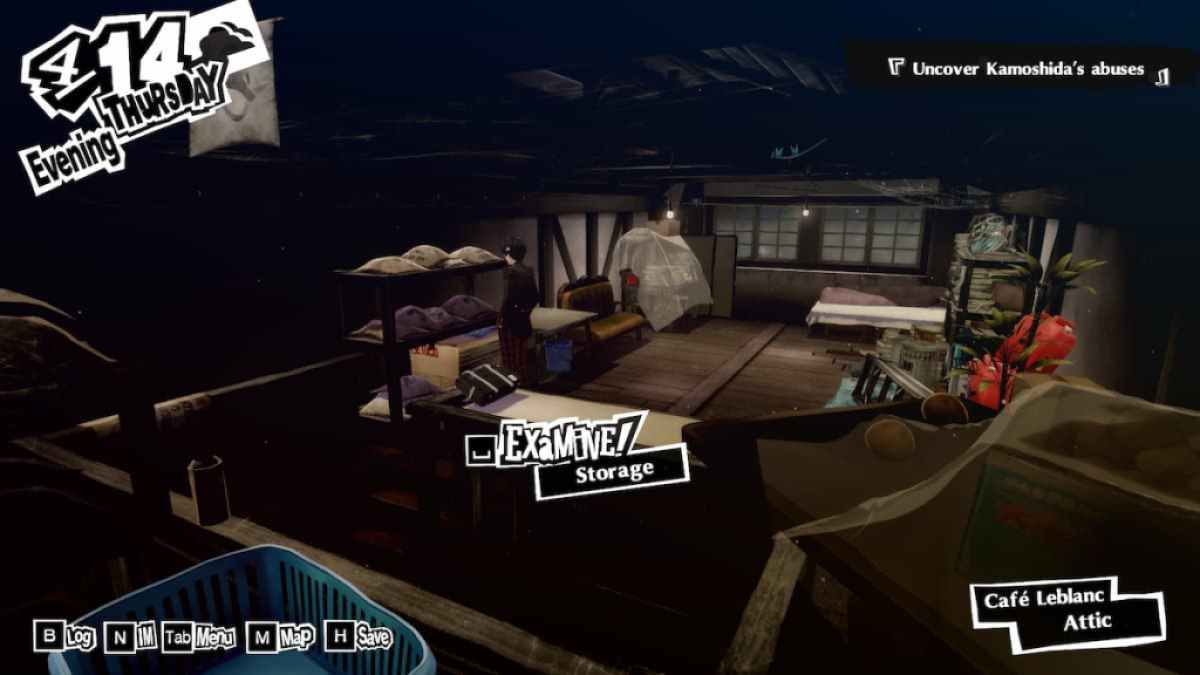 You won't have access to your DLC outfits in Persona 5 Royal straight away. Instead, you'll need to play through the game until the evening of April 12. From that point forward, you can interact with the cardboard box in your room, as pictured above, to unlock your outfits, as well as some bonus items.
Related: Persona 5 vs Persona 5 Royal – Differences, explained
How to change your outfit in Persona 5 Royal
If you want to change into one of your many new outfits, go to your Menu using the indicated button in the lower left corner of the screen. Select the third option on your menu screen, Equip. From there, you can select which of your character's outfits you want to change in the left column. The option to change outfits is on the bottom of the right column.
Sometimes, changing outfits does more than change your style in Persona 5 Royal. Some of the outfits are nods to other Atlus properties such as the Shin Megami Tensei series. Equipping your characters with outfits based on these properties will change your battle music to match your clothing.
Looking for more info on Persona 5 Royal? Check out All Test Answers in Persona 5 Royal and All Crossword Puzzle Answers in Persona 5 Royal here at Pro Game Guides.