Monotiltle is a mineable resource in Phantasy Star Online 2: New Genesis, and to get it, you must explore the area surrounding the central city. Monotitle will also show up and will look like the image below, and if you want to mine it, all you have to do is walk up and shoot it or hit it with your weapon.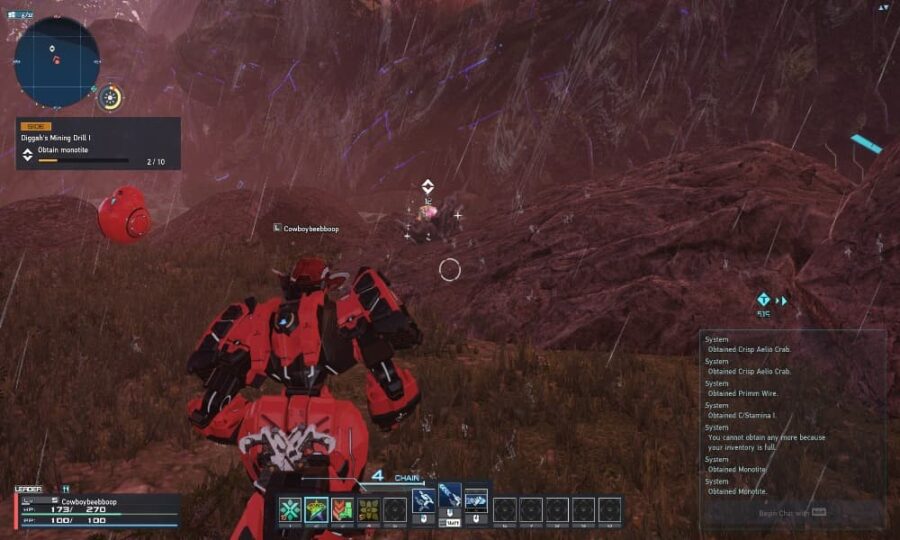 After this, you will have then picked the monotitle if you walked over it, but what exactly can you use this material for? In short, you will need this material to unlock the tier hidden potential of your weapons and complete the first mining drill side mission.
In the mission, you will need to collect a total of 10 monotitle, but you may have trouble finding it, so here's a good place to look on the map for the material shown below.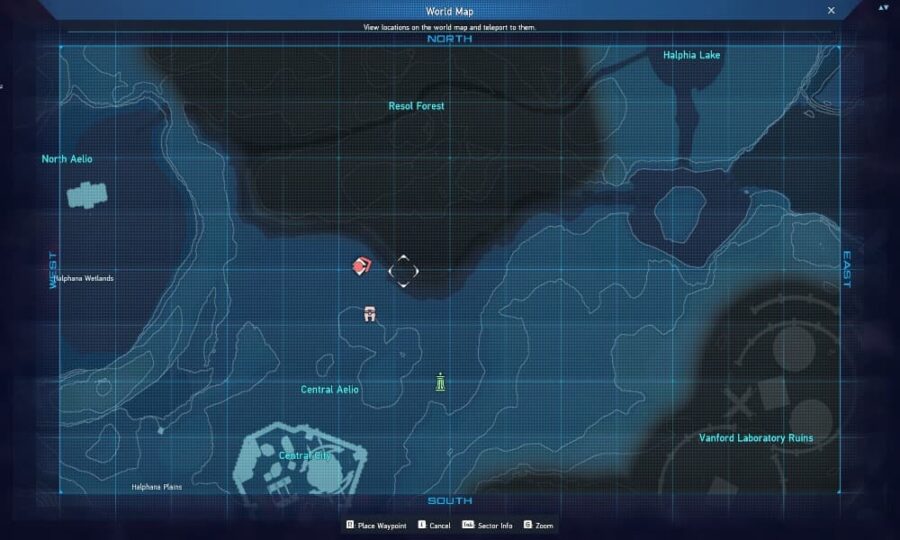 Around this area, we found about three to two nodes, and for the others, we have to explore the surrounding area near the central city. We also recommend doing just that, and you should find enough of the ore to complete the quest.
That said, once you have some monotitle, you will be able to use it to enhance your weapons and armor by unlocking their tier-one hidden potentials over at the item lab.
For more on New Genesis, check out Phantasy Star Online 2 Comi Codes (June 2021) and How to play with friends in Phantasy Star Online 2 New Genesis