Phasmophobia is full of creepy, horrifying ghosts of all forms that are terrifying to see. However, that doesn't stop us from wanting to get a full view of each model used in the game! Everyone likes to be spooked from time to time, and who knows, maybe seeing what they look like in full view will make the game less scary. In the gallery below, we have provided every ghost model used in Phasmophobia to date.
An important thing to note is that the models listed below are not tied to specific ghost types. This means that no matter what kind of ghost it is, it could be any one of the models you see in the gallery.
Related: All Phasmophobia Difficulty Levels - Difference of Difficulties!
We had to pull from a variety of resources to get all the models of the ghosts in the game. The models show below are available for purchase and download in the Unity Store Asset Shop.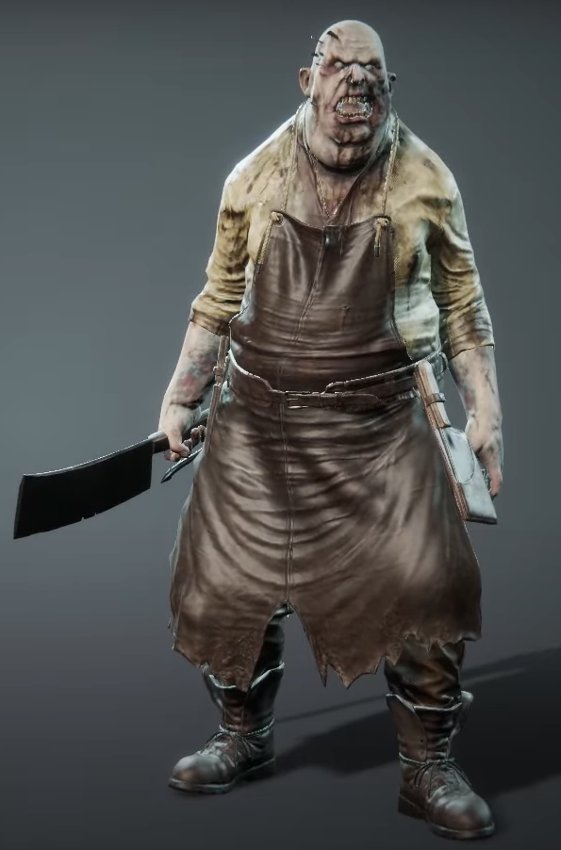 There are additional models that are not provided by the Unity Store Asset mentioned above. We have obtained the plain view ghost models listed below from DeviantArt user jaggedpanda66.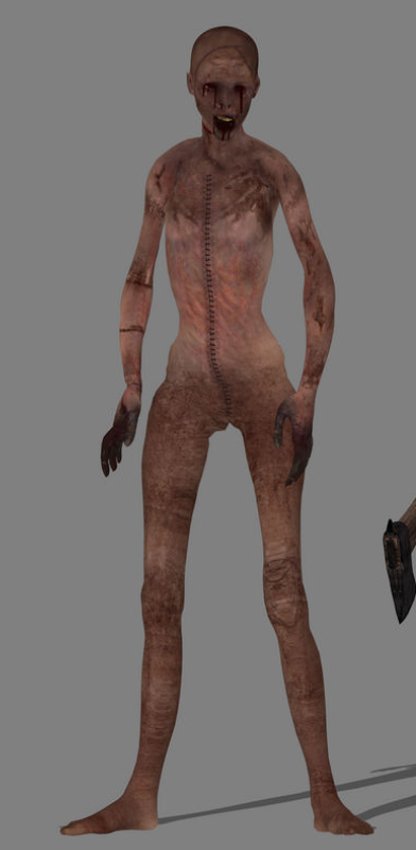 It's no surprise at all that getting full view images of these ghosts is a struggle for players who are being chased by them! Hopefully, the images above provide a better view for you, so you know exactly what to look for when hunting. However, if you end up seeing one of these ghosts in the game, it probably means it's too late!
Need help to figure out which ghost you're up against? Check out our post on All Ghost Types and Evidence in Phasmophobia!