Retail websites are widely known to be a good source of early leaks, as a single misclick could upload a listing that wasn't meant to go live for weeks. In this case, Amazon Australia is the culprit here as they have revealed PlayStation 5 listings for a few games, and these listings included showing off the box art for some upcoming games.
Now, the games may or may not be part of the launch window of the PlayStation 5, but it's more than likely to say that they will be, which is a massive boon for the PS5. While some of these box arts the official artwork, it looks like a few of them might be a work in progress.
The games listed are Destruction Allstars, Returnal, Sackboy: A Big Adventure, Gran Turismo 7, and finally Demon Souls.
Destruction Allstars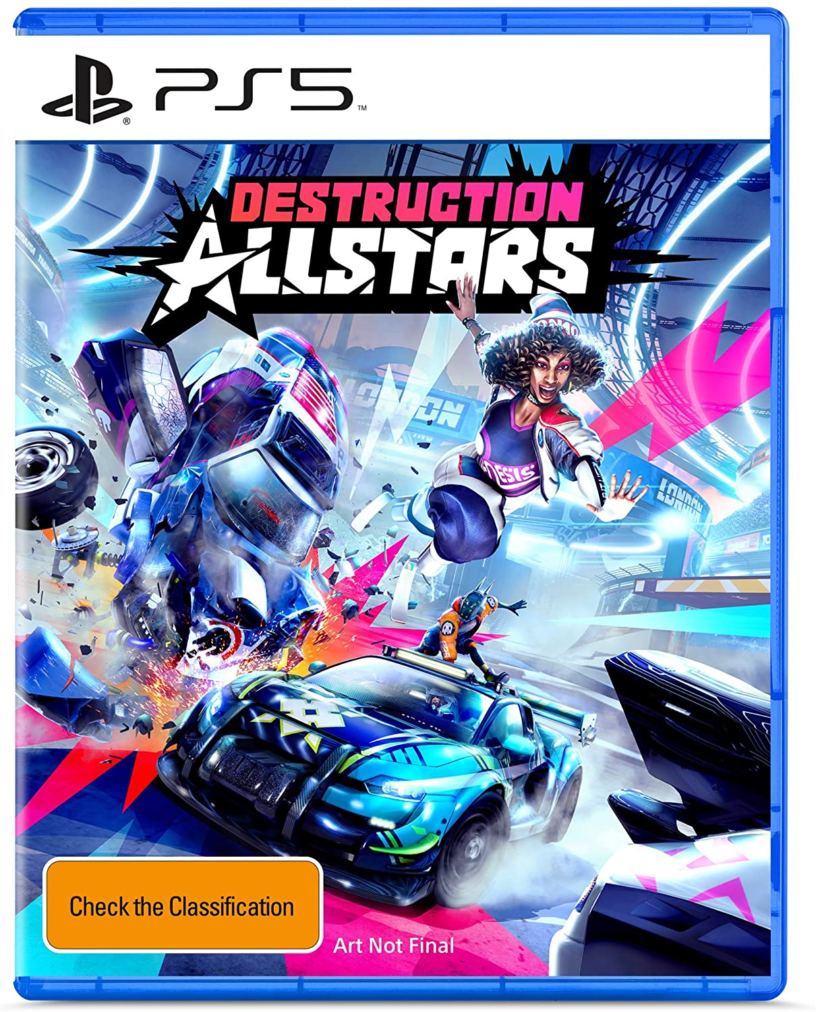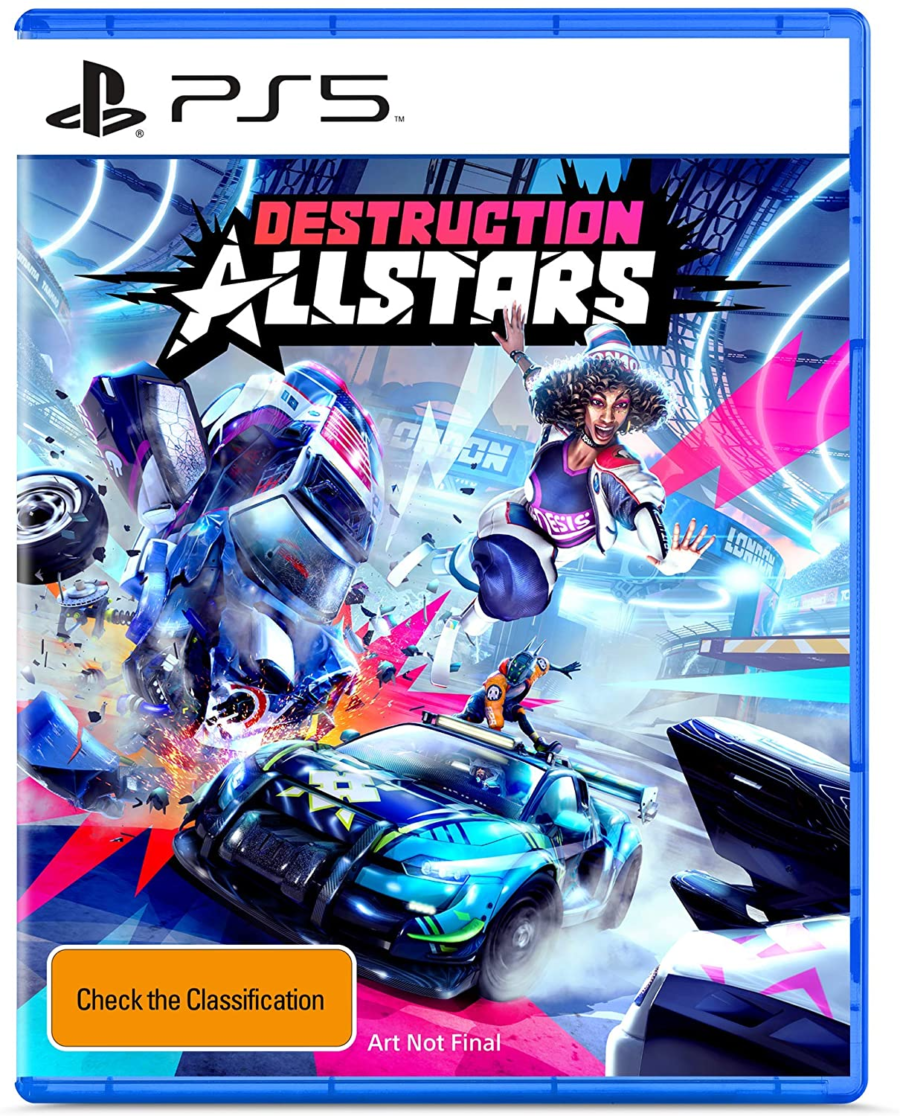 Destruction Allstars is an upcoming vehicle combat game, that is very reminiscent of the Destruction Derby games released many moons ago. Players need to ram into their opponents using their vehicles, lead them into traps around the combat arena and of course, make every vehicle turn into a flaming ball of doom.
However, that is not all, after your car is in utter wreckage, players will find themselves out of their vehicles, using parkour to avoid oncoming cars and potentially snagging a new car from a foe. The game will be extremely arcadey, and there is no doubt in my mind that this will be a launch title.
Returnal
Returnal is a third-person shooter, where you play as a middle-aged woman who lands on a planet and fights against hordes of horrible creatures that look like demons and of course spiders, using sci-fi weaponry and interesting abilities.
Though the main crux of this game is this way, it is said to portray the "cycle of death and awakening." This could mean that there's a roguelike element to the game, or maybe akin to the Soulsborne genre of how death works. But from the trailer that was shown, the woman is reliving her first moments on the planet "over and over" again.
What comes to my mind is that this game might be Mass Effects mixed with Soulsborne, which is a very interesting combination. Returnal seems to me that it will be a launch title, as having a variety of different genres in the launch window will be a massive boon to the PlayStation 5 initial sales.
Sackboy: A Big Adventure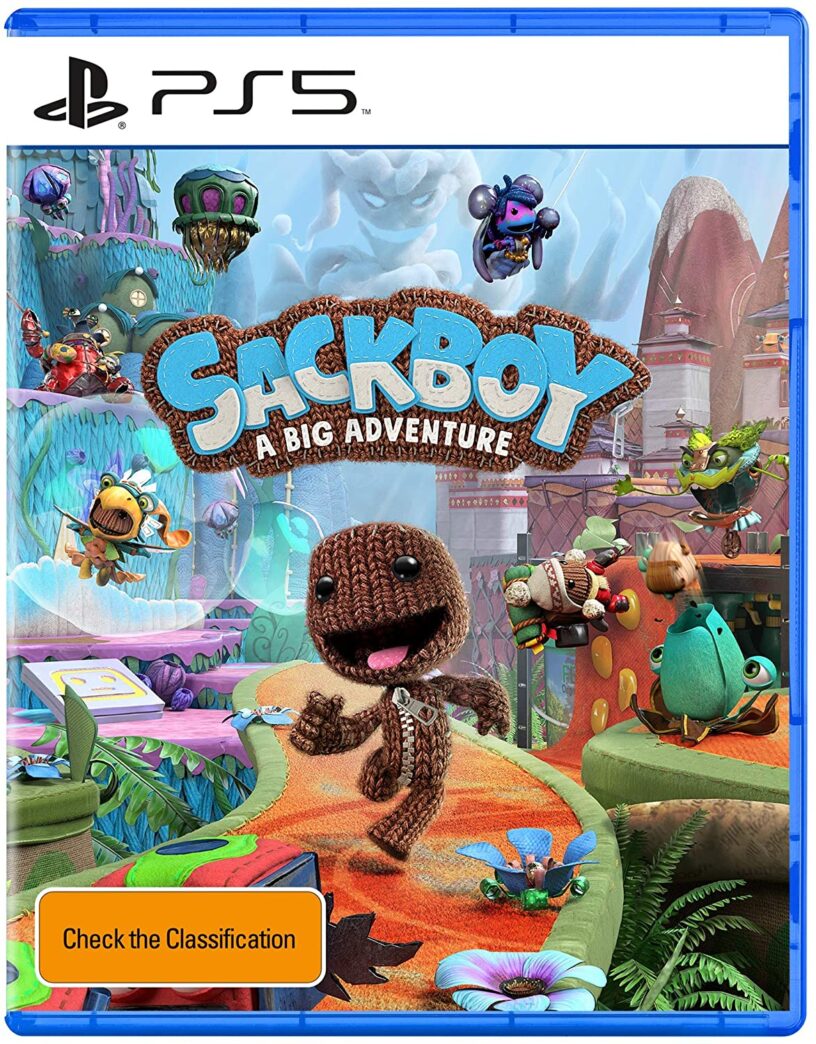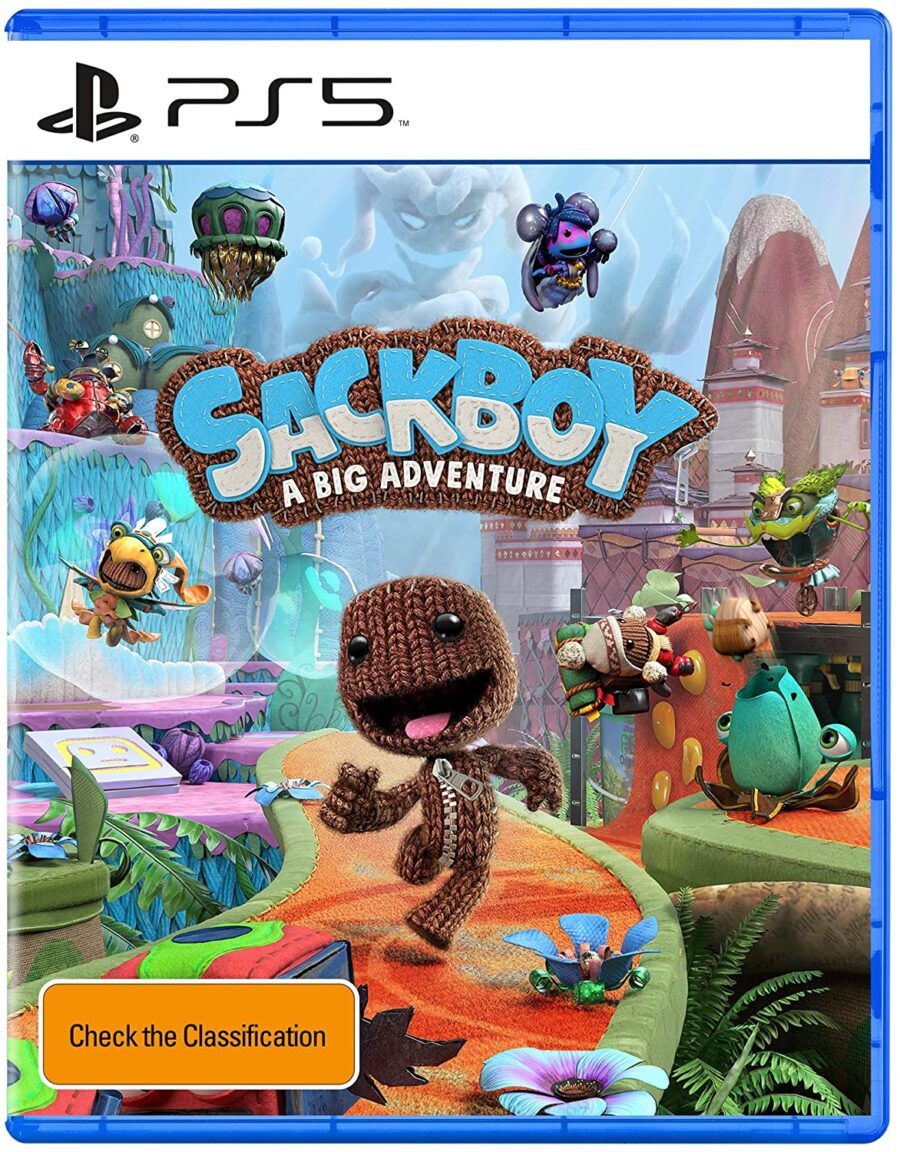 Sackboy originally starred in LittleBigPlanet, which is a stylised 2.5D puzzle platformer, but with a massive emphasis on creation. Players could create their own levels and share them for the world to play. Sackboy: A Big Adventure is taking things down a different route where the game is entirely 3D, but instead of only two-player co-op play, there is four-player, very much akin to the Super Mario 3D World.
The biggest unknown about this title is whether the creation aspect that was so well-loved in the LittleBigPlanet trilogy will be part of this game. Will Sackboy: A Big Adventure be a launch title? Well, the box art is the final version, and LittleBigPlanet 3 was released almost 7 years ago, so fans would be extremely happy if it were.
Gran Turismo 7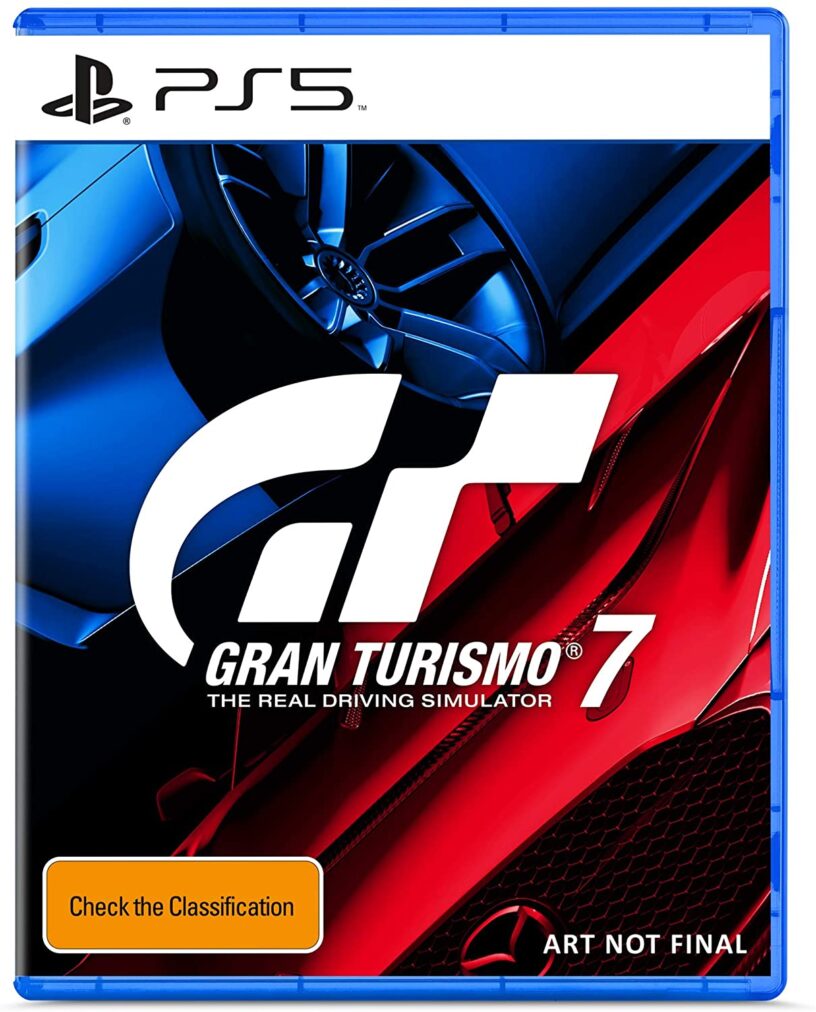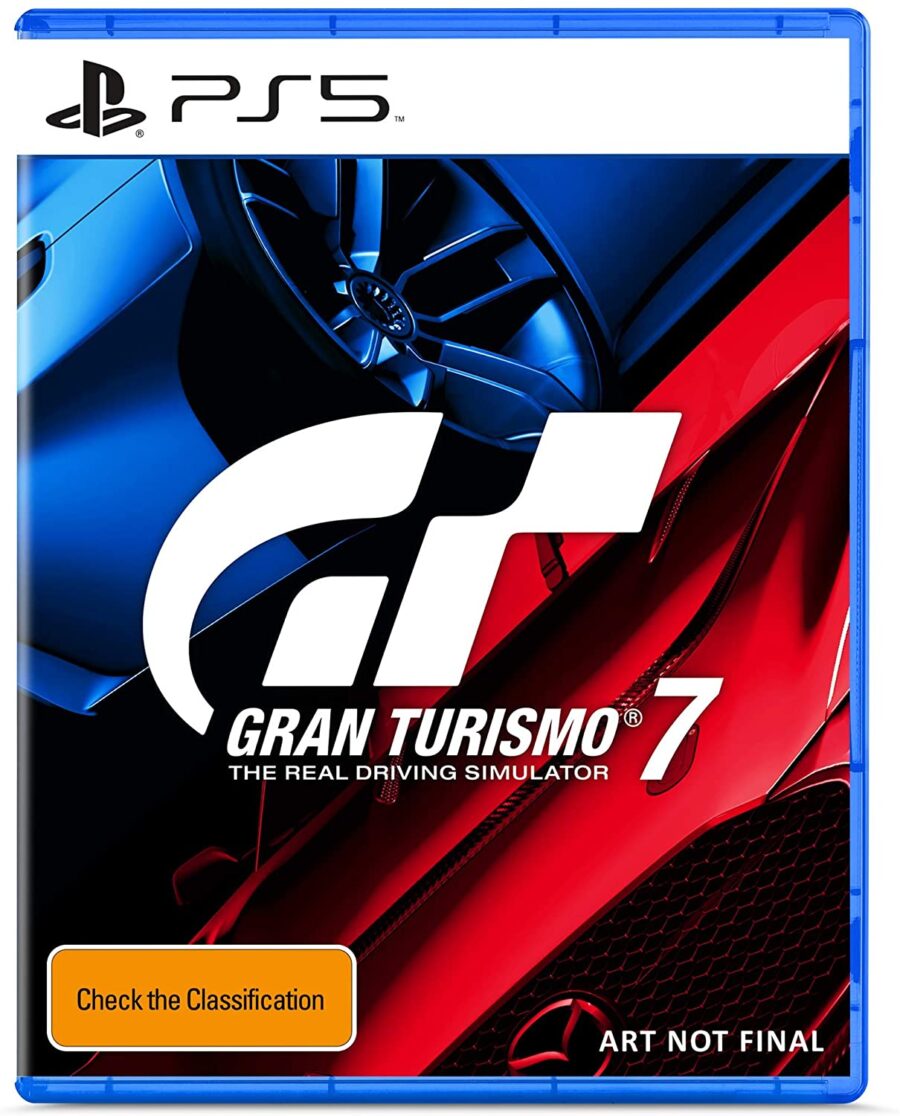 It's been a very long time since a Gran Turismo title has been released, as the latest title was released back on the PlayStation 3 back in 2013. That is a pretty significant gap of time for fans to wait for the next installment of the series. On the bright side, it seems the devs have been listening as the racing simulator is coming to PlayStation 5.
As I've said above, having a diverse amount of genres at launch will help the PS5 astronomically, as the opening batch of games is vital. There have been a plethora of launches that haven't gone well because of the lackluster games at a console's release. I believe Gran Turismo 7 will be available at launch; however, the box art is a placeholder.
Demon Souls Remake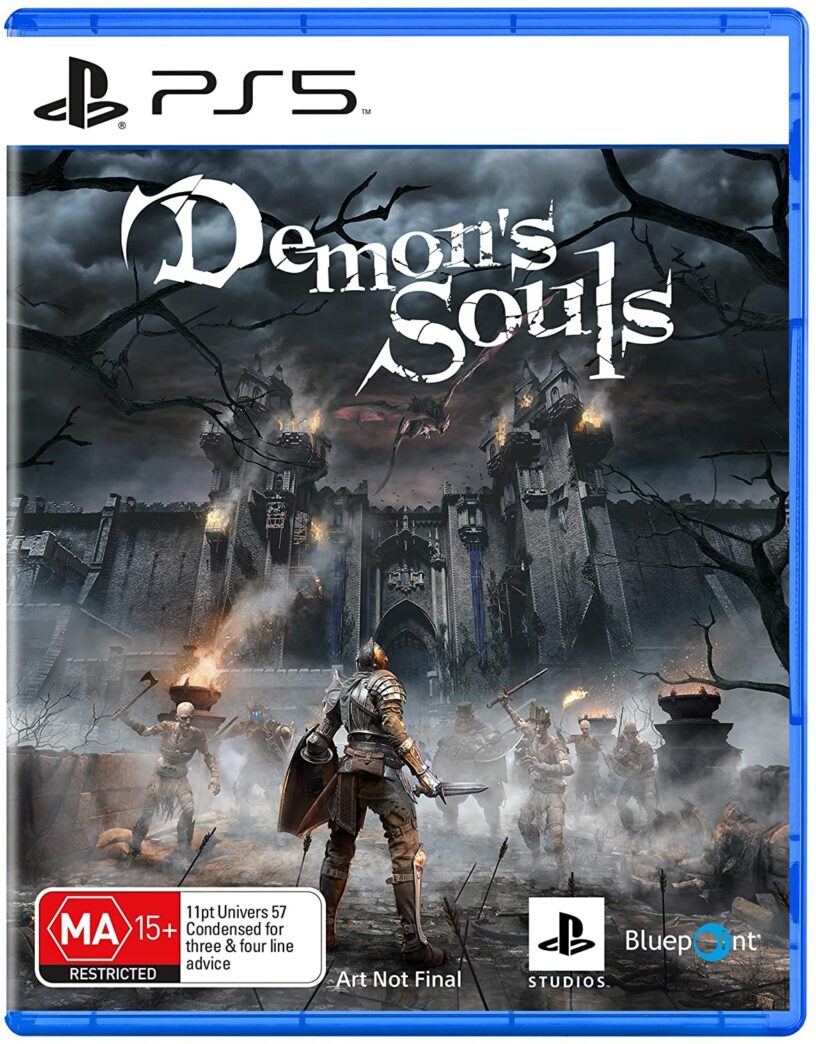 Last of all of the box art releases we have Demon Souls, part of the Soulsborne series. This title was only released on the PlayStation 3, and it was the baby of the Soulsborne genre, the genre of kicking your butt and you being happy about it. The Demon Soul's Remake was easily one of the biggest announcements shown at the PS5 Future of Gaming event back in June.
A lot of people might be on the fence about getting the PlayStation 5 at launch, mainly because the games available day one are very much still a complete mystery. However, if the Demon Soul's Remake was a day one release, I can see a mass amount of sales just for this notoriously difficult game. But going from the box arts alone, the artwork is a temp, so not the final work.
There is no way of knowing if these five games will be available come launch, but we will know when the PlayStation pre-orders go live, which is rumored to be very soon.