There are plenty of ways to get different Sync Pairs in Pokémon Masters EX. Sometimes, the game will allow you to add one to your Dex for free! To obtain Blue and Arcanine, you'll want to head over to the Explore option at the bottom of the game's main home screen.
From here, you'll select the Events option followed by the Special Sync Pair Event for Blue and Arcanine. The first mission within the event, Blue's Blazing Buddy, will grant you a 4 Star Blue and Arcanine Sync Pair for use in-game.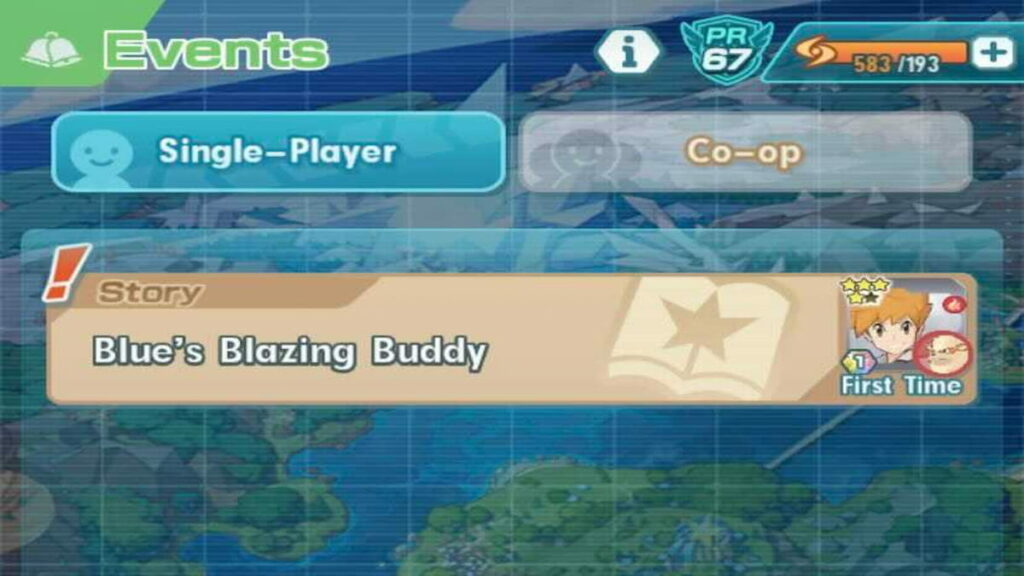 You can participate in the Boss battles to receive Event Vouchers throughout the event. If you proceed to the Exchange Items option at the bottom of the event page, you can exchange those Event Vouchers for items to help increase Blue and Arcanine's potential.
The Blue and Arcanine event ends on March 3, 2022, at which point the Sync Pair will no longer be available.
Be sure to check out our Pokémon Masters EX Homepage for all the latest news, guides, and content for the series!