In Pokémon Masters EX, Champion Spirits give you the ability to upgrade a 5 Star Sync Pair up to 6 Star EX after you have increased their potential with 20 Power-Up items. You'll soon notice that you can't obtain these Champion Spirits through regular means like events or daily rewards.
If you would like to get more Champion Spirits, you will need to head over to the Champion Stadium from the Explore option on the main home screen of the game.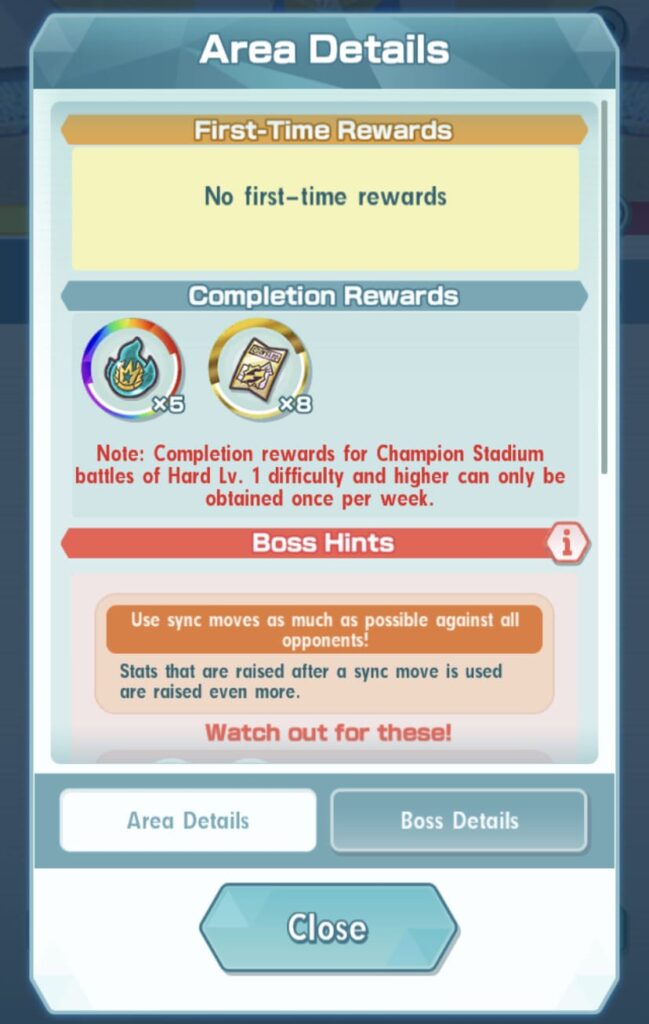 The Champion Stadium provides you with rewards for defeating the Elite Four, with one of those rewards being 5 Champion Spirits per battle. Alternatively, you can also get Champion Spirits by going to the Monthly tab in the Exchange Items menu.
Here, you can exchange 5 Star Power-Up tickets for Champion Spirits. Doing it this way allows you to exchange for up to 20 Champion Spirits at a time, with the next available wave of Champion Spirits available at the start of the following month.
Be sure to check out our Pokémon Masters EX Homepage for all the latest news, guides, and content for the series!