Pokémon Masters EX might be a game where you can obtain Sync Pairs of different trainers and their Pokémon, but you can also make custom Sync Pairs with your character. Whenever you obtain an Egg (regardless of how you obtained it), you will have the option to incubate and hatch it.
In some cases, a Shiny Pokémon will hatch from the Egg. After the Shiny Pokémon hatches, you can view it from within the Day Care option in Bellis's Lab on the game's main home screen.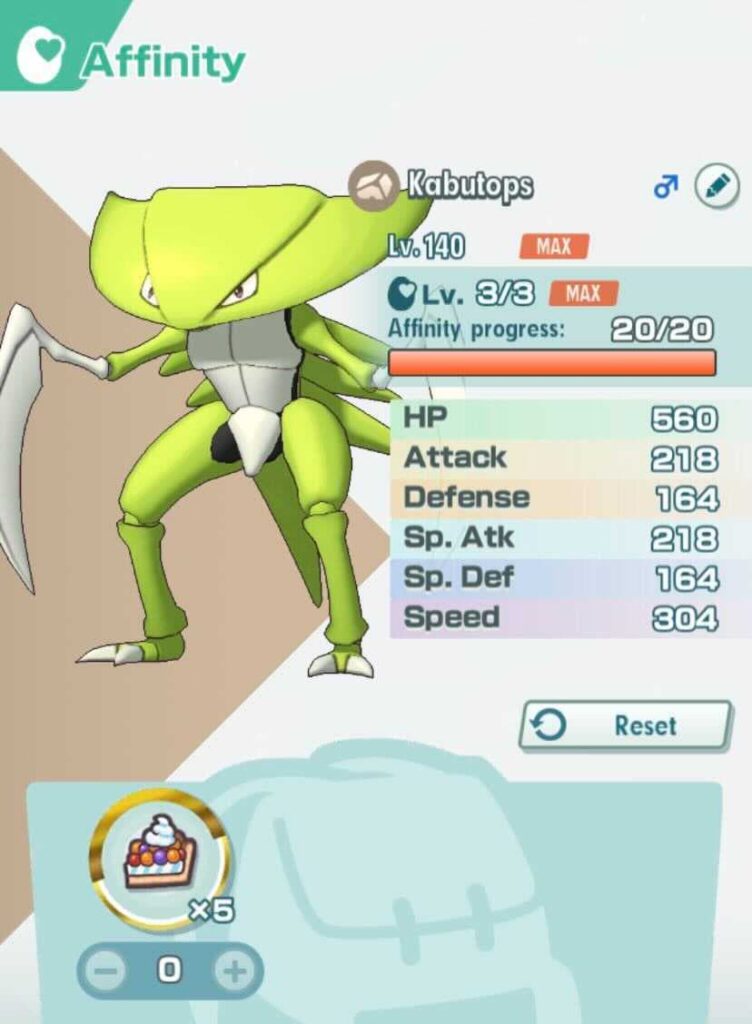 From here, you can select the particular Shiny Pokémon you would like to create a Sync Pair with (not only will the Shiny Pokémon be a different color, but there will also be an emblem indicating that it is a Shiny Pokémon).
Forming a Sync Pair will allow you to raise the affinity of your Pokémon, evolve them, level them up, and more. You can view what you can do with your Sync Pairs in the Sync Pair option on the game's main home screen.
Be sure to check out our Pokémon Masters EX Homepage for all the latest news, guides, and content for the series!