Shiny hunting in Pokémon Scarlet & Violet continues to be a fan favorite end game activity after completing the Pokédex. Want to know which Shiny Pokémon are some of the best? Here are our picks for the Best New Shinies in Pokémon Scarlet & Violet.
5 Best New Shiny Pokémon in Pokémon Scarlet & Violet
Revavroom
While it's unsurprising that most of the best new color schemes went to Paradox Pokémon, we wanted to include at least one Generation IX standard Pokémon in this list. Revavroom's Shiny change from silver to gold makes it feel like it went from being a Toyota's engine to that of a Ferrari. It still maintains a fierce look with black accents and a red eye, and overall feels like a valuable Shiny to have in your collection.
Skeledirge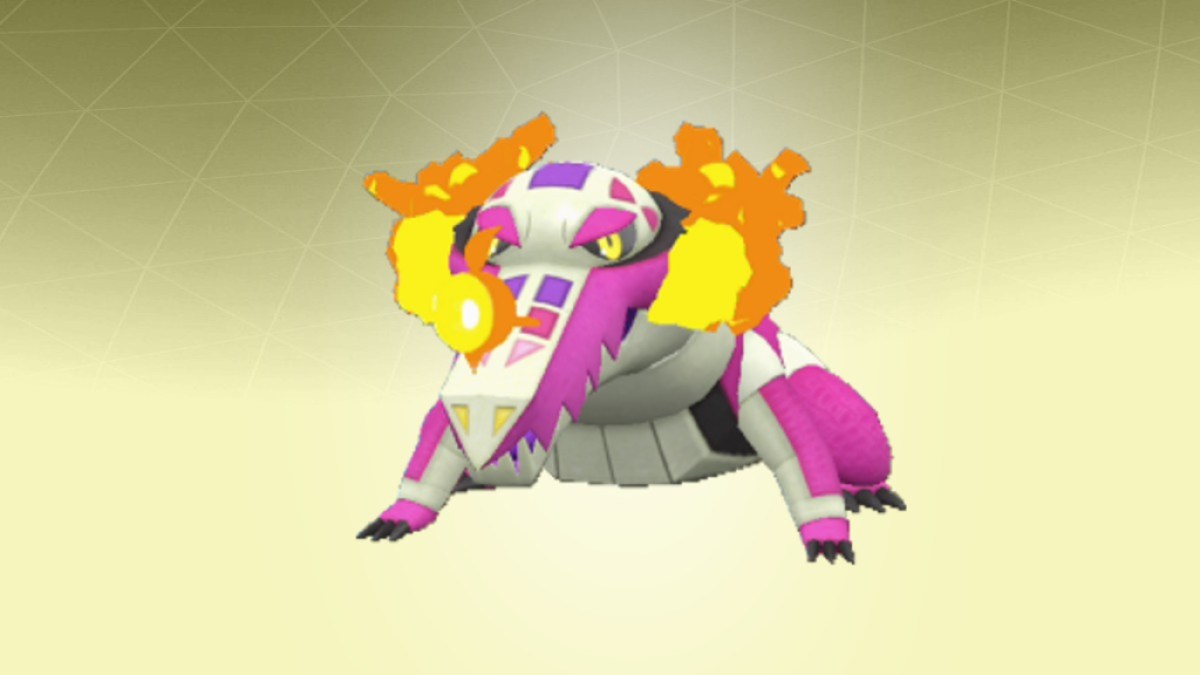 The award for best looking Shiny starter Pokémon hands down goes to Skeledirge, though arguably Skeledirge also has the best design in general out of the three Generation IX starter Pokémon. The change from red to hot pink feels unique but still maintains Skeledirge's fiery theme. It's also a color that matches the festival theme that ties the Generation IX Starter Pokémon together.
Related: Worst looking Shinies from Pokémon Scarlet & Violet
Roaring Moon
One of the more powerful Paradox Pokémon, Roaring Moon, received quite the glow up from the original Pokémon that inspired the design, Salamance. Roaring Moon's Shiny version also shares some similarities with the Shiny version of Salamance, but takes it to a brighter, bolder level with the addition of yellow accents.
Great Tusk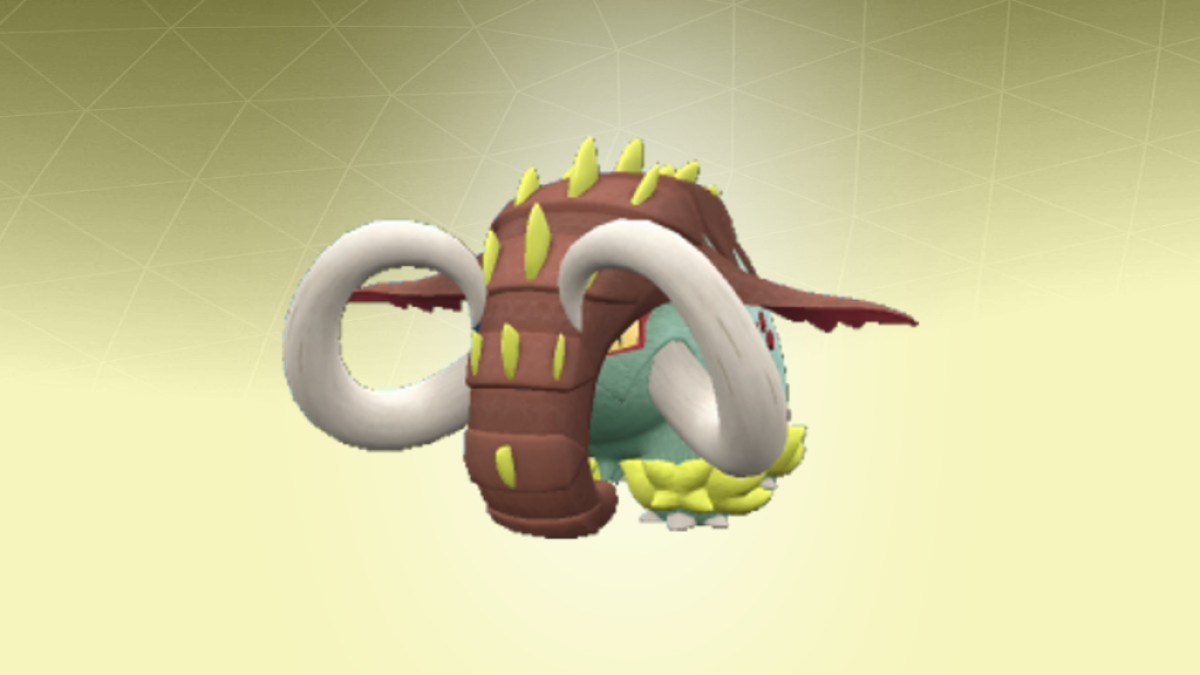 The design of Great Tusk, the ancient version of Donphan, feels much more pre-historic in its Shiny Version. In our opinion, the earthy tones given to the Shiny version match Great Tusk's themes much more than the dark purple and pink colors of the original. Finding shiny versions of Paradox Pokémon is difficult, but this color scheme feels like it would be worthwhile.
Iron Thorns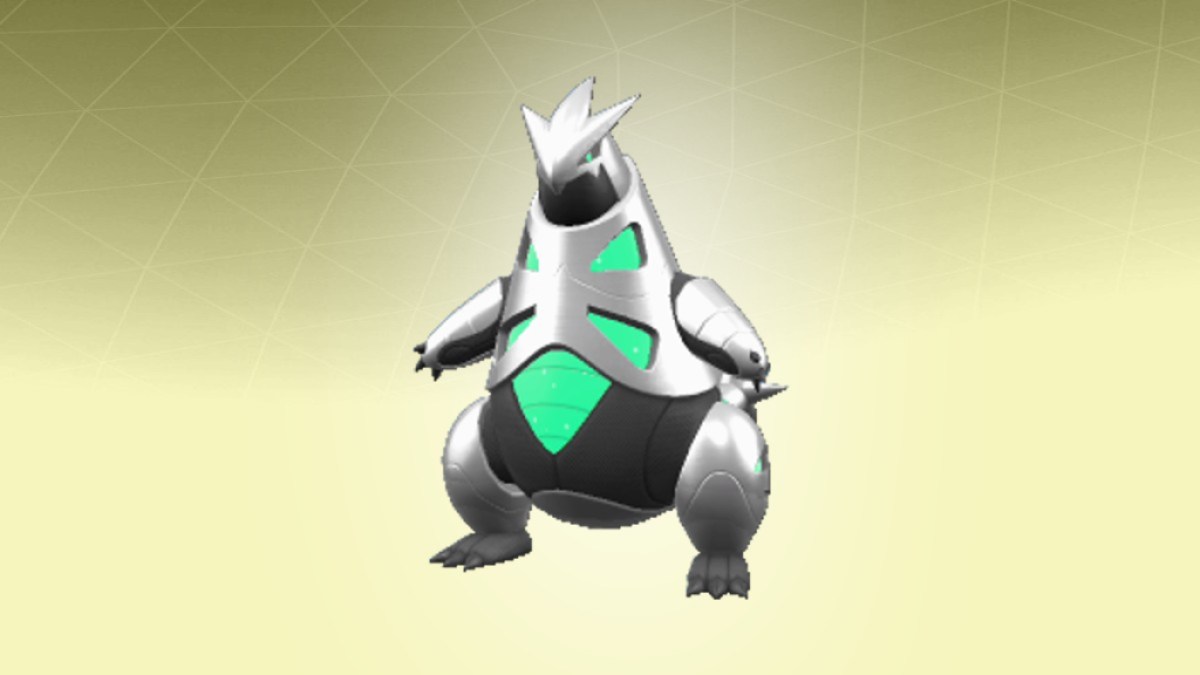 Out of all of the Paradox Pokémon, Iron Thorns, based on fan-favorite Tyranitar, is our favorite Shiny Pokémon. While the original Iron Thorns has the look of a green, mechanized version of Tyranitar, Shiny Iron Thorns looks like a sleek, steely death trap. Choosing to give the pre-historic Pokémon a new, futuristic design was already a great choice, but the Shiny version just makes this Pokémon that much more special.
Looking for more info on hunting Shiny Pokémon in Pokémon Scarlet & Violet? Check out How to obtain a foreign Ditto for shiny breeding in Pokémon Scarlet & Violet or How to get the Shiny Charm in Pokémon Scarlet & Violet here at Pro Game Guides.