In Pokémon Scarlet and Violet, you can only catch Iron Bundle in one place in the entire Paldea region. The new future Paradox Delibird form is a special encounter that is unlocked after you have completed a series of steps in the Gen 9 story campaign.
Where to find Iron Bundle (Paradox Delibird) in Pokémon Scarlet & Violet?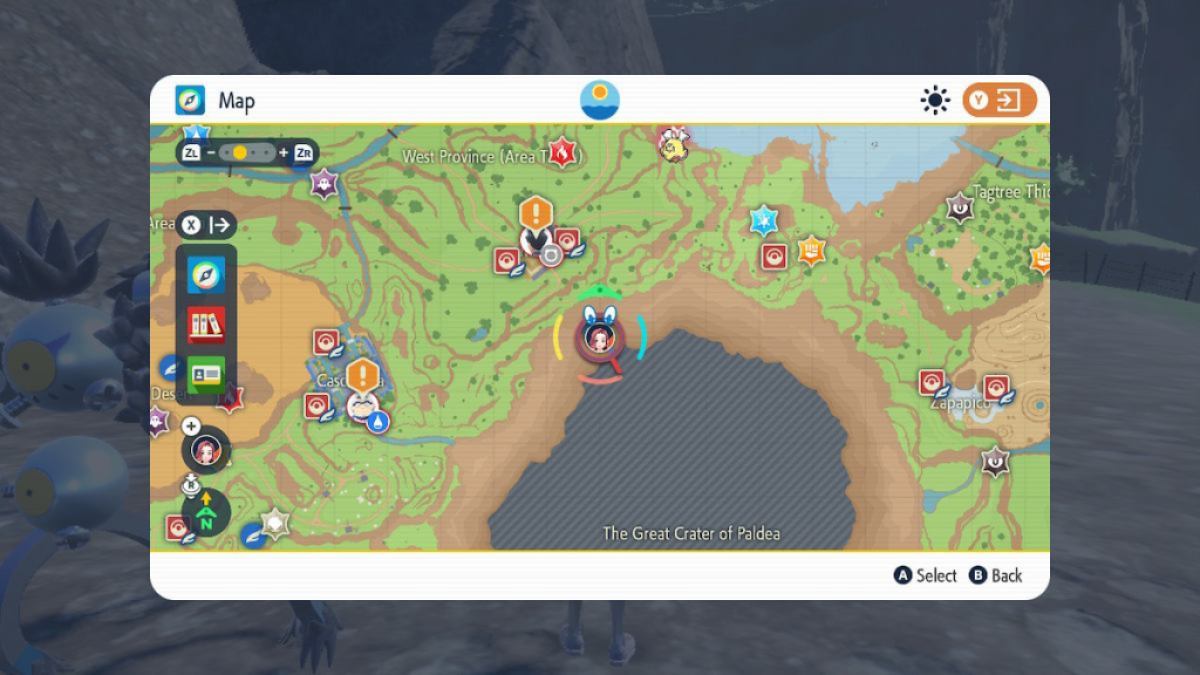 To get Paradox Delibird, you will need first to gain access to the Zero Gate at the center of the Pokémon Scarlet and Violet map. The end-game location is unlocked after you complete the Path of Legends, Victory Road, and Starfall Street campaigns. Once the three storylines are finished, you will be able to encounter Paradox Pokémon in Area Zero. Iron Bundle only spawns in the Great Crater of Paldea and is exclusive to Pokémon Violet. After it has been unlocked, the future Delibird form can be found in the specific location detailed below.
Related: Best Nature for Iron Bundle in Pokémon Scarlet & Violet
Where is Iron Bundle's location in Pokémon Scarlet & Violet?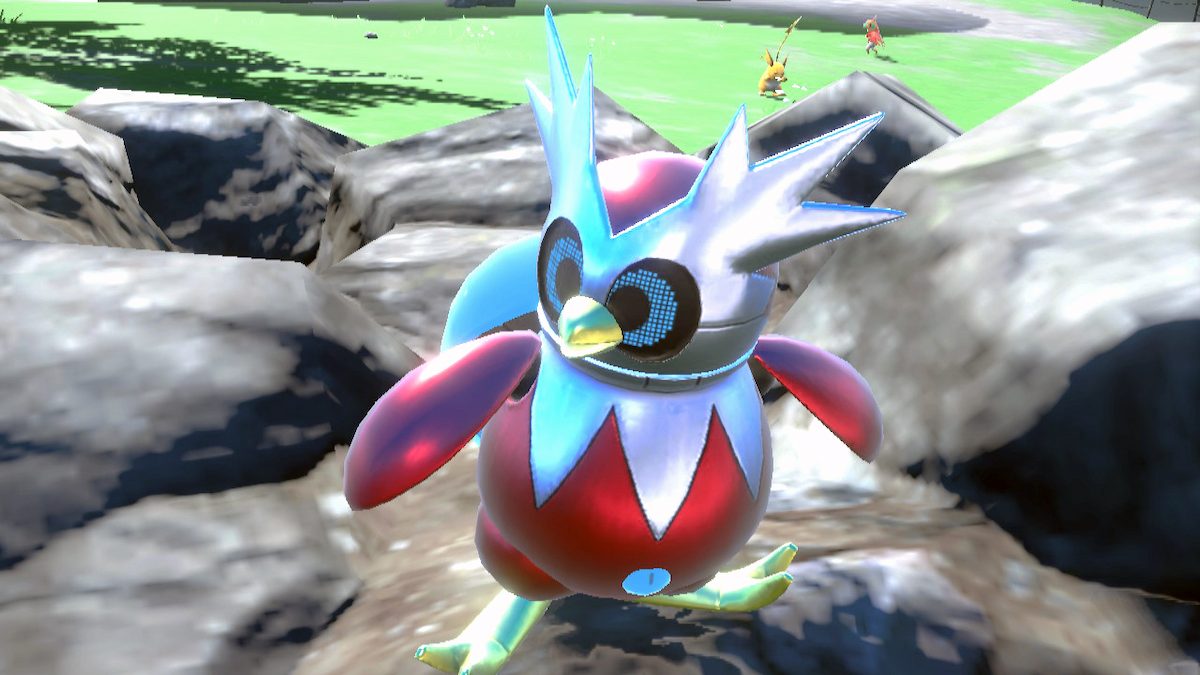 After powering on Research Station No. 3 in the Paldea Crater campaign, you will technically be able to catch Paradox Delibird while progressing through the story. However, a guaranteed way to find Iron Bundle is to fast travel to the Zero Gate spawn point, located South of Medali City. Next, take the green portal that is in the center of the gate and warp to Research Station No.1. After exiting the building, take the hill pathway that wraps behind the research lab and look for trees that have glaciers wrapped around their base. If you don't see the future form, exit the area and re-enter it repeatedly until you see Paradox Delibird wandering the overworld. Iron Bundle can be found starting at level 58, so make sure you are strong enough to take it on. Because it's an exclusive Pokémon, Scarlet users will have to trade with Pokémon Violet players to obtain the future version of Delibird.

For more information on Pokémon Scarlet and Violet, check out Where to find Sandy Shocks Paradox Magneton in Pokémon Scarlet & Violet here on Pro Game Guides.