Paldea is a large region, and you will need some help. Fortunately, Pokémon Scarlet & Violet is the first of the series to introduce a multiplayer function. With it, you'll be allowed to travel Paldea with up to three other friends, both locally and online. If you want to get on this fun, here's how to do it.
Pokémon Scarlet & Violet - How to play online co-op with friends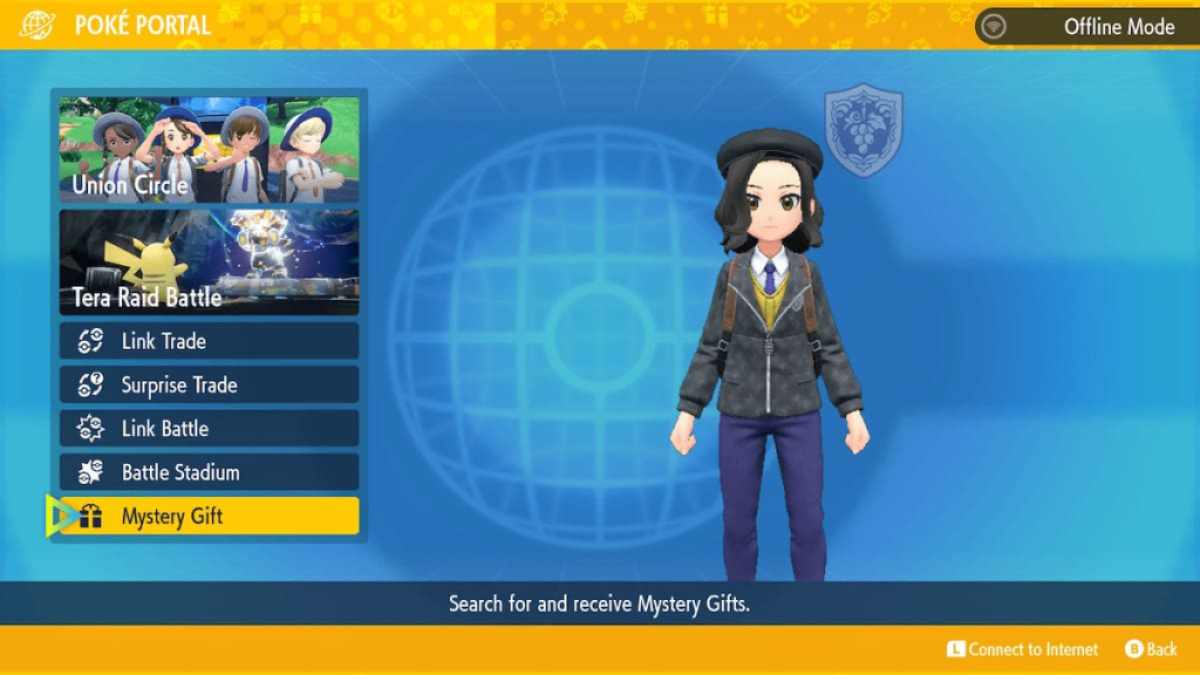 To play multiplayer with friends or even strangers, you only have to do the following:
Press X to open the menu.
Select Poké Portal.
Go to Union Circle.
From here, you will be asked if you want to Form a group or Join a group. The former will open a new room, allowing you to invite up to three other players. Meanwhile, choosing Join a group will prompt you to enter a unique code of an existing room to journey with your friends.
Related: Best Nature for Sandile, Krokorok, & Krookodile in Pokémon Scarlet & Violet
Any player can pair up with other trainers locally. However, a Nintendo Switch Online Membership subscription is needed if you want to play online. You can't trade or battle other (real-life) trainers while you're in multiplayer mode. But you can certainly do it with your room buddies!
 Progress the story further if you can't find Poké Portal on the menu. The Poké Portal is also where you can receive Mystery Gifts, go on Surprise Trade, and duke it out on PvP in the Battle Stadium. Some of these functions may be locked if you don't have a Nintendo Switch Online Membership.
For more help with Pokémon Scarlet and Violet, take a look at Do dialogue choices matter in Pokémon Scarlet & Violet? and How to change the Tera Type of your Pokémon in Pokémon Scarlet & Violet here at Pro Game Guides.