Paradox Suicune is now available in Pokémon Scarlet and Violet as a boss battle in a limited-time raid event. However, can players encounter Shiny Walking Wake during the Johto Legendary's debut in the Paldea region?
Can Walking Wake be Shiny in Pokémon Scarlet & Violet?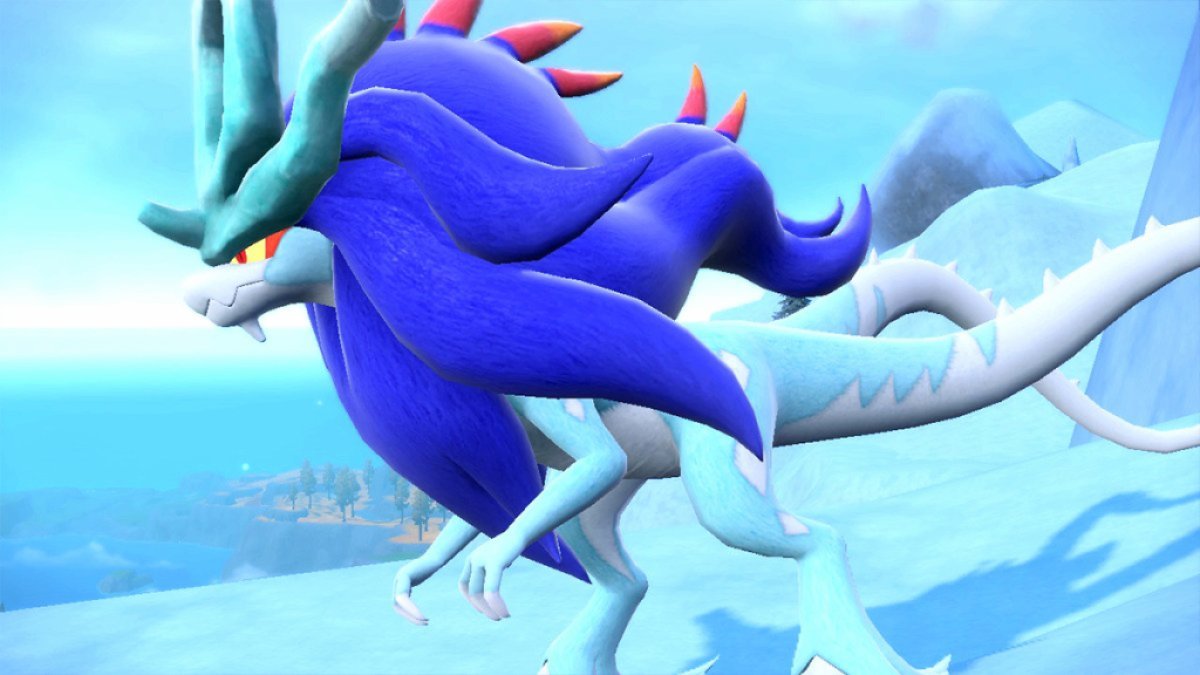 The Pokémon Scarlet and Violet Update 1.2.0 patch is now live, and Paradox Suicune has been added to the Gen 9 RPGs. Players can encounter Walking Wake in special 5-Star Tera raids that run from February 27th until March 12th, 2023. If you are a completionist though, you may be wondering whether you can also catch Paradox Suicune in its rare Shiny form as well.
Related: How to beat Suicune Walking Wake Tera Raid in Pokémon Scarlet & Violet
Unfortunately, Shiny Walking Wake can not be encountered in Pokémon Scarlet and Violet. Even though Paradox Shinies already exist in Gen 9, Game Freak has continued to Shiny lock special raid events. Unlike the raid debuts of Cinderace and Greninja, though, you will not be able to use the game's Picnic feature to secure a Shiny either, as you can not breed Paradox Pokémon.
As of the 1.2.0 update, Walking Wake is currently Shiny locked. However, dataminers have already discovered the Shiny model for Paradox Suicune in the game's files. This means that the ancient Gen 2 Pokémon's Shiny form will eventually be available. Game Freak has also confirmed that both Iron Leaves and Walking Wake will "return in the future." So if you are eager to add Shiny Walking Wake to your collection you will just have to hang tight until a future update unlocks it in the game.
For more information on Pokémon Scarlet and Violet, check out Is Iron Leaves Shiny locked in Pokémon Scarlet & Violet? here on Pro Game Guides.