Smoliv is a Grass/Normal type Pokémon first introduced in Scarlet & Violet. It's a tiny Pokémon that's easily sacred, shooting oil at its enemies before running away. If you're curious about the Smoliv evolution line and when it evolves, we have you covered.
What does Smoliv evolve into in Pokémon Scarlet & Violet
Smoliv is the first Pokémon in a two-time evolution line. It evolves into Dolliv then to Arboliva at higher levels. Smoliv will always be captured with the Early Bird ability, which wakes it up from sleep the following turn. Though, this changes to Seed Sower when it evolves into Arboliva. Seed Sower turns the field into a grassy terrain, making moves like Leech Seed more potent.
When does Smoliv evolve in Pokémon Scarlet & Violet
Smoliv evolves into Wugtrio at level 25 then to Arboliva at level 35. As long as you continue to use it in battle, you'll eventually get a powerful Pokémon. In fact, since experience sharing is permanently turned on in the game, you don't even have to do much. Just keep it in your party!
Related: What is Wiglett's evolution in Pokémon Scarlet & Violet
Best moves for Arboliva in Pokémon Scarlet & Violet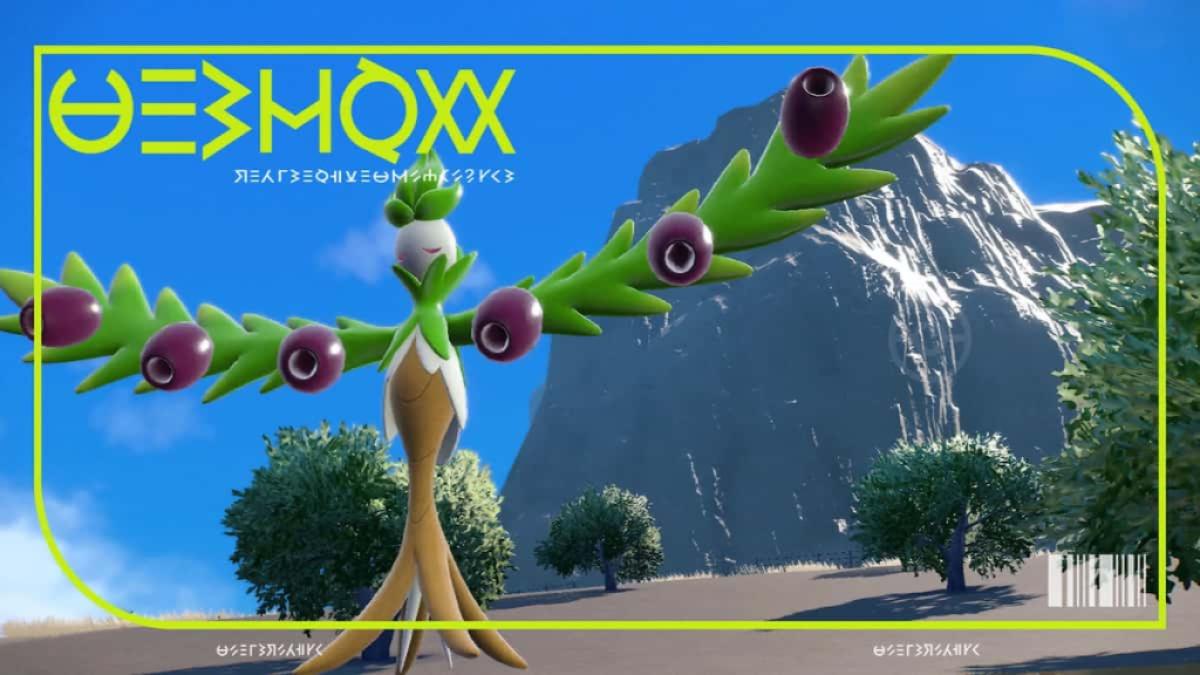 Petal Dance
Earth Power (TM)
Dazzling Gleam (TM)
Terrain Pulse
Arboliva has a ton of weaknesses but also a ton of types it's super effective against. When crafting your moveset, be sure to have as much type coverage as possible. However, Petal Dance and Terrain Pulse are an absolute must-have to take advantage of Arboliva's same-type attack bonus (STAB) damage potential.
For more help with Pokémon Scarlet and Violet, take a look at Best Nature for Lechonk and Oinkologne in Pokémon Scarlet & Violet and Pokémon Scarlet & Violet: Best Team Star Order (Easiest Route) here at Pro Game Guides.