There are many different moves to learn and teach your Pokémon in Scarlet and Violet. Many can be learned naturally, but you can speed this process up with TMs. One defensive move that is great for stalling teams and wall Pokémon is Iron Defense. This may leave you wondering how to find the Iron Defense TM in Pokémon Scarlet and Violet.
Where to find the Iron Defense TM in Pokémon Scarlet and Violet
The Iron Defense TM can be found in four locations in Pokémon Scarlet and Violet. After you have gathered this item, you will be able to craft Iron Defense TMs at the TM Machines at Paldea Pokémon Centers. Here is where you can find the Iron Defense TM in Pokémon Scarlet and Violet and maps showing the locations.
East Province (Area One)
East Province (Area Three)
South Province (Area Five)
Glaseado Mountain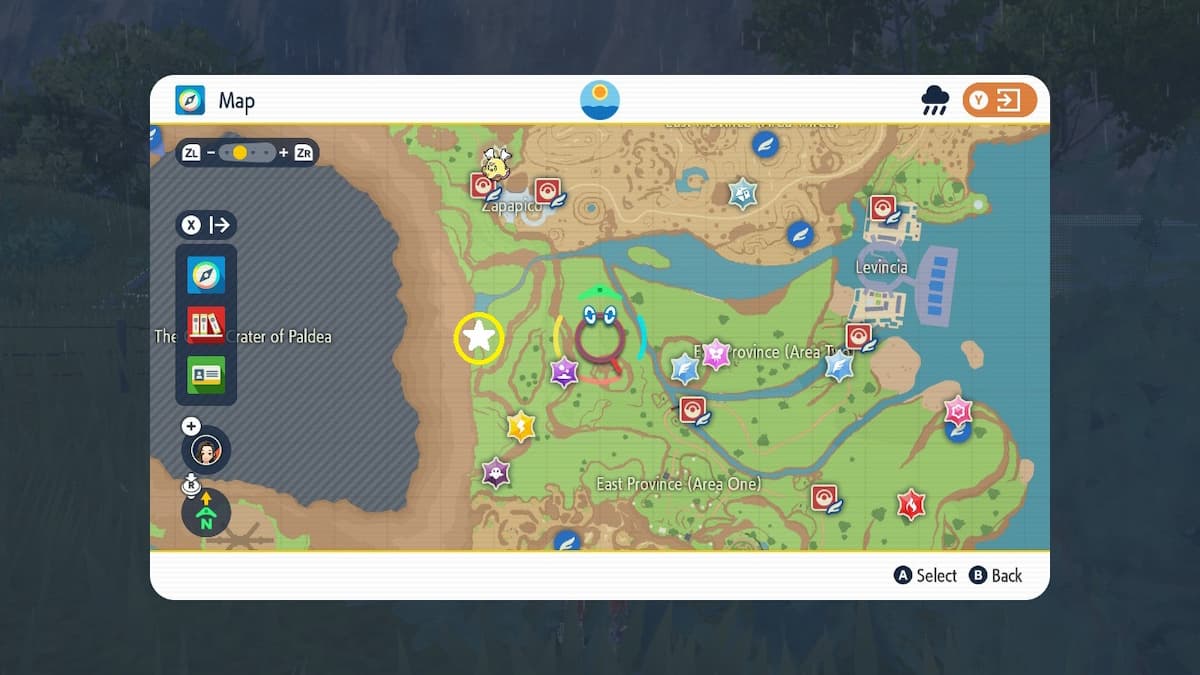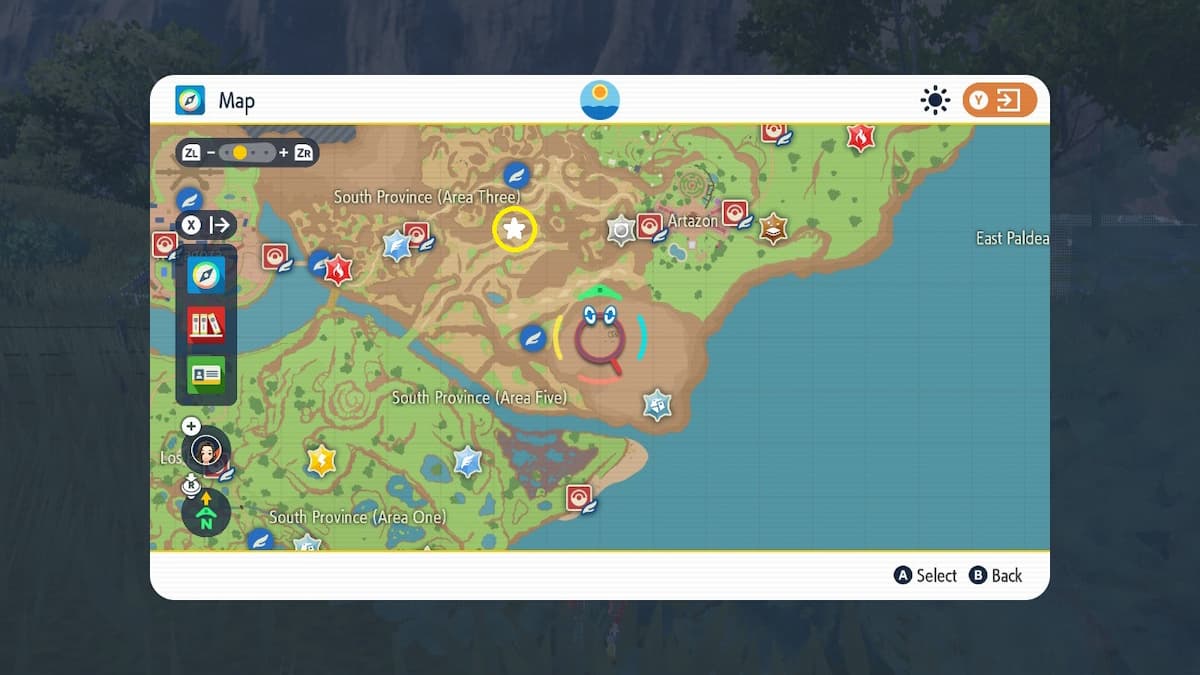 Iron Defense will raise a Pokémon's Defense by two stages, making them harder to defeat with physical moves. After finding one TM, you can then craft as many as you want. It will cost 1,500 League Points, 3 Pineco Husk, and 3 Bronzor Fragments.
Related: All 7-Star Tera Raid Events start and end dates in Pokémon Scarlet & Violet
All Pokémon that learn Iron Defense in Pokémon Scarlet and Violet
By Default:

Cloyster
Pupitar (Evolution)
Tyranitar
Mudsdale
Corviknight
Perrserker
Iron Thorns

By Level Up:

Shellder
Pineco
Forrestress
Scizor
Torkoal
Bronzor
Bronzong
Pawniard
Bisharp
Bergmite
Avalugg
Crabrawler
Crabominable
Mudbray
Sandyghast
Palossand
Flapple
Appletun
Falinks
Cufant
Copperajah
Nacli
Naclstack
Klawf
Orthworm
Kingambit

By TM:

Galarian Meowth
Slowbro
Magnemite
Magneton
Shellder
Cloyster
Suduwoodo
Slowking
Pineco
Forrestress
Scizor
Heracross
Donphan
Larvitar
Pupitar
Tyranitar
Torkoal
Bagon
Shelgon
Salamence
Bronzor
Bronzong
Lucario
Magnezone
Crygonal
Pawniard
Bisharp
Spewpa
Vivillon
Klefki
Bergmite
Avalugg
Crabrawler
Crabominable
Rockruff
Lycanroc
Mareanie
Toxapex
Mudbray
Mudsdale
Sandyghast
Palossand
Corviknight
Drednaw
Rolycoly
Carkol
Coalossal
Flapple
Appletun
Sandaconda
Galarian Meowth
Perrserker
Falinks
Stonjourner
Eiscue
Cufant
Copperajah
Nacli
Naclstack
Garganacl
Armarouge
Ceruledge
Klawf
Rellor
Rabsca
Varoom
Revavroom
Orthworm
Glimmet
Glimmora
Kingambit
Sandy Shocks
Iron Threads
Iron Hands
Iron Thorns

By Egg Move:

Larvitar
Pupitar
Tyranitar
For more information on Pokémon Scarlet and Violet, check out Best Quagsire Build for Greninja Tera Raid in Pokémon Scarlet & Violet and Where to find the Slack Off TM in Pokémon Scarlet & Violet on Pro Game Guides.