Pokémon Scarlet & Violet players have become familiar with the frustrating performance and aesthetic problems throughout many game segments. We've broken down the worst Pokémon Scarlet & Violet bugs and glitches into five different types, so you're not surprised when you see them.
The Worst Pokémon Scarlet & Violet bugs and glitches
Below are five of what I think are the worst bugs and glitches in Pokémon Scarlet & Violet. Not only did some of these make me laugh, you know, the rich, booming kind. Yet some are hilariously horrible and truly baffling to the player experience!
5. Animation Glitches in Pokémon Scarlet & Violet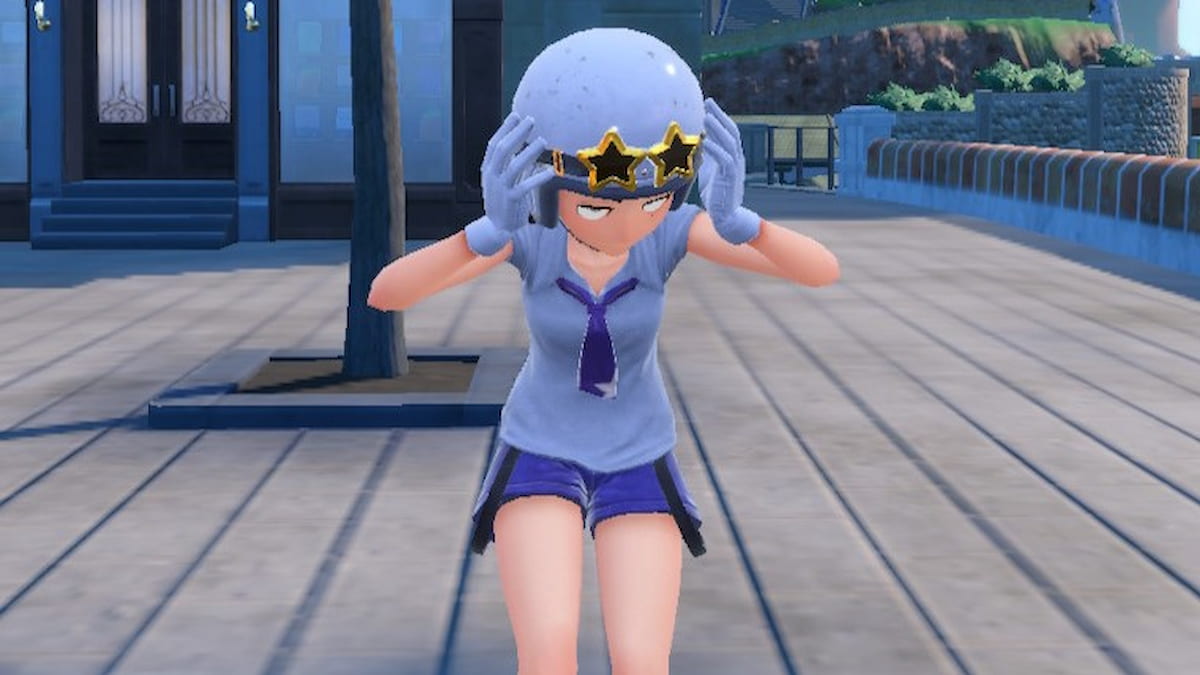 There is a whole list of animation-related problems in Pokémon Scarlet & Violet. In fact, most fans would say that it is the most common glitch or bug that exists in the game. Rather than being one specific glitch that occurs repeatedly, it is several glitches across the games. Here are some of the worst animation glitches fans have reported:
Trainers, NPCs, and Pokémon have stretched and distorted bodies.
NPCs and Trainers making erratic and repetitive movements.
Due to rendering issues, there are extreme fluctuations between dark shade and harsh sun glare.
Odd movements, contortions, and clipping of Trainers and Pokémon.
Players have jump-cuts or teleportation into cutscenes.
4. Appearances and Disappearances in Pokémon Scarlet & Violet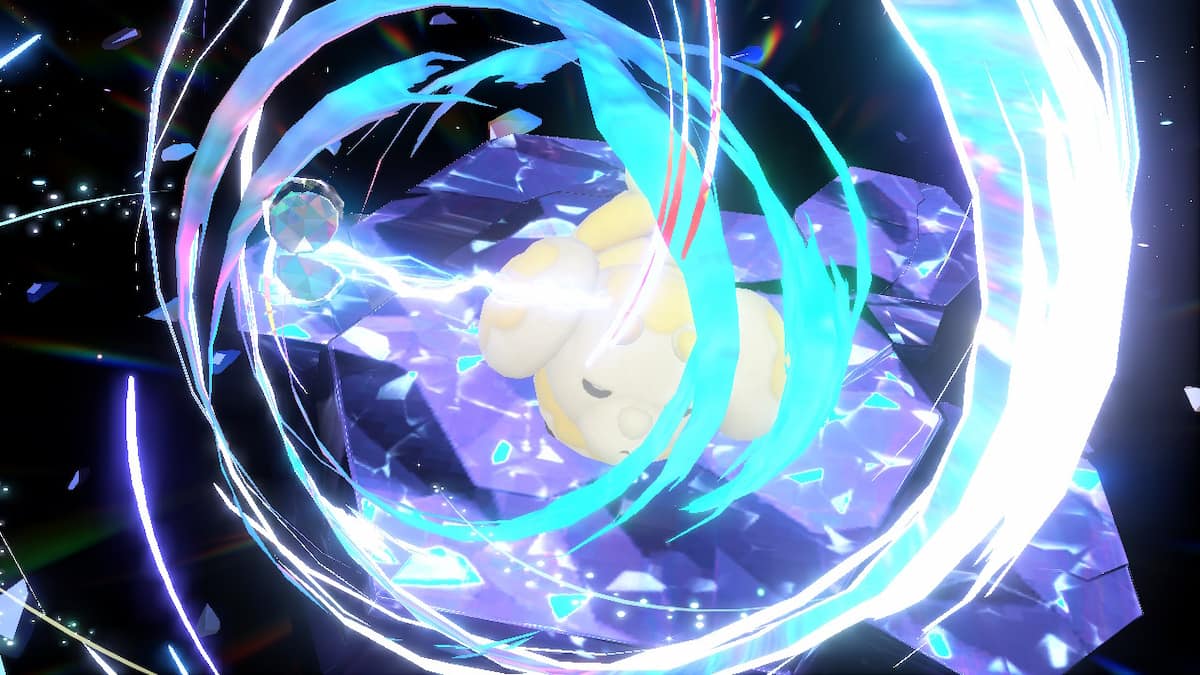 While aesthetic glitches in Pokémon Scarlet & Violet don't impact playability much, they can be extremely frustrating. Players expect a game that looks good and is a finished product from a technical standpoint. With the Pokémon Scarlet & Violet's price tag, you fully expect a game with almost no issues. Nevertheless, there are many appearance bugs, like:
Koraidon/Miraidon bikes disappear in appearance while still moving the Trainer around.
The Trainer's Pokémon not showing up in battle, especially when using a non-Water Pokémon in an aquatic setting.
Wild Pokémon not being visible to the viewer, but still attacking. This is due to the wild Pokémon being invisible inside cliff faces or other solid assets.
NPCs or wild Pokémon insert themselves into the battle area during wild encounters and Trainer challenges.
Related: How long do sandwiches last in Pokémon Scarlet and Violet
3. Navigation Problems in Pokémon Scarlet & Violet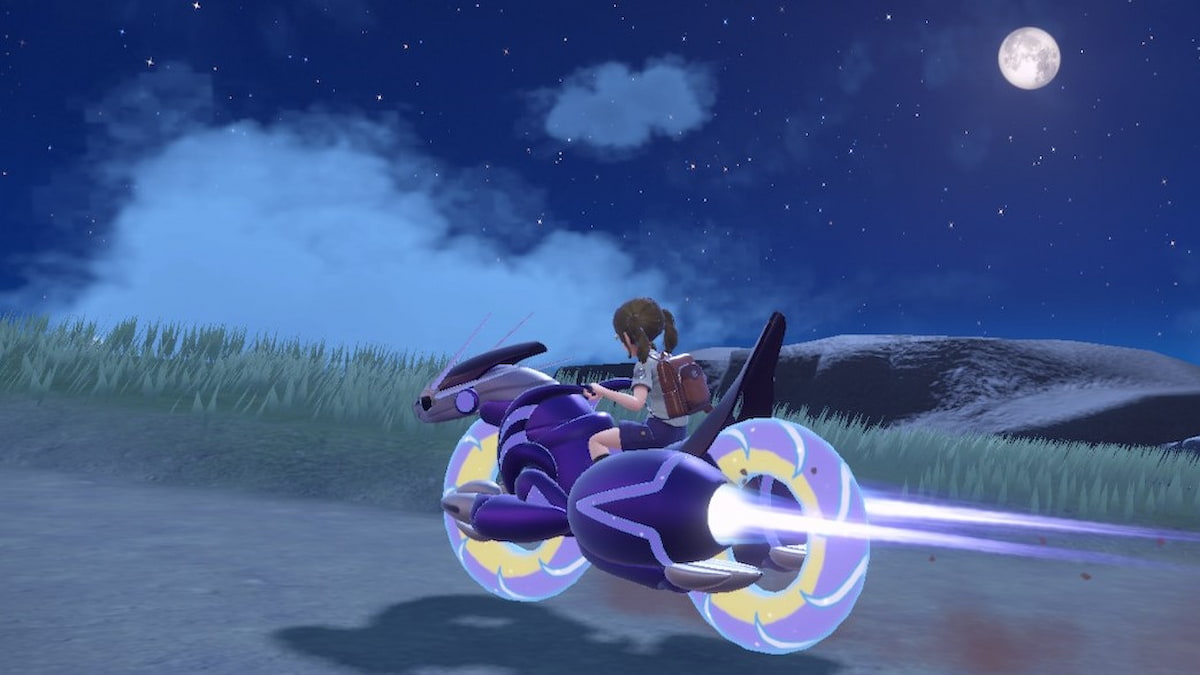 Since Pokémon Scarlet & Violet is an open-world game, roaming around without hindrances would be ideal. Unfortunately, the game has fallen short in this department, causing many annoyances that affect the gaming experience:
Players trying to walk or ride their bikes have experienced problems where they are pulled to the side and unable to control their travel path.

Many players have reported issues where they suddenly clip through the world. Sometimes this is just an appearance glitch, but it often results in the character dropping through the ground and free-falling until the game resets the path.
Pokémon in the wild have been observed walking off cliffs, doing impossible actions like flying, and attempting to cross into unnavigable areas.
Related: All Revavroom weaknesses and Best Counters in Pokémon Scarlet & Violet
2. Pokémon-specific bugs in Pokémon Scarlet & Violet
Since catching, raising, and breeding Pokémon are some of the main activities in Pokémon Scarlet & Violet gameplay, it's necessary to get it right. Despite this, there are consistent issues in this department for many players. Those players have reported some of the following:
Like in previous Pokémon games, there has been a persistent bug that duplicates Pokémon in the player's inventory.
A less common but incredibly annoying bug that some players had involves their Pokémon refusing to evolve.
In some battles, players have reported their Pokémon in their team not receiving EXP.
1. Performance Issues in Pokémon Scarlet & Violet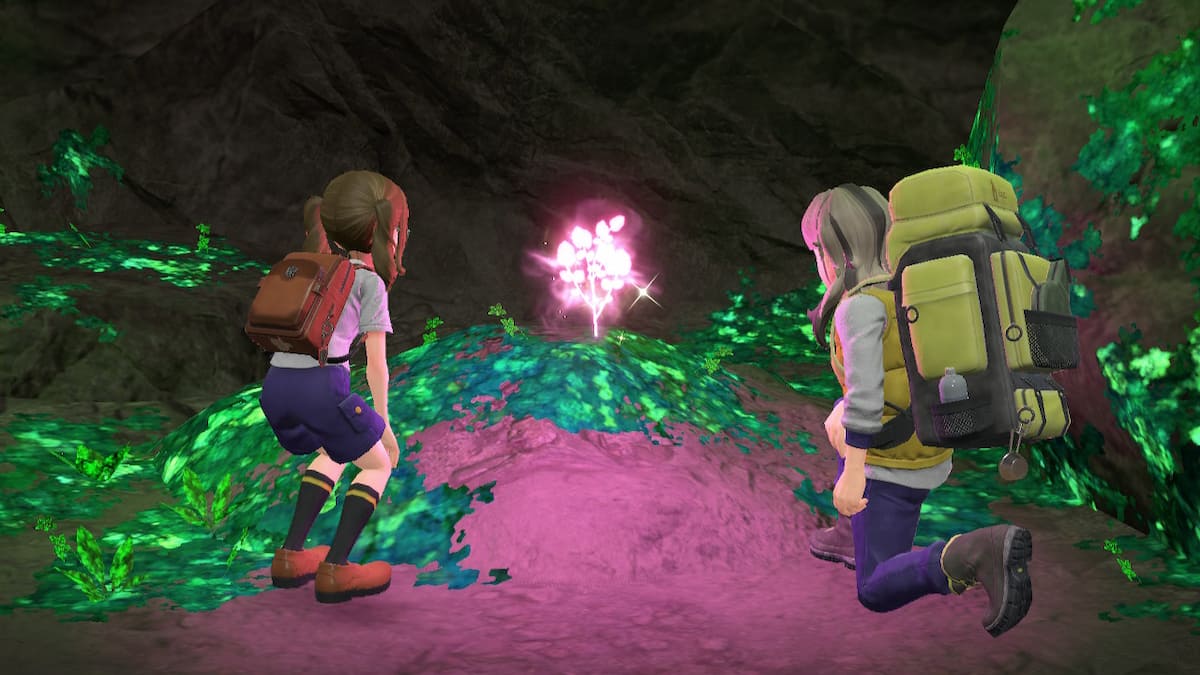 Most important of all, Pokémon Scarlet & Violet bugs and glitches are performance issues. These affect the core playing experience of Pokémon Scarlet & Violet. Here were some of the worst we could find:
Many players have experienced the game crashing, completely closing itself out.
Save file corruptions of various degrees have been noted, though uncommon.
Frame-rate drops and graphical performance issues that inhibit gameplay seem to be highly commonplace for players.
Want to read more about Pokémon Scarlet & Violet? If so, check out What Pokémon are banned in Scarlet and Violet ranked battles on Pro Game Guides.