The beginning of any Pokémon generation is always exciting, because trainers have access to all the most powerful options before they get banned. There hasn't been as many bans early on as there have been with Generation IX, though. Even Generation VIII waited a while before banning Dynamax and Galarian Darmanitan. Four Pokémon from the Paldea region were deemed so powerful that they had to be quick banned.
Which Pokémon were too broken for online ranked battles?
Palafin Hero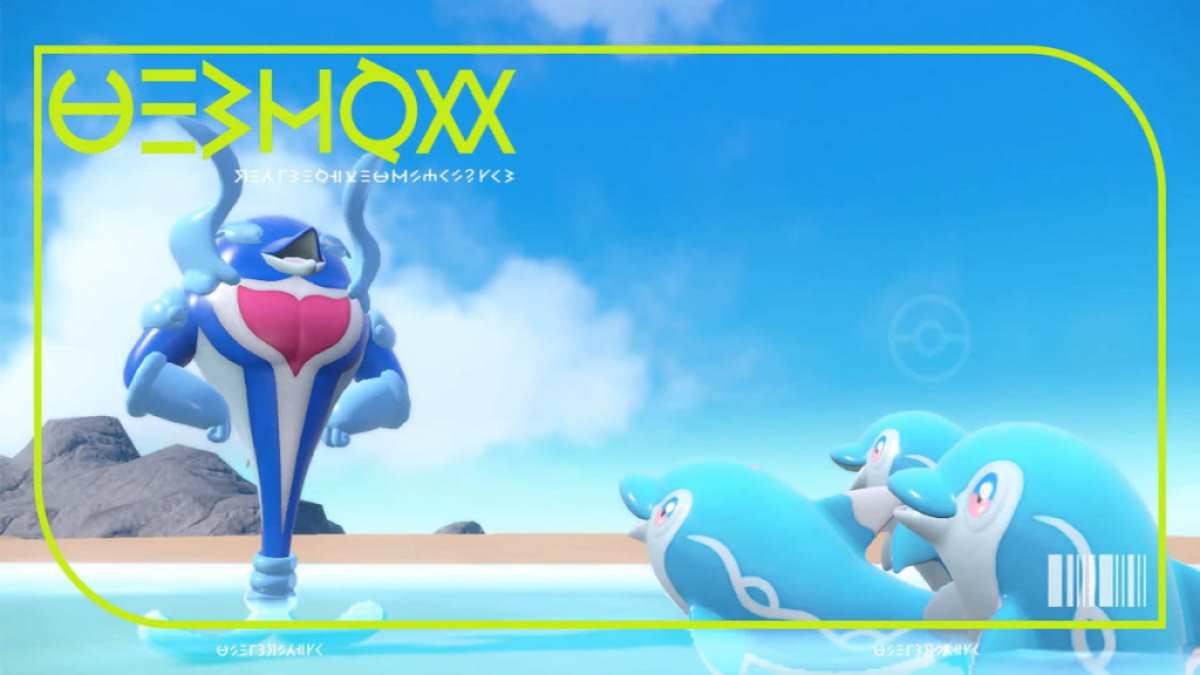 This Pokémon's 160 base Attack made it simply unfair for opponents to try and beat. Palafin Hero also got access to Jet Punch, a 60 base power priority Water move that could knock out offensive Pokémon before they attacked. Players would often pair this with a Choice Band or have Palafin Bulk Up before defeating the entire opposing team.
Houndstone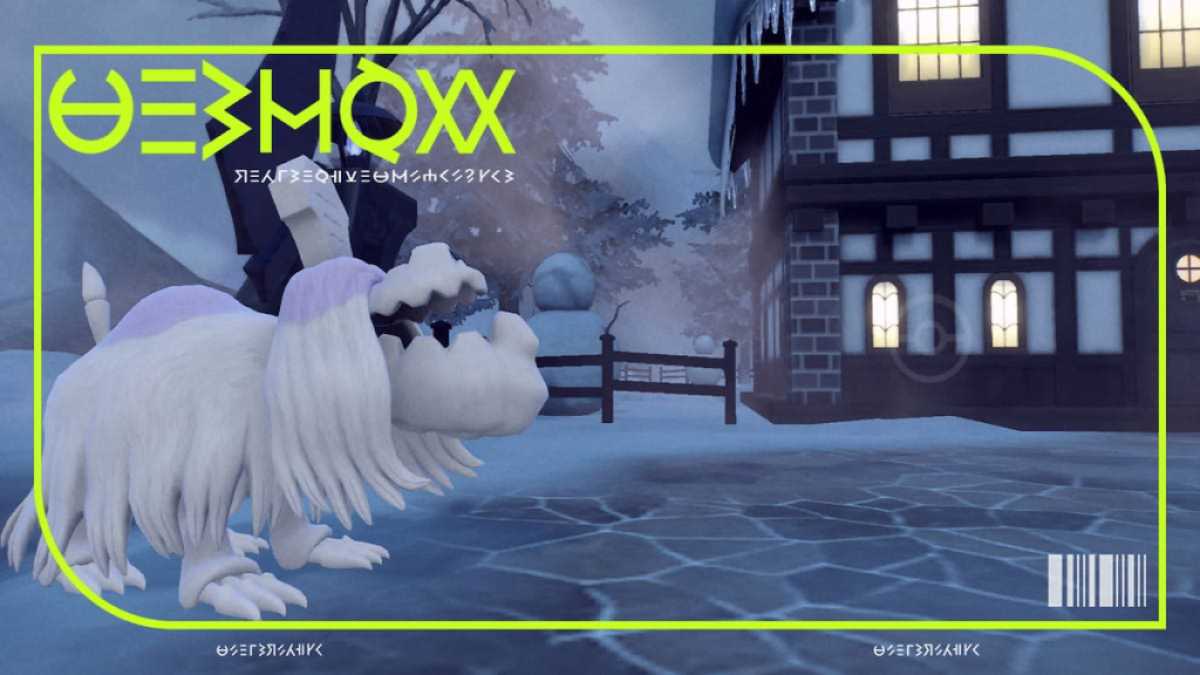 The Houndstone ban was rather controversial since the Pokémon itself isn't all that broken. Rather, it was specifically the move Last Respects which made it a nightmare to go up against. Last Respects would get powered up for every teammate defeated in battle, which caps out at 300 base power.
Iron Bundle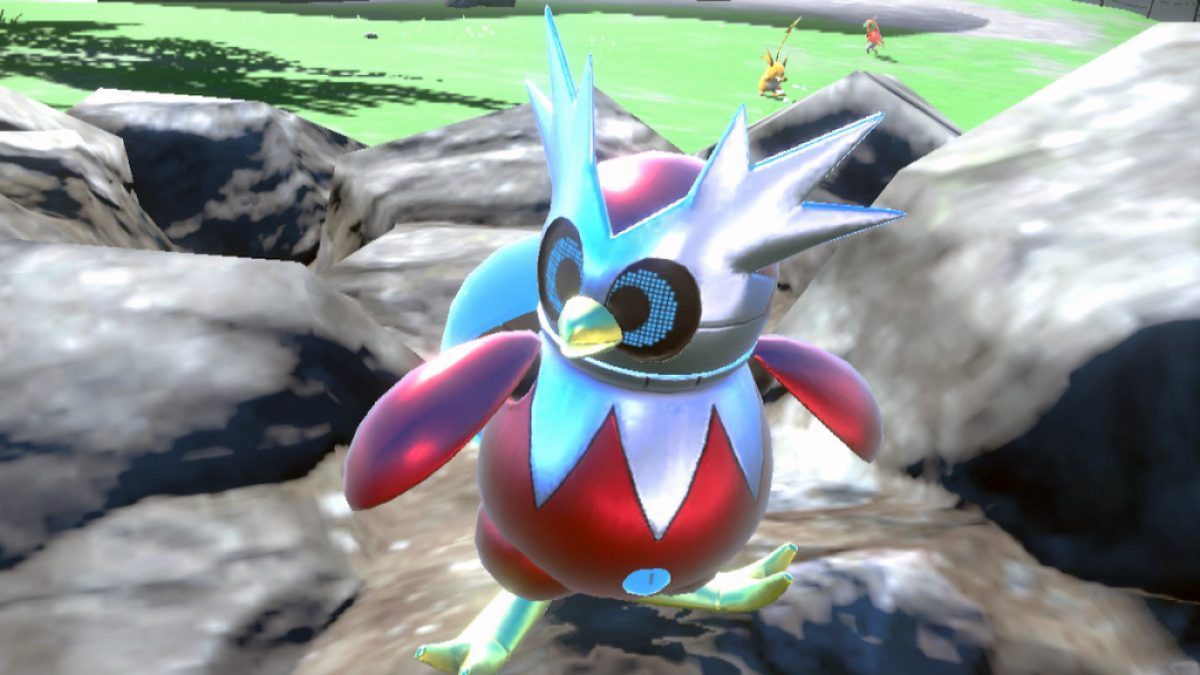 It's really puzzling that a variant of Delibird would ever be banworthy, but it makes sense looking at its stats. Iron Bundle had huge Speed and Special Attack stats. The combination of Hydro Pump, Ice Beam and Freeze Dry is also virtually unresisted by any Pokémon in the meta.
Related: Best moves for Roaring Moon in Pokémon Scarlet & Violet
Flutter Mane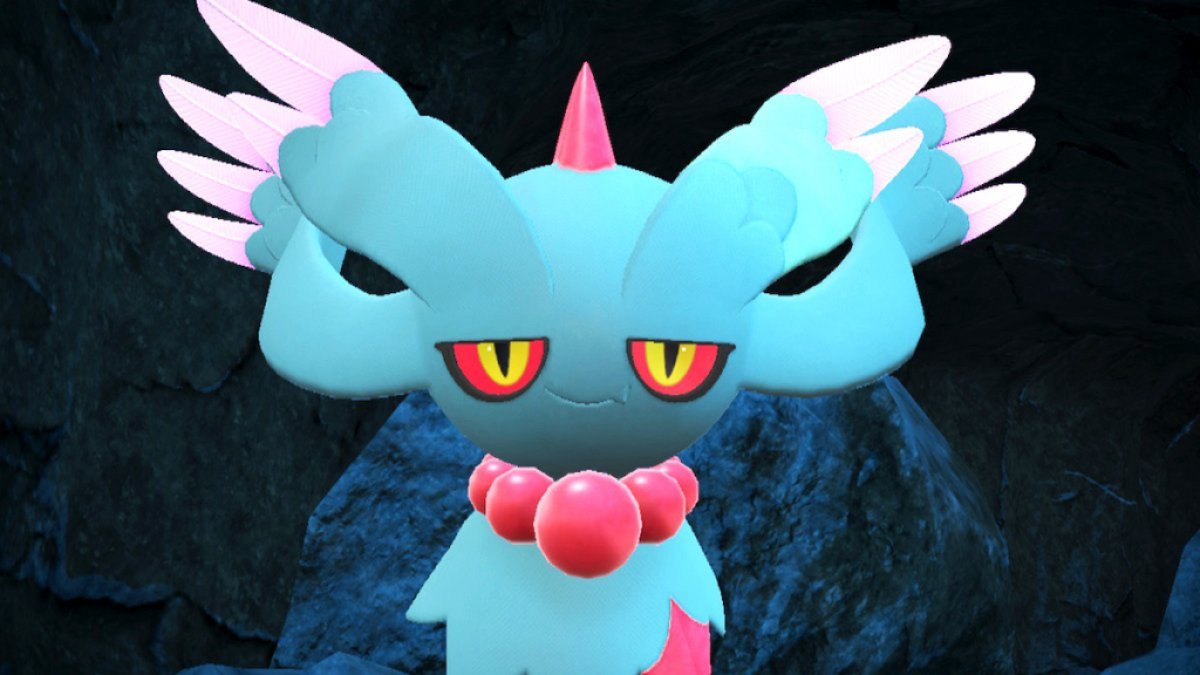 Similar to Iron Bundle, Flutter Mane simply is too fast and hits too hard. The Shadow Ball and Moonblast combo hits practically the entire meta, and Flutter Mane has plenty of coverage, including Mystical Fire for Kingambit, Energy Ball for Gastrodon, and Psyshock for Clodsire.
Which Pokémon are next to being banned?
The council at Smogon certainly isn't done looking at threats that may be too much for ranked battles. Gholdengo is considered an S Tier Pokémon, which automatically puts it on the watchlist. Chi Yu is another Pokémon that was already banned in Monotype for its wallbreaking power. Annihilape has another move in Rage Fist that can have its power increased based on how many attacks it takes. Its Bulk Up set is particularly tough to deal with.
Want more Pokémon Scarlet & Violet guides? Check out Best movesets for Gholdengo in Pokémon Scarlet & Violet here at Pro Game Guides!