Some people have a hard time deciding what gifts to get others during the Holiday season. If you're looking for a gift for a Pokémon fan, but don't know much about the franchise, then look no further. Pokémon is one of the biggest media franchises in the world, with countless gift ideas for people to choose from. To save you the trouble of going through all those products on your own, below is a list of the best options you can get.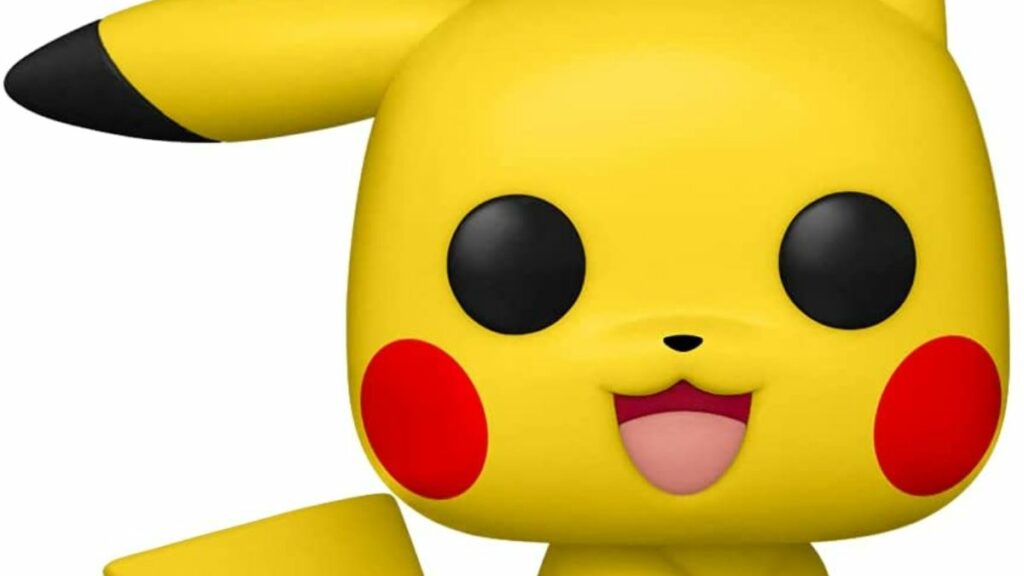 Funko Pops can be divisive for some collectors. Many love the affordability of the toys, along with how well they replicate certain characters from big franchises. But many others have issues with the "cheapness" of Funko and don't like the overall aesthetic. If your special Pokémon fan doesn't mind Funkos, or even better—loves them—then there are plenty of Pokémon Funko Pops to choose from. Pokémon like Pikachu, Eevee, Bulbasaur, Charmander, Squirtle, Charizard, Mew, Mewtwo, Caterpie, and many more have Funko Pops. Their affordability also makes them great gifts to get in bulk.
Switch owners could be looking for a new Joy-Con Grip controller, as the normal black version can be a bit plain. There's a Pikachu Joy-Con grip that works perfectly as a gift for any Pokémon fan. The best part? It is super affordable.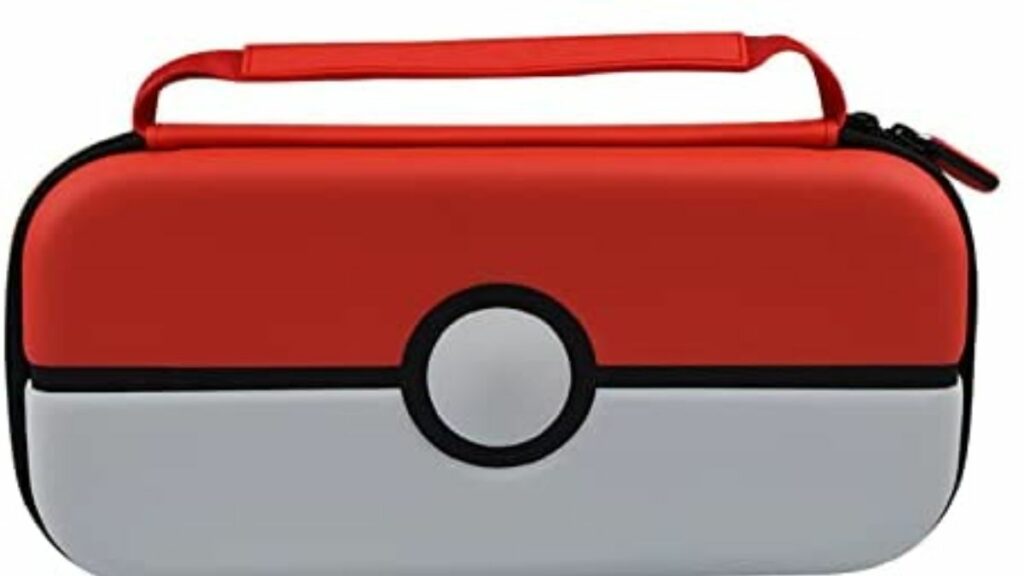 Now that the Pokémon games have released on home consoles, no reasonable Pokémon fan will be without a Nintendo Switch. A case to protect their precious Switch will be a great gift, and there are plenty of Pokémon-themed cases to find on Amazon.
Related: How to get Mythical Pokémon Mew and Jirachi in Brilliant Diamond and Shining Pearl
Puzzles are often a great way for people to relax and rewind, and there are multiple types of puzzles that people can get. If you're looking for a gift for someone that is both a Pokémon and puzzle fan, then you're in luck because there are plenty of Pokémon puzzles to choose from.
There have been many different Monopoly boards that are themed after a popular franchise. There are Monopoly boards based on Dragon Ball, Marvel Comics, Twilight, and, of course, Pokémon. Enthusiasts may choose from the Kanto Edition Monopoly and the Johto Edition Monopoly, both based on their respective regions from the Pokémon games. Either choice will be an amazing gift.
Trying to get Pokémon cards can sometimes cost an arm and leg. The booster packs and boxes have become so in-demand that they sell out almost immediately. The 25th Anniversary Celebrations Elite Trainer Box is the best option if you want to gift someone Pokémon cards, but they can be difficult to get, especially during the Holidays. If you can get your hands on the Elite Trainer Box, do not hesitate.
To be the very best (like no one ever was) you need the right headgear. Ash's cap from the original Pokémon anime series is probably one of the most iconic hats in entire series. For people who grew up watching the original series, there was nothing cooler than seeing Ash shifting his hat backward as he tossed a Poké Ball. Replicas for the original hat can now be found everywhere, and they would make excellent gifts for any fan of the anime series.
Related: New way to catch Legendary Pokémon revealed in Pokémon Brilliant Diamond and Shining Pearl
This gift idea is best reserved for your closest friends or family members, as this Electronic Die-Cast Poké Ball Replica costs over a hundred dollars. But the Poké Ball Replica is one of the coolest things that any Pokémon fan can own. It is made out of high-quality material and looks amazing. Though pricey, it can make a special someone's day.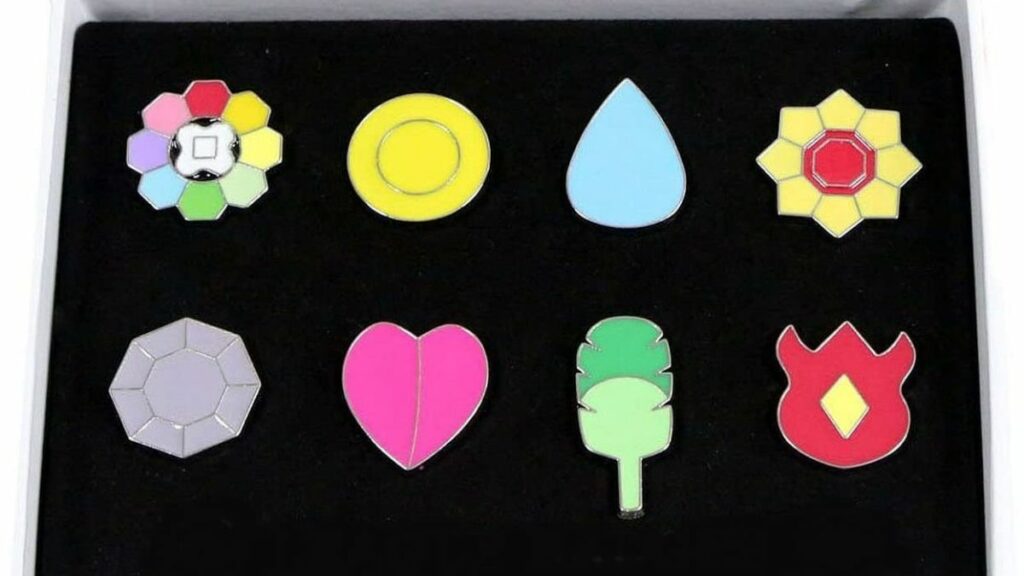 We all remember watching the Pokémon anime and seeing Ash collect his eight Gym badges. We all secretly wanted our own badges that were exactly like the ones in the show, and there are now companies who specialize in selling products based on memorabilia from TV shows and animation. What was a childhood dream for many can now be a reality as replica pin sets based on the Kanto Gym Badges can now be bought almost anywhere.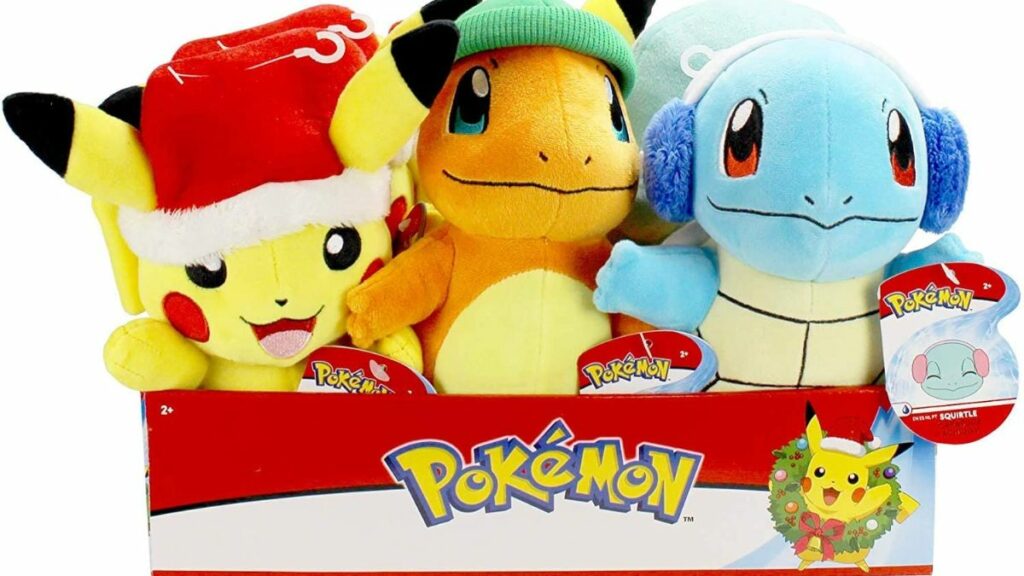 Pokémon plushes are usually always great, and there are plenty to choose from. There are even special Holiday plushes that are sold during the winter season, making them excellent choices for people to get as gifts. Oftentimes plush versions of very popular Pokémon like Pikachu are often the safest choices to get as a gift for Pokémon fans.
For more Holiday Lists and Pokémon, stay reading on Pro Game Guides.