Niantic has introduced many legendary Pokémon into Pokémon GO, but Cosmog is unique. This legendary Pokémon can evolve, which makes it an interesting one for players to get into their Pokédex. Cosmog has been featured during the Season of Light celebration until December 2022 in the mobile game.
How do you evolve Cosmog into Cosmoem in Pokémon GO?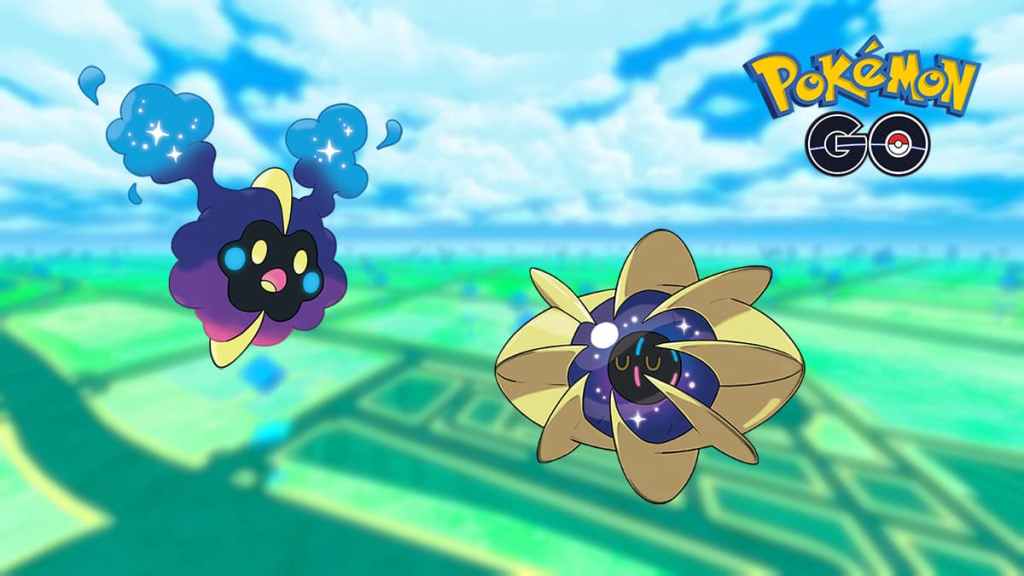 Cosmog can be evolved into Cosmoem using 25 Cosmog Candy. Cosmog Candy is harder to come by than normal Candy and even harder than other legendary Candy because you cannot catch this Pokémon in the wild. It is not featured in any Raid battles at the time of writing, so players have a limited chance to get the Candy needed to evolve the legendary. Evolving Cosmog is also a bit different than evolving other Pokémon in the game.
Related: How to clean out your Pokemon GO storage - What should you keep?
To catch Cosmog and get enough Candy to evolve it, players need to work through the research questline titled A Cosmic Companion. This research questline is available to players during the Season of Light in Pokémon GO, though it will likely stick around after this season as well. Players must complete multiple quest steps before they get enough Candy to evolve Cosmog, so it's important to stick with it.
Interested in other helpful Pokémon GO guides and want to read more? Check out Can Yveltal be shiny in Pokémon GO? on Pro Game Guides!