In Pokémon Go, players can earn Technical Machines or TMs to help their Pokémon learn the best attacks. The higher quality of the TM, the better of an attack move is added. Unlike the lower leveled TMs, the Elite TMs allow players to choose what time of Legacy Move they will learn. As they are the highest quality TMs in the game, they can only be earned in certain contexts.
Related: How to check friendship level in Pokémon Brilliant Diamond and Shining Pearl
Three Methods to Earn an Elite TM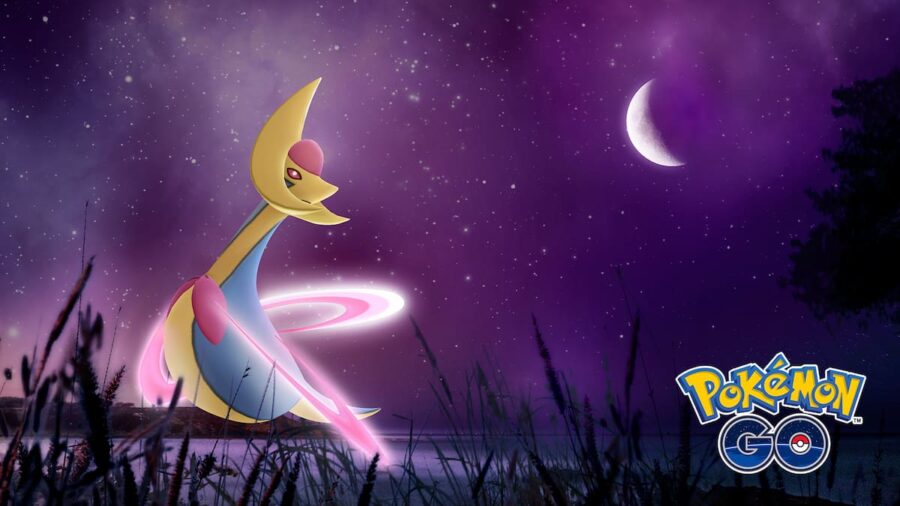 Purchase an Elite TM in a Community Day bundle - These do cost coins and do not always have Elite TMs in them. But, they are the fastest and easiest method to getting them.
Special or Timed Event Research Tasks - Again, not every research task will reward players with an Elite TM. But, this method will not cost anything. Players should also have a good idea as to what they will earn from each of their tasks, so look out for the scrolls.
Achieve Rank 7 or Higher in the GO Battle League - This will only work for new players, as it is a first timer thing, and it will only grant players this TM at the end of the season.
Even earned in this method, players will not have a choice in what move their Pokémon learns. So for players wanting both the best moves and a choice in which ones, getting an Elite TM is highly recommended.
For more Pokémon content, check out How to trade in Pokémon Brilliant Diamond and Shining Pearl on Pro Game Guides.