Mega Energy in Pokémon GO is one of the resources that players will need to mega evolve their Pokémon. Since winning in raids can be difficult, players need alternate methods to find and acquire Mega Energy. Here's how you can get Mega Energy in Pokémon GO without raids.
How to find Mega Energy without raids in Pokémon GO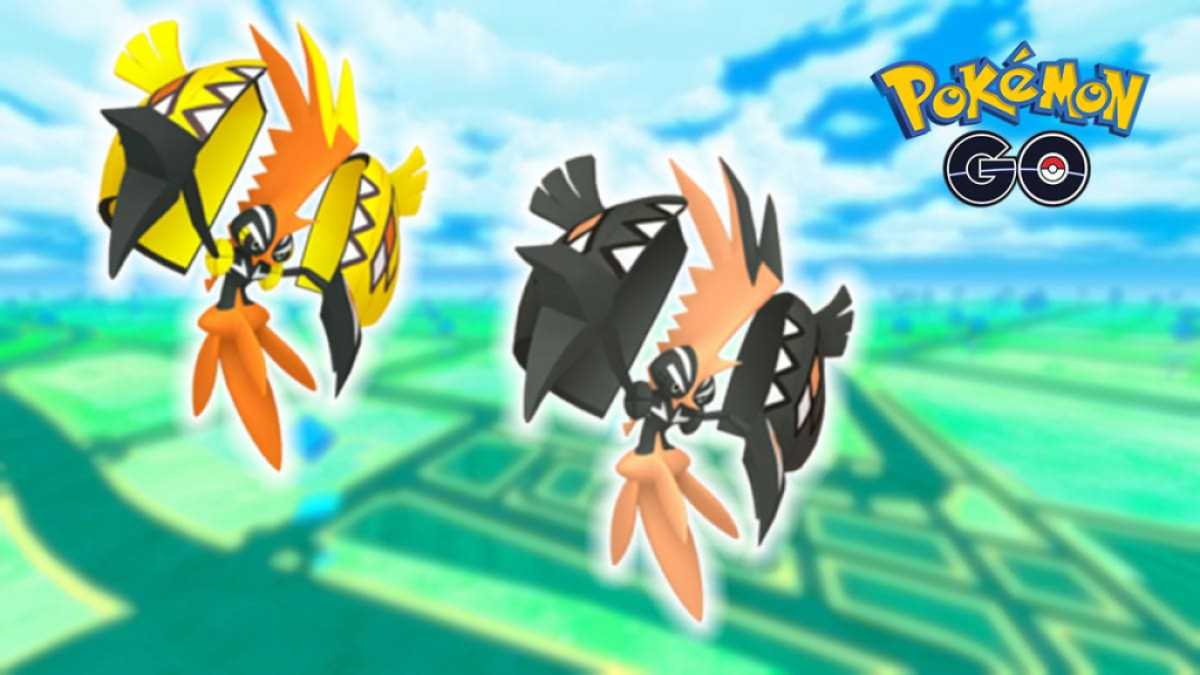 Mega Energy can be acquired without raids, and for that, players need to simply keep walking with your chosen Pokémon. For this to work, players should have a Pokémon of the same species which they have mega evolved earlier. Players can also complete certain field and timed research tasks to get Mega Energy, which means going on quests which grant it. However, every quest does not necessarily give Mega Energy. These tasks change frequently, and sometimes players only get Razz Berries, Stardust, or other common items.
In Mega Raids, the target is to defeat a Mega Pokémon and get their Mega Energy. You can only have one mega evolved Pokémon at a time which can give an attack boost to other Pokémon during a raid. The sooner players defeat them, the faster they can get the Mega Energy which helps in evolving their Pokémon. This would mean that players have to go on multiple raids for the same Pokémon to get the energy, which is why alternate methods without raids are useful.
To find out more on Pokemon GO check out, What is Pokémon Odyssey? How to download and play Pokémon Odyssey, explained on Pro Game Guides.