Regieleki is making its Pokémon GO debut in Elite Raids shortly, and players will need to attend the battle in person in order to get a chance to catch the Galar region Legendary Titan. Here's how to get Regieleki in Pokémon GO.
When can you catch Regieleki in Pokemon GO?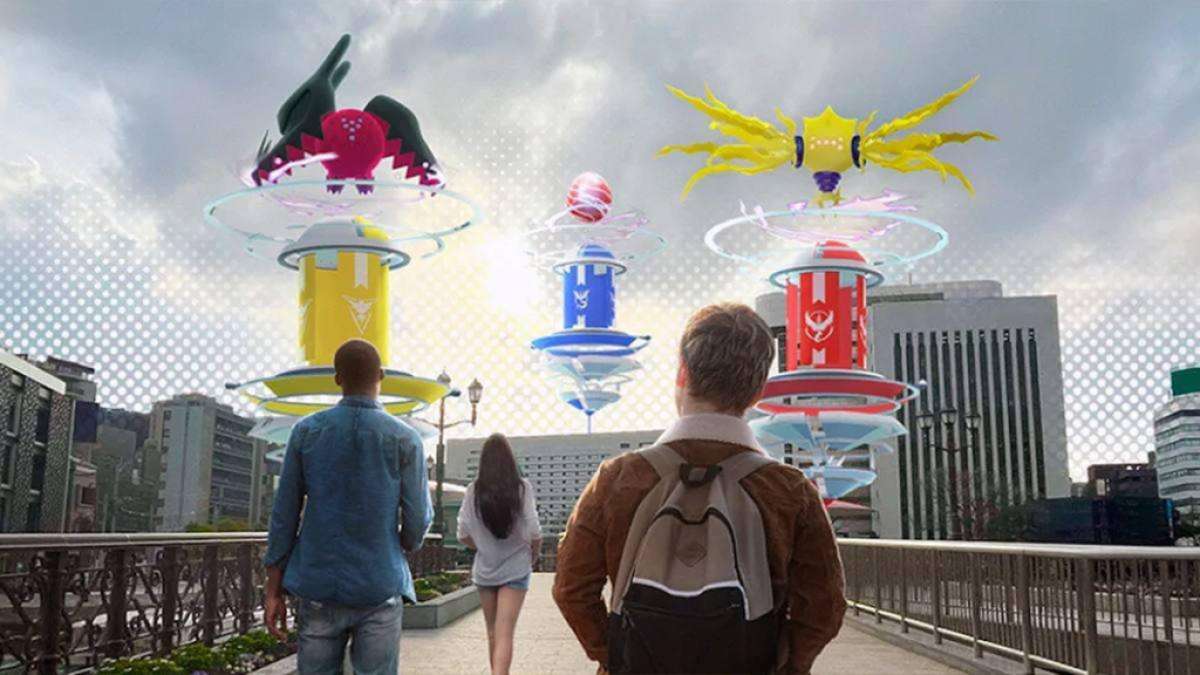 Regieleki will be available in Pokémon Go Elite Raids on Sunday, April 9, 2023, at 11am, 2pm, and 5pm local time for only 30 minutes each. During this time, you'll need to head out to the event in person, meaning those who live remotely won't be able to attend using a Remote Raid Pass like they would with a regular Raid.
Related: Pokemon GO Friend Codes
This is the only way to catch Regieleki for the foreseeable future, as it won't reappear during the current season. If you can attend and care about filling your Pokédex, make sure you clear your schedule on Sunday.
Regieleki Pokémon GO Moveset
Regieleki uses the following moveset:
Fast Attack: Thunder Shock (Electric-type) OR Lock-On (Normal-type)
Charged Attack: Hyper Beam (Normal-type) OR Zap Cannon (Electric-type) OR Thunder (Electric-type)
Once caught, it will have a CP range of 1,524 to 1,602.
Best Regieleki counters in Pokémon GO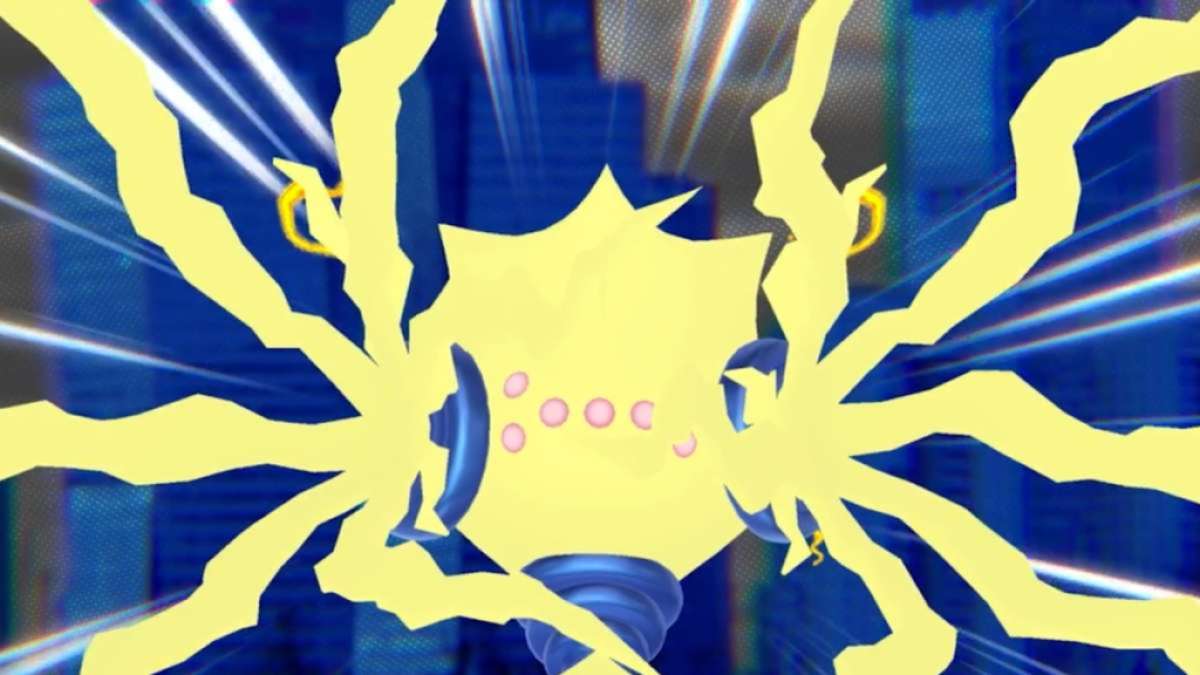 Because Regieleki is an Electric-type, you'll want to bring Ground-type counters and avoid a team with Electric, Flying, and Steel types. These are the best counters to use against Regieleki in Pokémon GO:
Pokémon
Fast Attack
Charged Attack
Garchomp
Mud Shot
Earth Power
Groudon
Mud Shot
Precipice Blades
Rhyperior
Mud Slap
Earthquake
Excadrill
Mud Slap
Drill Run
Landorus
(Therian Forme)
Mud Shot
Earthquake
Can Regieleki be Shiny in Pokémon GO?
Because Regieleki is a debuting Pokémon in Pokémon GO, its Shiny form is not available currently. This is the norm with almost every new Pokémon, though Niantic will undoubtedly add its rare variant later.
For more information on Pokémon GO, check out How to Beat Giovanni in Pokémon GO – All Giovanni Counters on Pro Game Guides.