In late March 2023, Niantic revealed that it would limit how Remote Raid Passes work in Pokémon GO. Players were not happy with the news, with mass outrage sparking across the internet from those who use the stay-at-home feature regularly. Then, on April 1, a rumor that the company would be parting ways with the game following the controversy began circulating. So, is Niantic selling Pokémon GO? Here's what you need to know.
Is Niantic selling Pokémon GO?
No, Niantic will not be parting ways with Pokémon GO any time soon. It was just an April Fool's prank. So if you were hoping ownership would be transferred to another company that would make changes with the happiness of the player base in mind, you're out of luck.
Below is the whole story, but when combined with the controversy over the nerfing of the Remote Raid Pass, it's obvious why many fans would believe Niantic would sell Pokémon GO.
Related: Pokemon GO Friend Codes
Why are Pokémon GO players upset over Remote Raid Pass changes?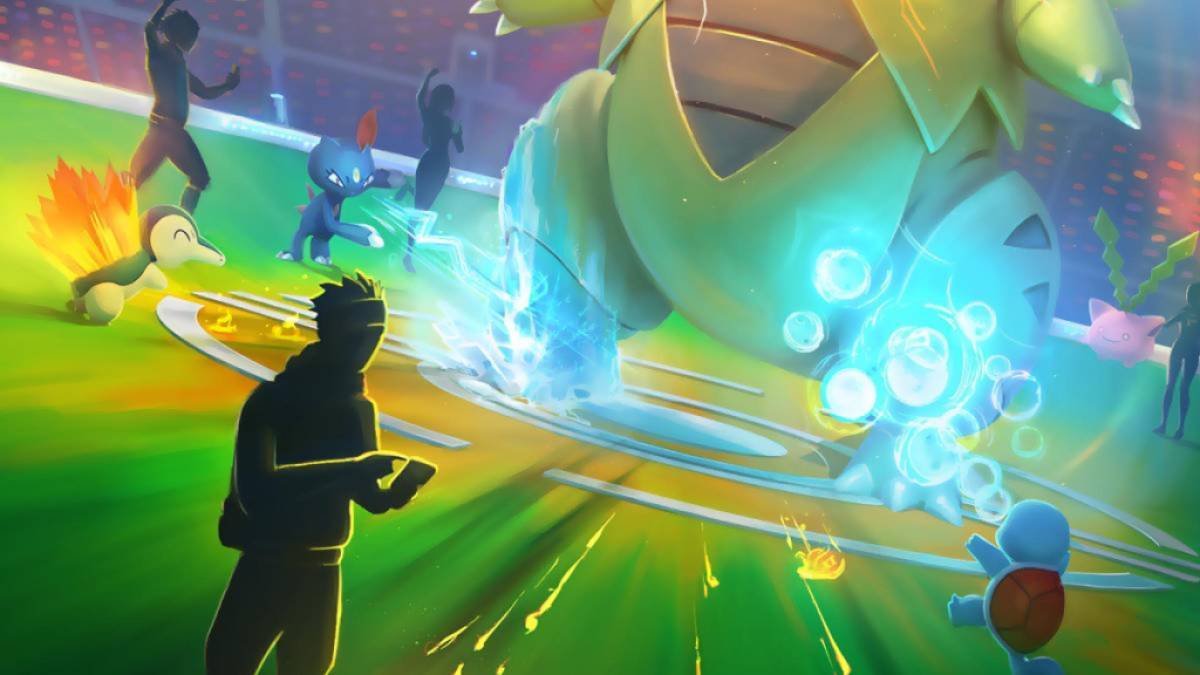 Remote Raid Passes were introduced in 2020 at the peak of the pandemic lockdowns, allowing players to still participate in Raids and catch rare and Legendary Pokémon without leaving their houses. They have remained a popular feature in Pokémon GO ever since, especially for those with mobility impairments or who live in rural areas and couldn't participate otherwise.
On March 30, 2023, Niantic released an update via the official Pokémon GO blog that detailed significant changes were coming to Remote Raid Passes, nerfing them significantly. Trainers used to be able to buy one for 100 PokéCoins and three for 300, with the developer raising the price to 195 and 525 PokéCoins starting April 6.
There was previously no limit on how many Remote Raid Passes could be used in a day, meaning players could attempt Legendary Raids over and over at a chance to catch a coveted Shiny Pokémon. Now, that rate has dropped to just five per day.
"We believe this change is necessary for the long-term health of the game, and we do not make it lightly," Niantic stated in the blog post when detailing the changes to the feature. "We feel this is a necessary step toward our goal of preserving and improving the unique experience of playing Pokémon GO—a game we hope you continue to enjoy long into the future."

The Pokemon GO team
Is Niantic selling Pokémon GO?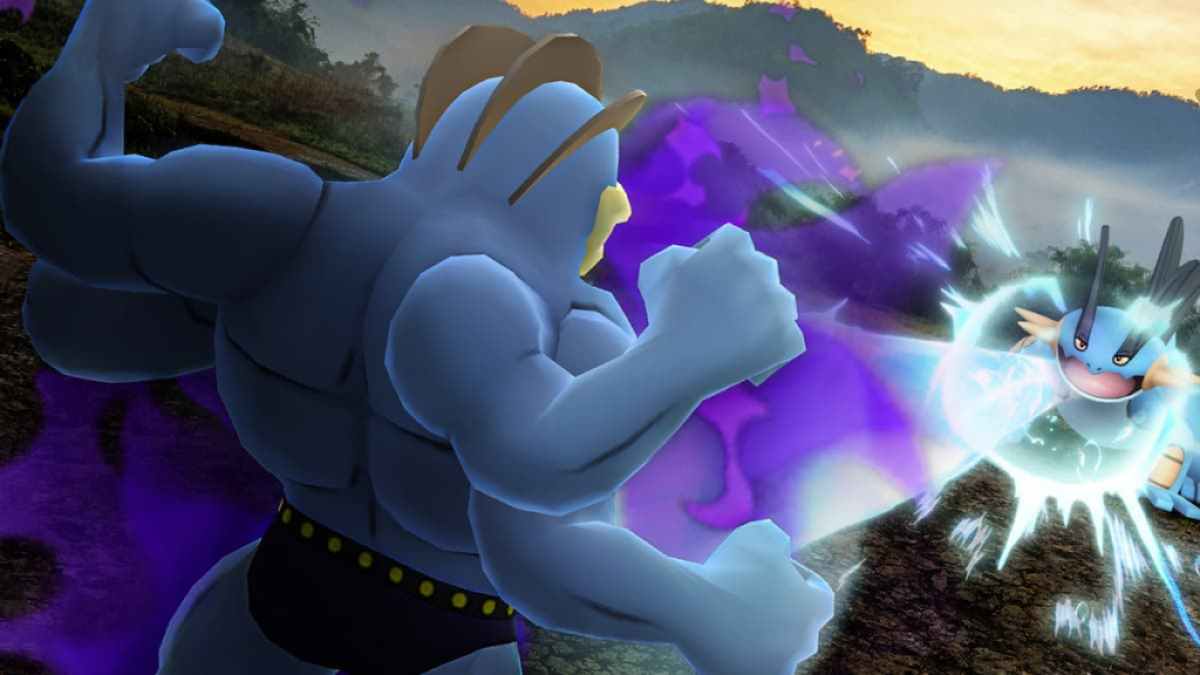 Related: How to Beat Giovanni in Pokémon GO – All Giovanni Counters
Two days after the backlash on April 1, a rumor that Niantic would be selling off Pokémon GO started swirling online, with many believing it to be in response to the controversy. Twitter account @thetrainerclubb shared a screenshot of what appeared to be an official blog post, with the developer admitting it was letting go of the mobile game and transferring ownership to another company. It also referenced past controversies such as server failures and the Pokémon GO Fest 2017, where participants had little to no cell service for the entirety of the event.
The post read:
"Updates to Pokémon GO's Ownership

Dear our beloved Pokémon GO fan base,

It has come to a point in time where we have been met by a crossroad. We are excited to announce a new trajectory with the Pokémon GO franchise, and we hope you will excited too.

The backstory of our successes:

Niantic started Pokémon GO in 2016 with absolutely no idea of where Pokémon could take augmented reality. We planned a game release schedule to slowly drip the game out across the world with out preparation for how popular the game could become. As each country got their hands on Pokémon GO, there was an increase in demand on our database, servers and game code, which caused massive game crashes and server failures; ultimately locking people out of the brand new experience we titled, Pokémon GO. At this point in time, we developed our main core competency of; just push through all resistance regardless of the outcome. As a collective, we decided to not delay launch but continue to launch the game in every country as scheduled; leading to glitches, errors and game crashes. But we are proud to say we forged through adversity even if we lost 85% of first time users in a matter of 14 days.

With our new outlook on gaming, we forged forward without knowing how we could make Pokémon GO better. And after the fanbase caught all 150 Pokémon… We realized we needed to develop more rich gaming interactions, which birthed in person events and raid battles. The two came together simultaneously at GO Fest 2017 for the release of legendary Pokémon. This was our first event however we did not understand that cell phone reception at higher capacity was needed to play a cellular powered phone game. So the GO Fest had plenty of errors BUT we are proud that our core competency prevailed… Push through all resistances.

Over the last 7 years we have learned, adapted and grown. We are proud to announce that every single event ever for New Zealand and Australia has errors in it BUT we still continue to push through all resistances. We really have distilled down that you don't need to fix things when you can just push through all resistances. We hope this core competency can be adapted as a life lesson to you all.

Here at Niantic, we are committed to pushing through everything and have done so with the last major decision of Pokéstop distances and to our latest success, the remote raid pass reduction and double in pricing. We understand how valuable the global online communities are so we blessed everyone, by not taking them away for good, yet simply making them more expensive and limited their use. There is nothing more fulfilling than creating the best game mechanism that Pokémon GO has ever seen through global turmoil and then having the fortunate opportunity to take it all away.

However, through all of our pushing through resistances, we have realized that Pikmin Bloom, NBA All-World and our newest unreleased game; Peridot is the future for Niantic Labs. Pokémon GO was an amazing experience for us to manage and we feel like we really did the game wonders. One of our last experimental wins was the Hoenn Tour in Las Vegas. We sat down with the entire team and really designed the in game experience as a full circle experience. Our goal was to emulate GO Fest 2017 with the in person event lag, game crashing and pervasive failures to log in. And following this incredible success, we have implemented our final success of taking the game back to only being able to raid in person.

It is with our heartfelt gratitude that we have decided to sell Pokémon GO. We realize that our future is much brighter without the responsibility of being accountable and timely with events; without needing to analyze and account for the entire ecosystem of Pokémon GO. And most importantly, if we can't get you to walk 30 minutes to fight a non-Shiny Tapu Fini at a local raid battle, we are not interested in creating Pokémon GO any longer.

Based on our recent decisions, our discussions with our board of directors and the current state of the game, we are selling Pokémon GO of a fair market value of $1.99 to William Lutz aka The Trainer Club. We entertained 1,000's of offers and feel that this is by far the highest and most robust bid we have received for the game and all of the assets.

Thank you for meeting us out there and exploring the world together. We know you are in good hands with The Trainer Club.

–John Hanke & Niantic Labs"

—From @thetrainerclubb's Twitter post.
The tweet went viral, with almost 400,000 views at the time of writing. While it seems like an obvious troll once you read the whole thing, it appears that the elaborate April Fools joke went over many peoples' heads, who replied to the post in shock and even rushed to Google to search "is Niantic selling Pokémon GO?".
For more information on Pokémon GO, check out How to Get a Shiny Galarian Mr. Mime in Pokémon GO on Pro Game Guides.