Everstones have two purposes: they prevent your Pokémon from evolving, and they make sure the eggs you breed hatch with the nature of your choosing. Whichever Pokémon holds the Everstone while they're in the Pokémon Nursery has a 100% chance of passing on their nature onto their offspring.
Here's where to find an Everstone in Pokémon Brilliant Diamond and Shining Pearl.
1. Trade Medicham for a Haunter in Snowpoint City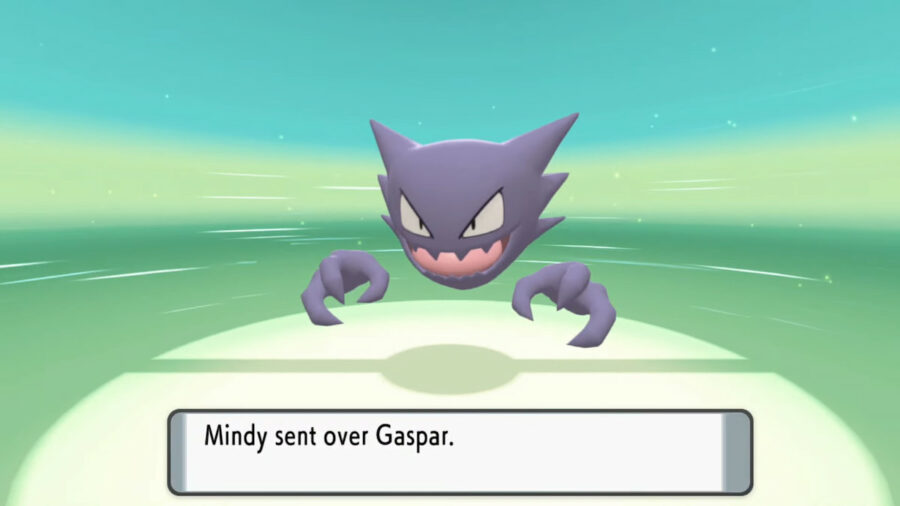 Inside the northwest house in Snowpoint City, you will find a girl who's willing to trade her Haunter for a Medicham. Haunters usually evolve into Gengar when traded but hers won't. It's because the Haunter is holding an Everstone.
Related: Where to find all gift Pokémon in Brilliant Diamond and Shining Pearl
You can find Medicham in the tall grass on Route 217, just south of Snowpoint City.
2. Dig for it in the Grand Underground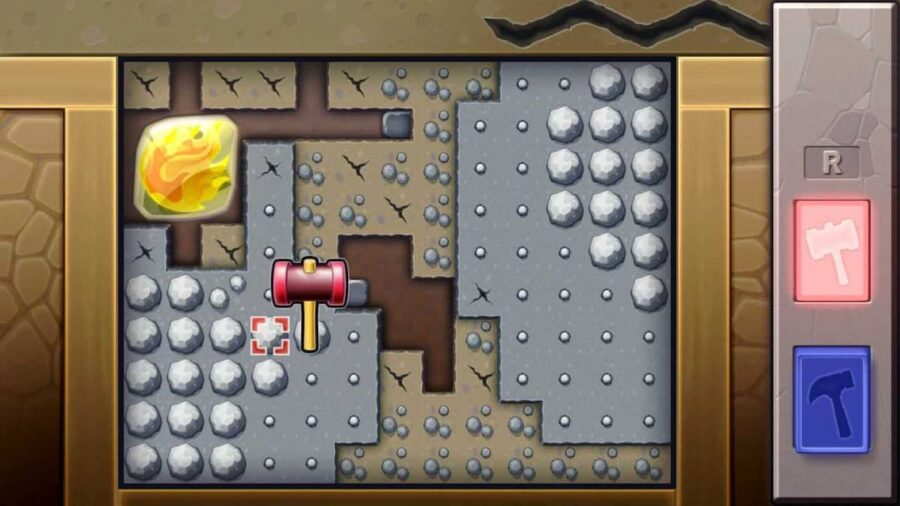 Everstones can also be dug up from the walls of the Grand Underground. You just have to be patient pre-Hall of Fame since they're kind of rare.
3. Catch a Geodude or Graveller
There will always be a 5% chance that any Geodude or Graveller you catch will hold an Everstone. You're more likely to spot a Graveller in the Grand Underground, but you'll have more luck with Geodudes. Geodudes are found in most caves and tall grasses near those.
For more help with Pokémon Brilliant Diamond and Shining Pearl, we at Pro Game Guides have you covered.