Bagon is a Dragon-type Pokémon with one of the best overall stats. It evolves into Shelgon at level 30, then to Salamence at level 50. Salamence's insanely high Attack and Speed stats, combined with its Dragon typing and Dragon Dance, makes it one of the best Pokémon to use competitively.
But let's not get ahead of ourselves—let's find you a Bagon first. Here's how.
Where to find Bagon in Pokémon Brilliant Diamond and Shining Pearl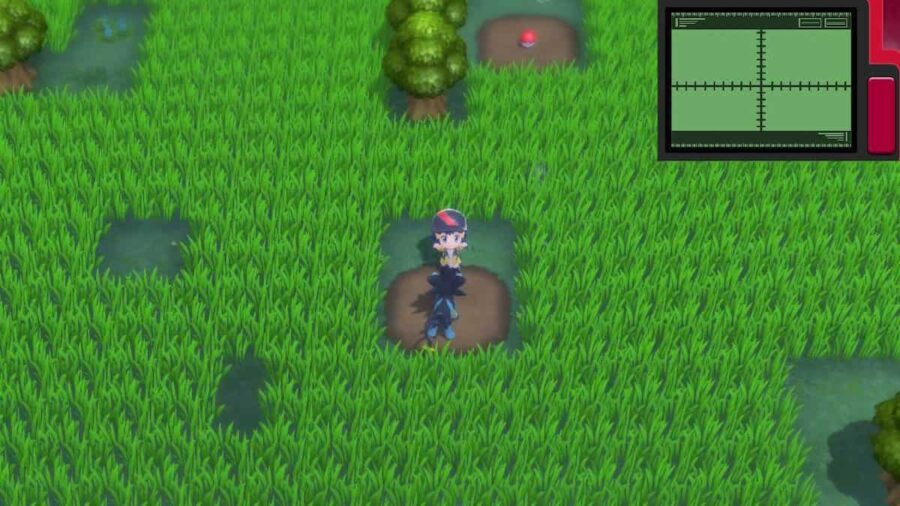 Unfortunately, Bagon is a Pokémon exclusive to Shining Pearl. It can be captured in the tall grass area in Route 210 after you've become Champion. Just head over to Solaceon Town and run north all the way to the tall grass area the Psyducks used to guard.
Related: All exclusive Pokémon in Brilliant Diamond and Shining Pearl
You can also find Bagon in a Rocky Cave, Dazzling Cave, or the Stargleam Cavern in the Grand Underground.
If you own Brilliant Diamond, however, you have no choice but to trade with a player who has Shining Pearl. You can trade Pokémon at the upper and lower levels of the Pokémon Center then later on by pressing Y.
Best nature and moves for Bagon and Salamence
Bagons should ideally be captured with an Adamant or Jolly nature. Both sacrifice Sp. Attack for Attack and Speed, respectively. This is so that you can maximize Salamence's stats and power output. Some of the best moves to consider for Salamence are Dragon Dance, Dragon Tail, Dragon Claw, and Draco Meteor.
For more help with Pokémon Brilliant Diamond and Shining Pearl, we at Pro Game Guides have you covered.