We're taking a look at some of the leaked skins that should be released in the PUBG Mobile Season 14 Battle Pass! It looks like you'll have access to quite a few different options including a Commander, Silver Soldier, Dark Widow, and even some Egyptian based cosmetics.
Season 14 of PUBG Mobile is expected to launch on July 13th, 2020. The Elite Royale Pass will cost you 600 UC, while if you want to go full out on it you can get the Elite Plus Royale Pass for 1,800 UC!
PUBG Mobile Season 14 Cosmetic Leaks
we're taking a look at some of the great new skins you'll be able to earn during the new season of PUBG Mobile! Keep in mind that all information has been leaked and could be subject to change. We'll have additional information once we get closer to the beginning of the season.
Commander (100 RP)
The Commander is one of the skins you'll be able to earn in Season 14! You've got a silver cape, and quite a few details that dress him up as a military leader of some kind. We aren't sure yet what you will need to do to obtain him, but it will likely be a higher tier skin.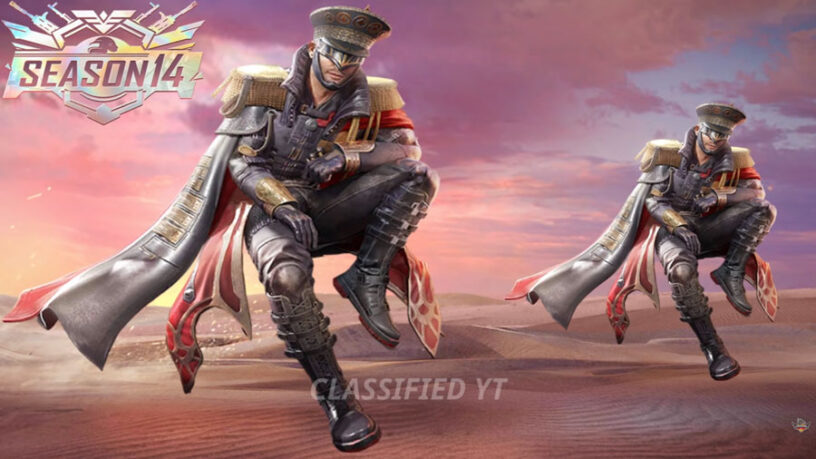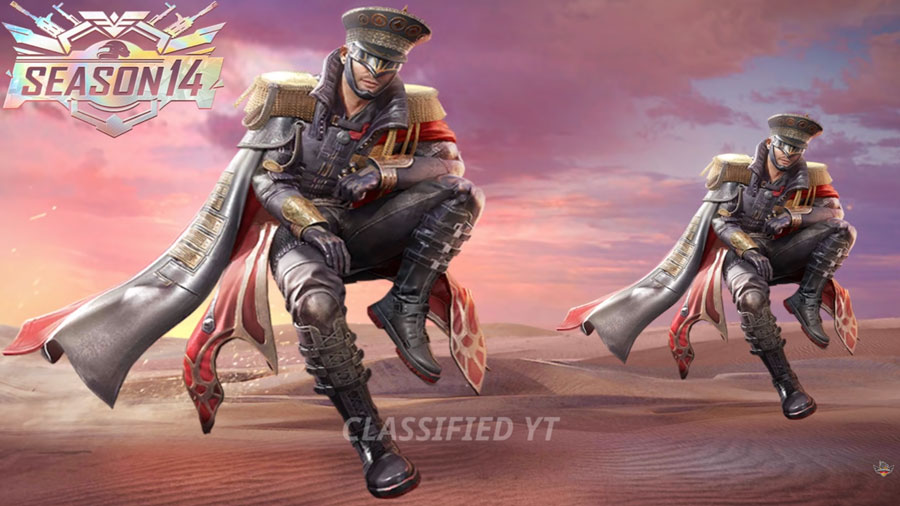 Silver Soldier (Tier Rewards)
If you're a big fan of the color silver then this skin will be for you! You've got some shiny reflective silver pants, as well as a pretty detailed vest. The head piece is very detailed with a blade across the top, and some large glasses.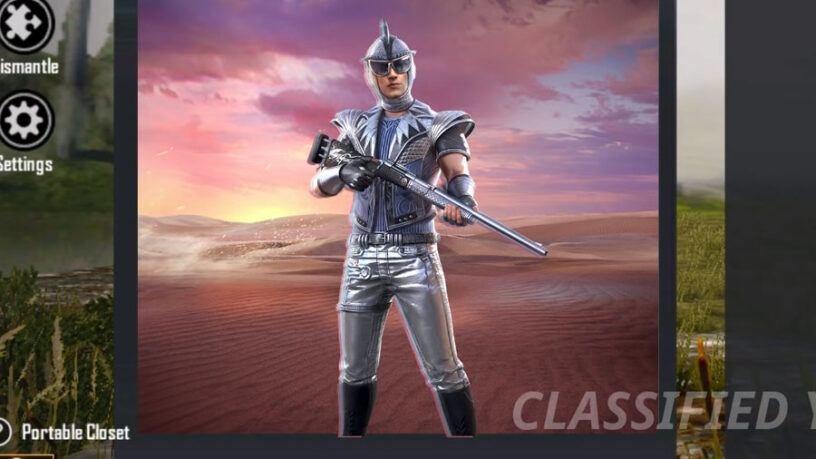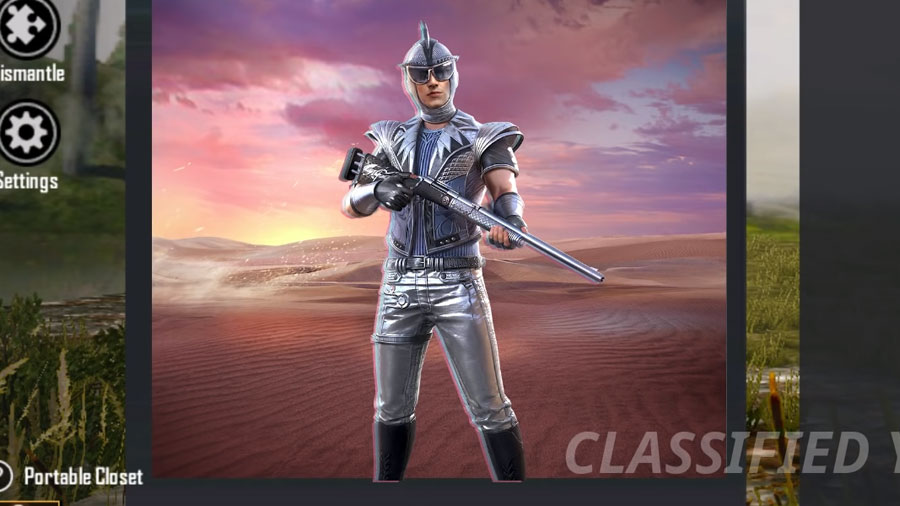 The Dark Widow
The Dark Widow is a streamlined looking skin with a lot of pink, purple, and some pops of yellow. This is a pretty striking skin and you'll be noticed for sure when you're strutting across the battlefield in it.
Spark the Flame
Not sure what these will be called, but they are another couple of female outfits that have the teal, pink, and purple color themes going on with them.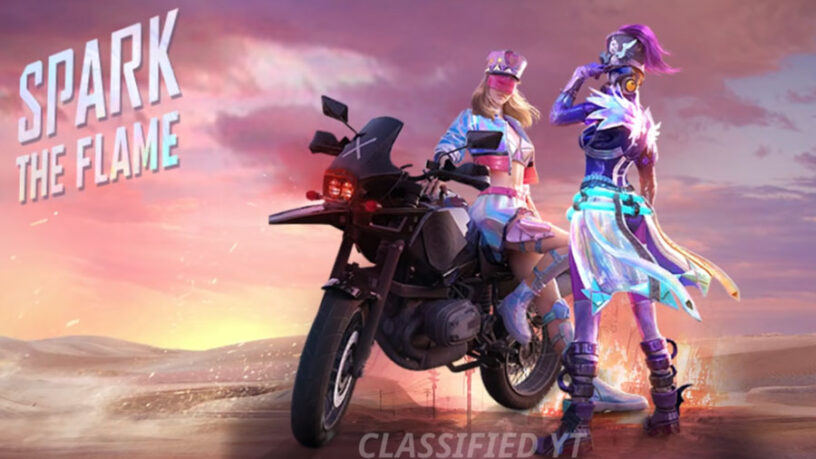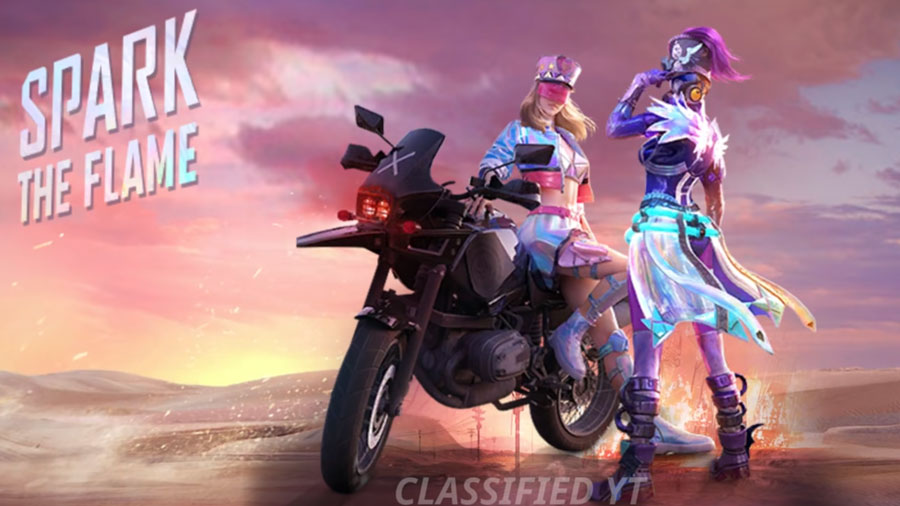 Purple Ghoul (100 RP) w/Helmet
A kind of purple robotic ghoul skin was spotted in the leaked trailer for Season 14! The Commander and this skin seem to be going head-to-head in battle, so they will likely be higher tier skins for the season.
Egyptian Pharaoh Skins
Looks like some Egyptian based themes are going to be mixed up in this season with a male and female skin that are covered in gold and bird like helmets.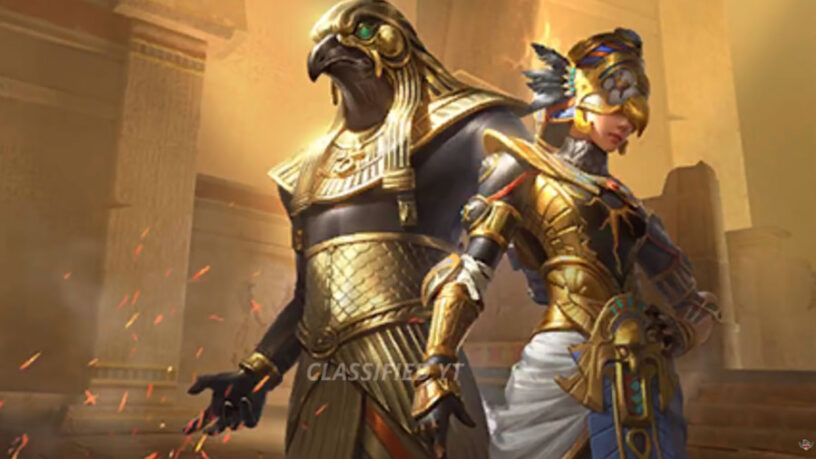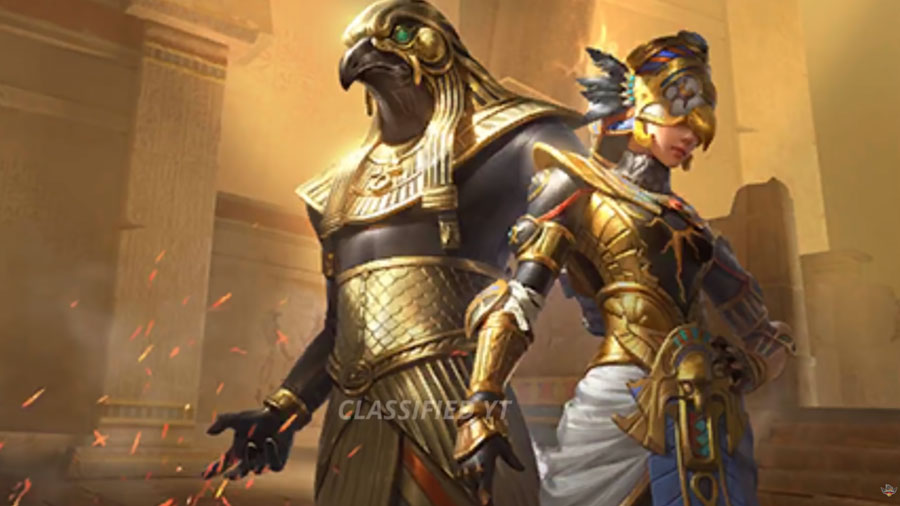 Leaked Season 14 Trailer
If you want to check out a look at the trailer for Season 14 it can be seen below. This is more of a cinematic trailer, so it's kind of showing off the characters/skins along with the theme of the season.