New Avatar items are available to unlock in the 8th Annual Bloxy Awards Roblox experience. We've got the full list right here.
All Bloxy Awards 2021 Items
Players can obtain these new items right now by launching the Bloxy Awards 2021 Hub Experience. As of Saturday, March 27 at 2pm CT, aka the premiere of the Bloxy Awards 2021, all items have become available in the Hub Experience.
Related: Piggy leads Roblox Bloxy Awards 2021 nominations — read the complete list
Available Now
Here's a look at all of the Bloxy Awards 2021 Avatar items that are currently available. Guides are included for more information.
Update March 27

All items have been updated with guides.
Award-Winning Smile
The Award-Winning Smile face accessory will be awarded to all players who visit the Hall of Fame.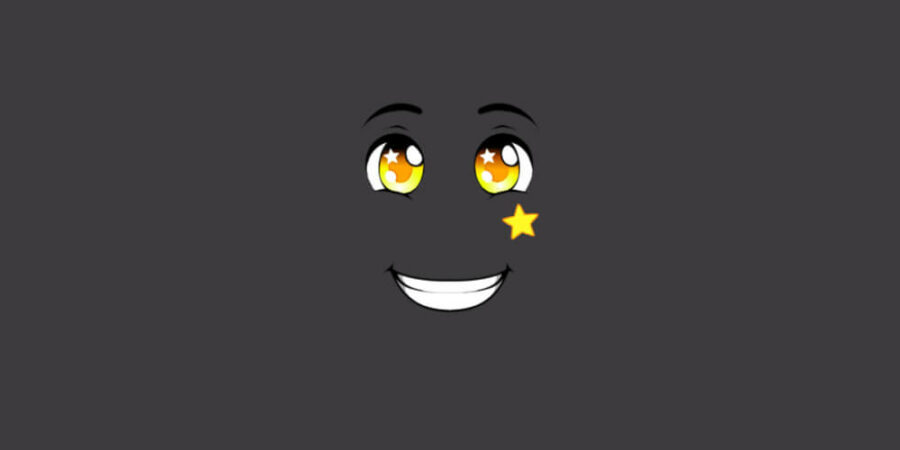 Bloxy Builder's Helmet, Construction Outfit Shirt, Construction Outfit Pants
The Bloxy Builders' Helmet, Construction Outfit Shirt, and Construction Outfit Pants are available for free by approaching one of the four concessions stands.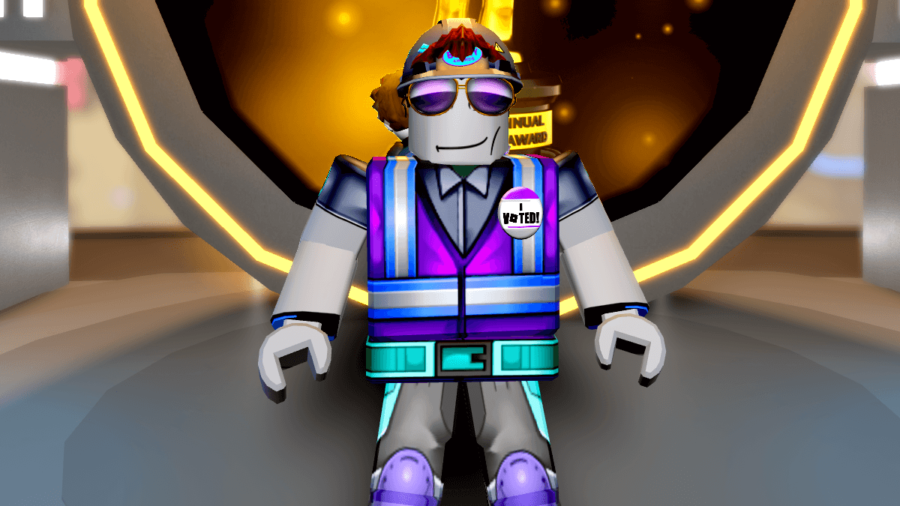 Imagination Core
The Imagination Core is a mysterious Hat Accessory that can only be obtained by players who complete a trip through the Metaverse.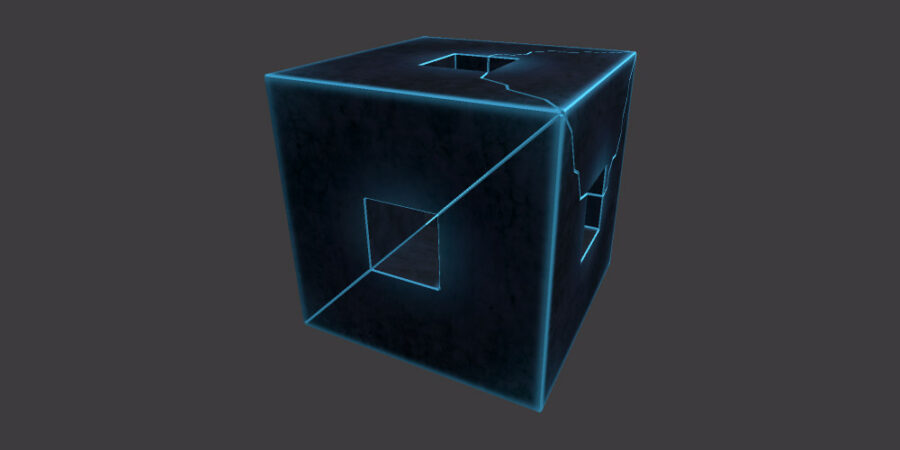 JParty Plushie
You might recognize this little guy from a certain Bloxy Awards host... The JParty Plushie shoulder accessory can be obtained by using the claw machine.
Metaverse Explorer's Backpack
The Metaverse Explorer's Backpack is awarded to all players who complete the scavenger hunt.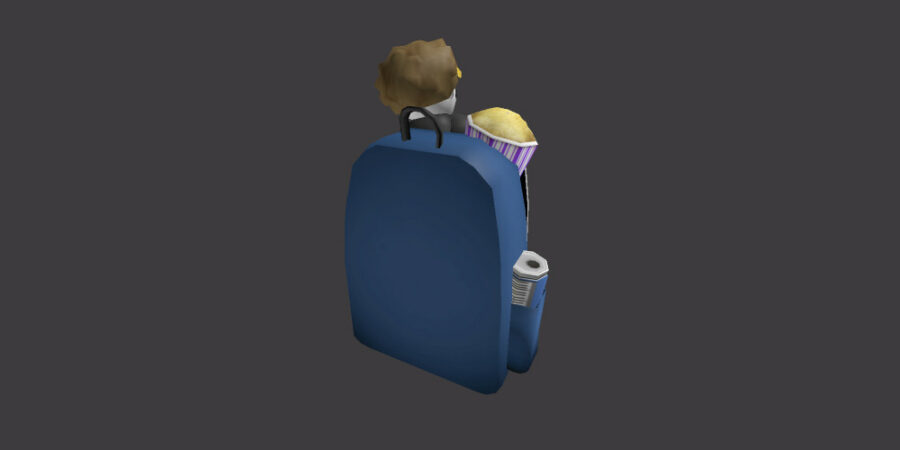 Royal Blood Beanie
The Royal Blood Beanie is a free hat accessory that all players can redeem from the Avatar Shop. Royal Blood, the English rock duo, are set to perform at the Bloxy Awards this Saturday. Show them a warm welcome by wearing your Royal Blood Beanie to the live performance!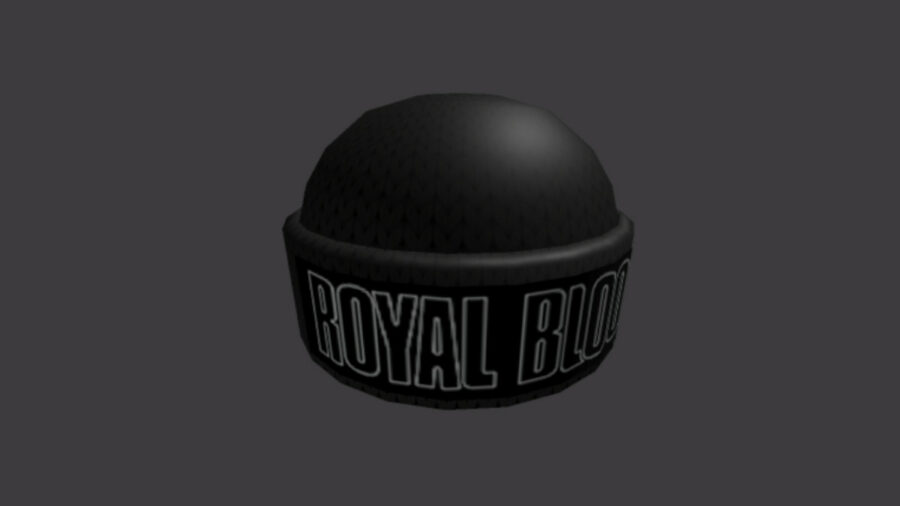 If you're looking for codes for other games, we have a ton of them in our Roblox Game Codes post! You can also get a bunch of free stuff via our Roblox Promo Codes page.