Gacha Online is the perfect experience on Roblox to make new friends, roleplay, create your own mini-movies, and just have fun. It is one of the most unique experiences, with all-original character designs that will make you forget you're even playing Roblox. With hundreds of customization options to choose from, you have full liberty to create whatever character you want. If you're having trouble finding some inspiration, here are some of the best boy outfit variation ideas to get you started!
School Misfit
This bad-boy School Misfit is as mysterious as they come, and despite his reserved and calm spirit, he knows how to get into all the right trouble.
Facial Features
Hair Front: 108
Hair Rear: 189
Back Hair: 29
Ponytail: 2701
Mouth: 2
Eyes: 63
Eyebrows: 8
Face Accessory: 43
Head Accessory: 176
Outfit Design
Shirt: 2
Pants: 28
Sleeve: 8
Jacket: 3
Scarf: 63
Vampire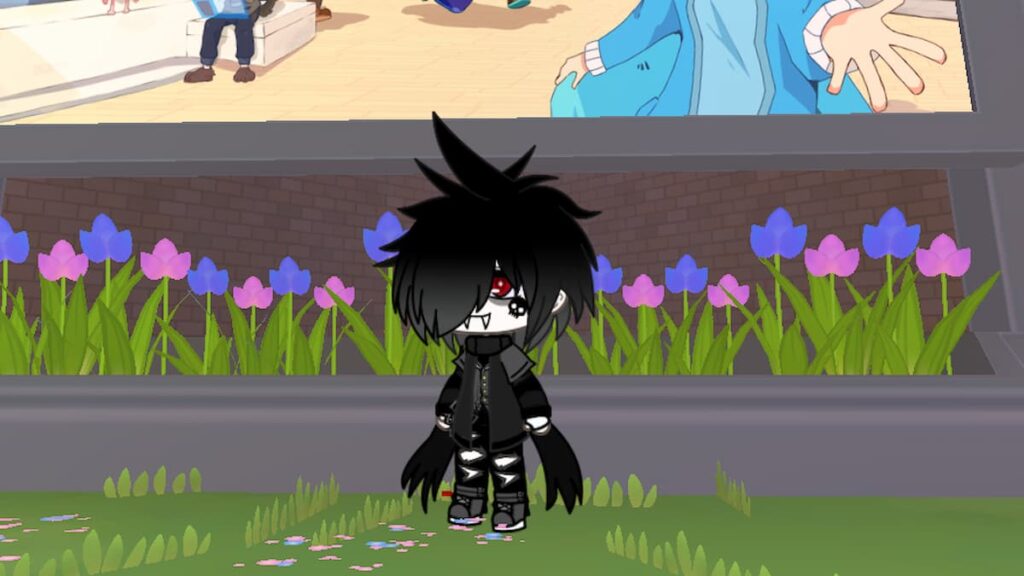 The Vampire outfit may seem dark and brooding with his bloodthirsty red eyes, but he has an adorable and friendly demeanor that shines through his pearly white fangs.
Facial Features
Front Hair: 137
Rear Hair: 201
Back Hair: 99
Mouth: 169
Eyes: 66
Face Accessory: 28
Pupils: 69
Outfit Design
Shirt: 2335
Pants: 4
Sleeve: 58
Jacket: 3
Scarf: 73
Belt: 102
Shoe: 63
Gloves: 2
Cape: 12
Gamer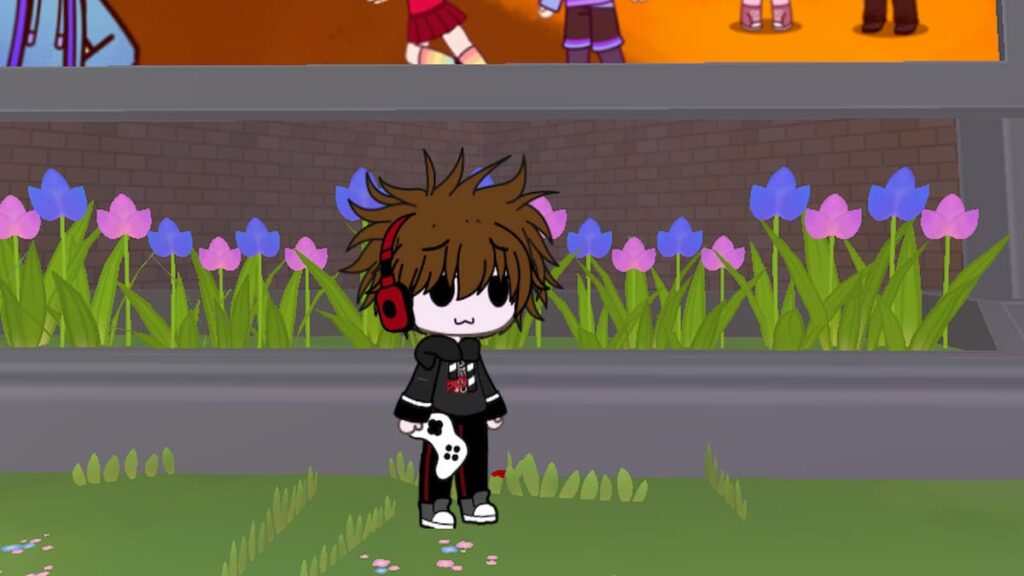 This Gamer might be a bit distracted, but he's a goofball and knows how to have a good time. As he's making the top of the scoreboards, he will simultaneously be making plenty of friends online!
Facial Features
Front Hair: 81
Rear Hair: 144
Back Hair: 2
Mouth: 200
Eyes: 43
Eyebrows: 3
Head Accessory: 3
Outfit Design
Shirt: 2555
Pants: 2
Sleeve: 34
Scarf: 112
Shoe: 72
Prop: 137
Athlete
This Athlete outfit is the perfect ensemble for a laid-back and sporty individual. They are the center of every event, on or off the sport's field.
Facial Features
Front Hair: 72
Rear Hair: 132
Back Hair: 2
Mouth: 5
Eyes: 108
Eyebrows: 4
Hat: 117
Face Accessory: 57
Outfit Design
Shirt: 2
Sleeve: 24
Sleeve 1: 20
Pants: 15
Pants 1: 18
Shoe: 33
Scarf: 42
Socks: 5
Socks 1: 9
Hipster Kitty
Hipster Kitty knows how to stand out from the crowd. They shine confidently in their stylish attire, flaunting their differences to the world and being proud of them.
Facial Features
Front Hair: 114
Rear Hair: 164
Back Hair: 2301
Ponytail: 2699
Mouth: 10
Eyes: 34
Eyebrows: 5
Face Accessory: 40
Face Accessory 1: 98
Head Accessory: 2527
Outfit Design
Shirt: 2480
Sleeve: 24
Sleeve 1: 20
Scarf: 42
Pants: 9
Pants 1: 4
Shoe: 61
Belt: 35 (resize to x = 90, y = 115)
These are just a few boy outfit ideas to get you started, but feel free to be creative and change up the colors and accessories to create your own look. We also have some of the best girl outfit ideas for you to check out as well!
Looking for more Pro Game Guides Roblox content? Check out our guides on How to get the Taco ingredient in Roblox Wacky Wizards or How to find chocolate in Roblox 3008 | The Sacred Chocolate badge!