It's Taco Tuesday! Er...Wednesday? Regardless, the Taco has made it to the Wacky Wizards ingredient buffet, and it's time to fiesta! To find out how to add this taco treat to your collection, continue reading the brief guide below!
How to unlock the Taco ingredient
Once you've loaded into Wacky Wizards, you'll need to start by making yourself some kind of flying potion. The classic flying potion, and the one that we used, is the Flybux potion—one Bird and one Robux. After concocting and consuming this potion, fly your way toward the map's large, steaming volcano.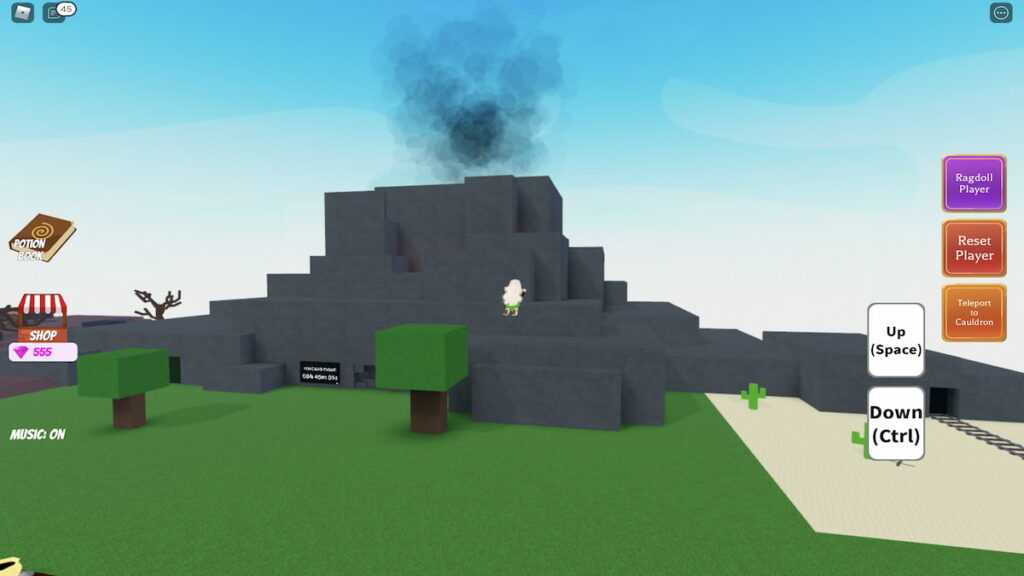 Hidden behind this volcano, directly behind the Bean Titan's spawn location, is the Taco ingredient!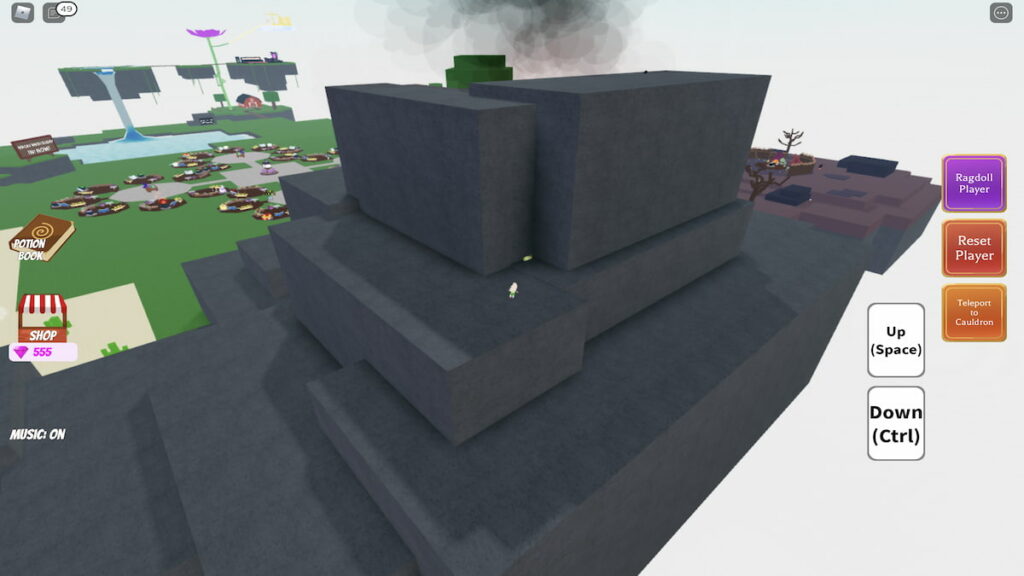 Related: All potions and recipes in Wacky Wizards | Roblox Wacky Wizards Full Potions List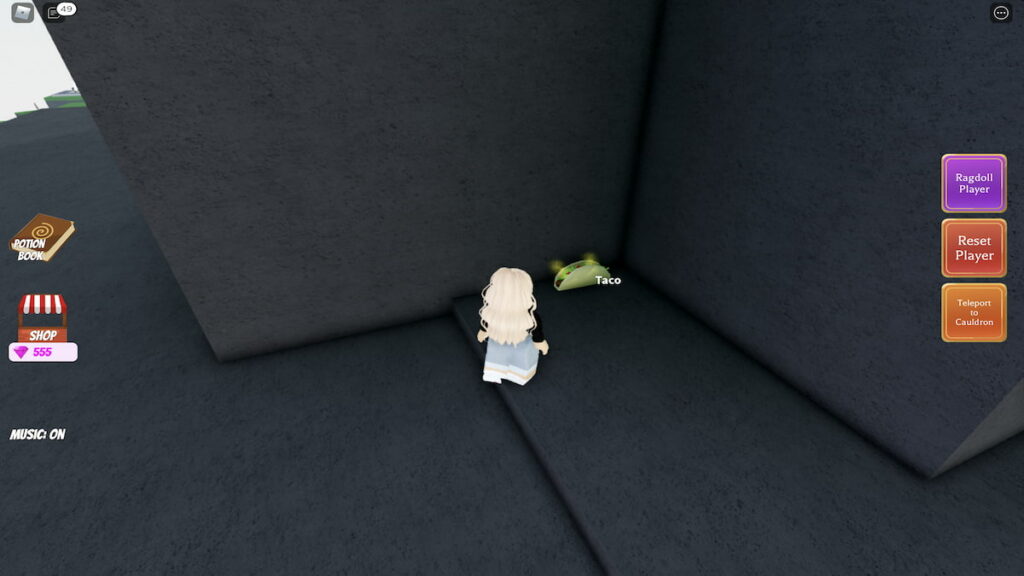 To add this ingredient to your collection, simply teleport back to your cauldron and toss it inside. Once inside, press the Spawn button in your potion book to begin brewing. After just a few seconds, the Taco potion should appear.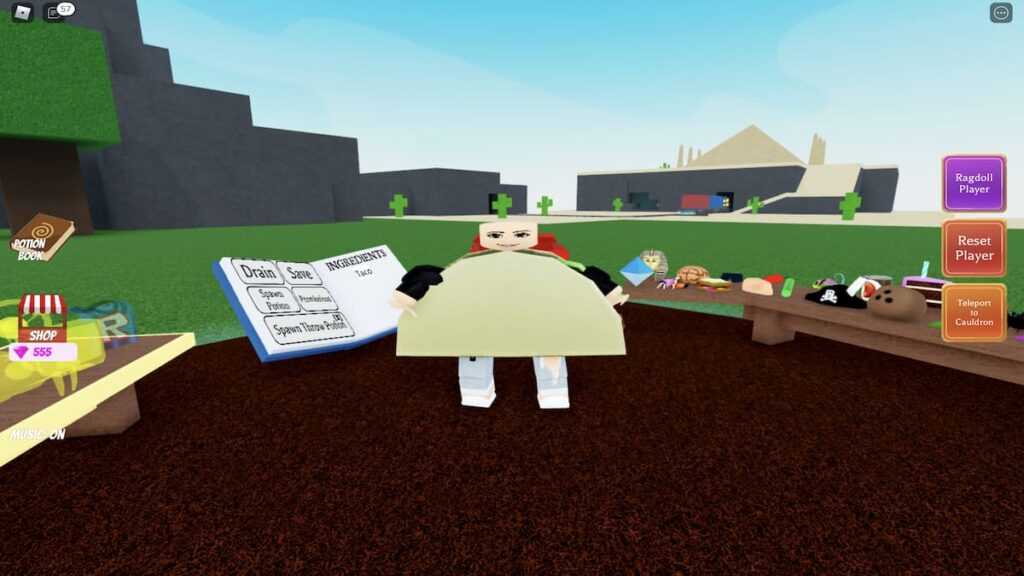 Taco potions list
The list below features all of the currently known Taco potions!
| | | | |
| --- | --- | --- | --- |
| 531 | Taco | Taco | Become a taco! |
| 532 | Taco-gun | Taco + Gun | Get a taco gun! |
| 533 | Burrito | Taco + Giant's Ear | Become a burrito! |
| 534 | Sombrero | Taco + Brain | Get a Sombrero! |
| 535 | Taco-bee | Taco + Honey | Become a taco bee! |
| 536 | Taco-poo | Taco + Rotten Sandwich | Poop tacos! |
| 537 | Tostado-ufo | Taco + Fish | Become a TostadaUFO |
Looking for more Wacky Wizards content? Check out our recent guides on How to get the Jellybean ingredient in Roblox Wacky Wizards or How to get the Paintbrush ingredient in Roblox Wacky Wizards!