Roblox's Gacha Online is a truly unique experience inspired by the mobile games Gacha Club and Gacha Life. It is a chill time where players can roleplay, hang out, create mini-movies, and make new friends. The best part about Gacha Online is its endless character customization options, with hundreds of items to choose from to create a character true to you. If you're having trouble piecing together the perfect outfit for your character, that's okay. We're here to inspire you with five of the best girl outfit variation ideas to get you started!
School Girl
The School Girl is a simple outfit idea that pieces together little accessories to create a cute student tired out from her long day of studying.
Facial Features
Front Hair: 60
Rear Hair: 19
Ponytail: 11
Back Hair: 2
Mouth: 5
Eyebrows: 2
Face Accessory: 60
Head Accessory: 79
Outfit Design
Shirt: 7
Sleeve: 26
Belt: 66
Shoe: 72
Socks: 18
Scarf: 58
Gloves: 8
Vampire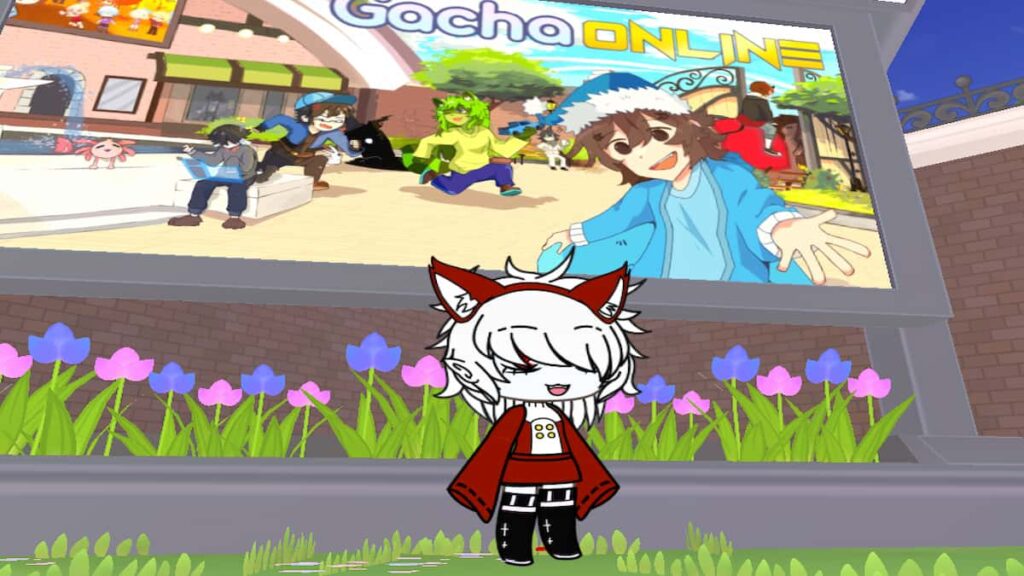 This pale toothy Vampire wouldn't hurt a fly but will definitely make you stand out from a crowd with her snow-white hair, complexion, and contrasting ruby-red eyes.
Facial Features
Front Hair: 24
Rear Hair: 18
Back Hair: 66
Mouth: 198
Eyes: 67
Eyebrows: 96
Head Accessory: 56
Head Accessory 1: 197
Outfit Design
Shirt: 61
Sleeve: 39
Belt: 42
Shoe: 77
Popular Girl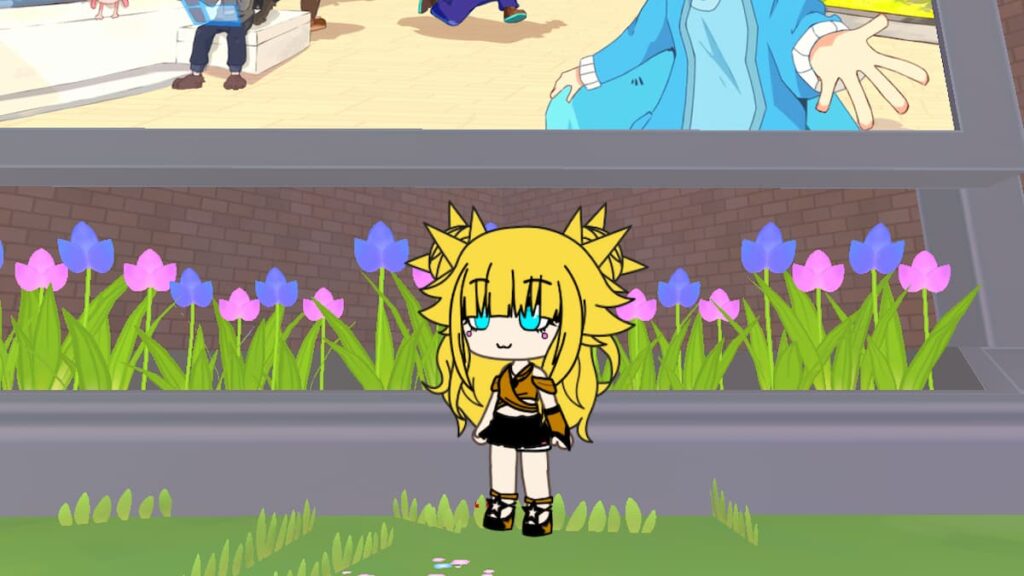 The Popular Girl is ready to strut past the crowds in her stylish outfit and perfectly wavy hair. Her friendly little grin, rosy cheeks, and bright blue eyes will draw in new friends with ease!
Facial Features
Front Hair: 42
Rear Hair: 109
Back Hair: 45
Mouth: 12
Eyes: 113
Eyebrows: 1
Face Accessory: 98
Outfit Design
Shirt: 2190
Sleeve: 94
Belt: 43
Shoe: 85
Scarf: 20
Glove: 11
Related: Best Roblox usernames for girls
Punk Kitty
This Punk Kitty outfit makes a bold statement with her black outfit mixed with a pop of bright pink. She'd prefer to be left alone to blast her favorite tunes and daydream about her own little world.
Facial Features
Front Hair: 197
Rear Hair: 70
Back Hair: 32
Mouth: 5
Glasses: 21
Head Accessory: 43
Head Accessory 1: 5
Outfit Design
Shirt: 2522
Sleeve: 29
Belt: 42
Shoe: 17
Scarf: 76
Tail: 12
Goddess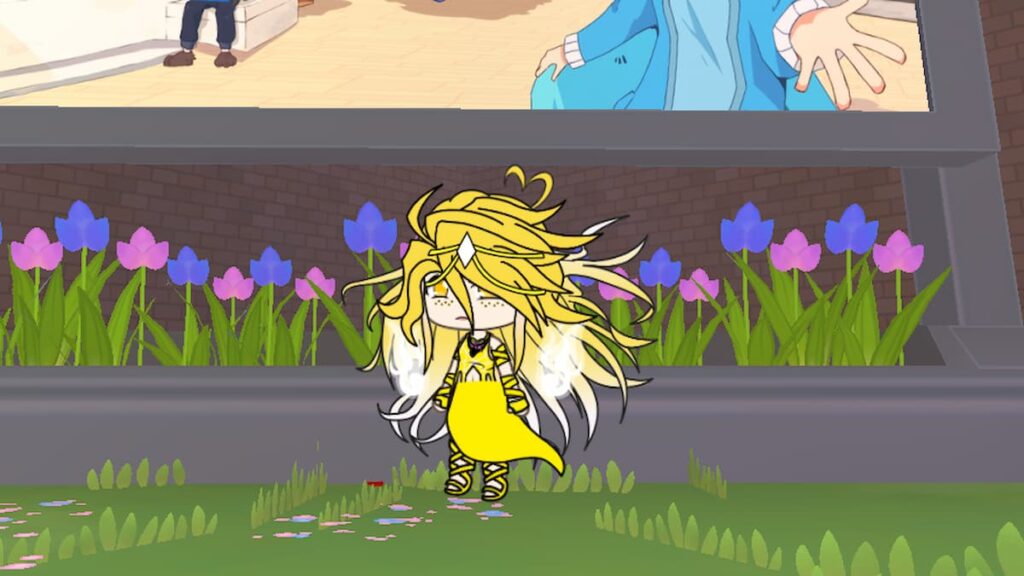 This Goddess outfit is out-of-this-world with her flowing golden locks and dazzling matching garments. She has floated down from the Heavens wrapped in her airy white clouds to spread joy and love to everyone!
Facial Features
Front Hair: 96
Rear Hair: 71
Back Hair: 23
Ponytail: 2699
Mouth: 214
Eyes: 15
Eyebrows: 5
Head Accessory: 72
Face Accessory: 123
Outfit Design
Shirt: 2336
Sleeve: 89
Belt: 104
Shoe: 58
Gloves: 2
Wings: 28
These are just a few ideas for girl outfits in Gacha Online. Feel free to twist things up and change the colors or accessories of the outfit to create your own versions. Which outfit will you be trying? Don't forget to check out our list of the other Best Roblox games for girls!
Looking for more Pro Game Guides Roblox content? Check out our guides on How to rob the bank in Roblox Livetopia or How to trade in Roblox Anime Fighters Simulator!