In Welcome to Bloxburg, there are lots of activities a player can participate in. Most of these activities, and even simple tasks like wearing an outfit, cost money. That's where jobs come in, allowing players to earn money faster. But which jobs pay the best?
Curious how well you know Welcome to Bloxburg? Take our quiz to find out! How well do you know Roblox Welcome to Bloxburg
Most Well Paid Jobs in Bloxburg
Here are the best paying jobs in Welcome to Bloxburg!
Pizza Delivery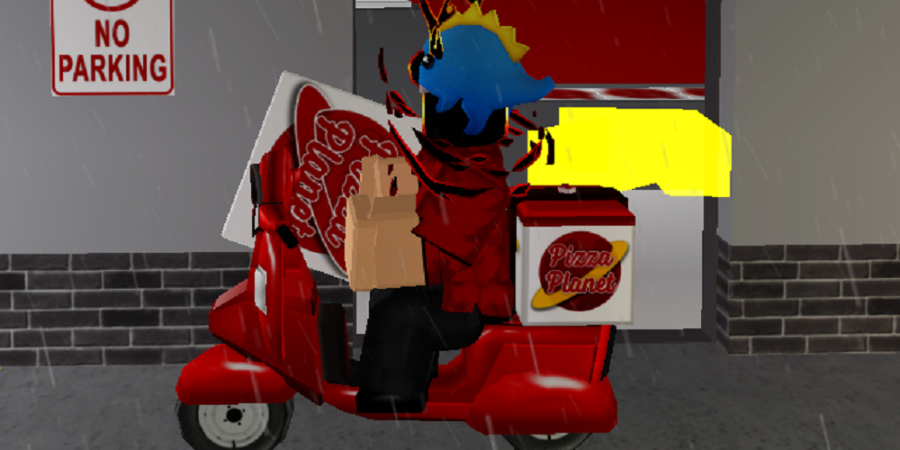 Your character can gather boxes of pizza and take them on runs to the homes of others in the role of Pizza Delivery person. This job is great, as it is the most consistently best-paid job in Bloxburg. If you reach the Excellent Employee level, you can make up to $44/delivery.
Fisherman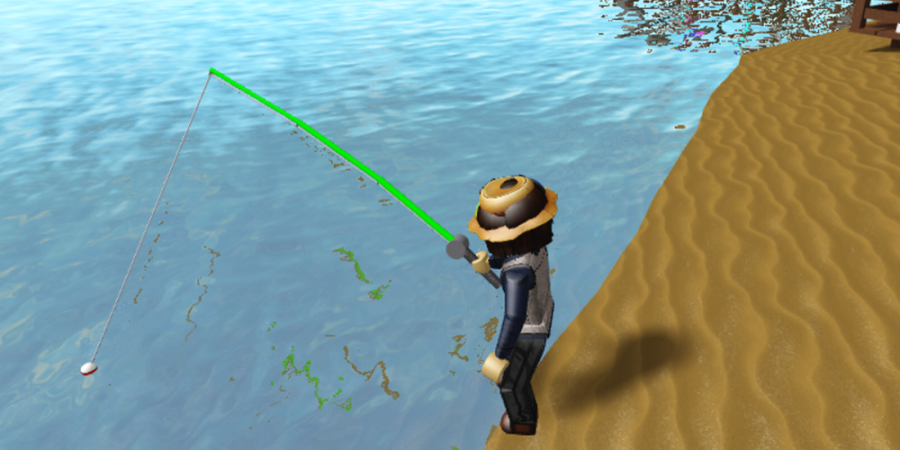 The Fisherman occupation is a more peaceful one, centered around harvesting fish and using your aquatic bounty to turn into cash. This job promises a decent level of pay. especially since fishing can also be fun. With the Excellent Employee perk, players make $44.
Stocker
Being a Stocker is not the best paying job in the game, but it is relatively easy, which balances out. Players in this position will find themselves stacking boxes and restocking shelves. Stockers make $21 per shelf with the Excellent Employee perk.
Related: Roblox Welcome to Bloxburg Codes don't exist, here's why
Miner with Blocks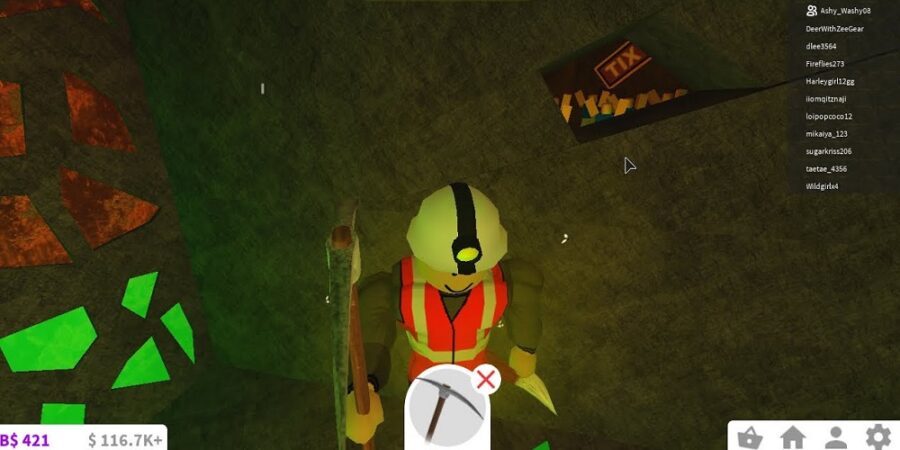 Being a Miner in Bloxburg is not the most rewarding job, at least not at first glance. While the job doesn't pay well at the base level, players can add on certain block types while they mine to increase their revenue. Mining with an amethyst block can get players over $44 per block.
Mechanic
The mechanic is not the best pay in the game, but the ratio of pay and fun on the job is pretty even. Players get to fix vehicles and interacts with other players constantly, making it a great position for chatty players. Mechanics can make $28/vehicle once Excellent Employee status has been reached.
Want to read more about Roblox Welcome to Bloxburg? Check out Roblox Welcome to Bloxburg Hair Codes List on Pro Game Guides.