There are many different types of games in Roblox. They can range from battle simulators to horror mysteries. For some players, simply goofing around online with friends isn't rewarding enough. That's where story games come into play!
Best Story Games in Roblox
Here are the best story-driven games in Roblox.
Daycare 2
Daycare 2 is a game packed with lots of story, set in a daycare. Things start out ordinary, but quickly change.
Game Description:
You and your friends are on your way to the BEST Daycare in the city! Play around, socialise and explore with 6-12 friends! Everybody is living the best time of their lives … Or at least that's what they thought.
ROSES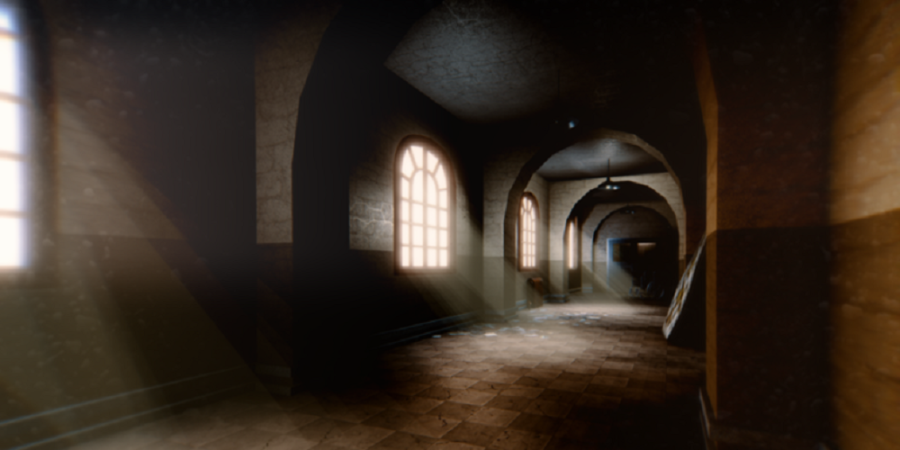 ROSES is a great story-driven horror game that will keep you up all night. Players beware!
Game Description:
While shooting for a film contest, your friend Max got lost in a 1940s asylum.
He never made it back out. You have to find him.
Field Trip Z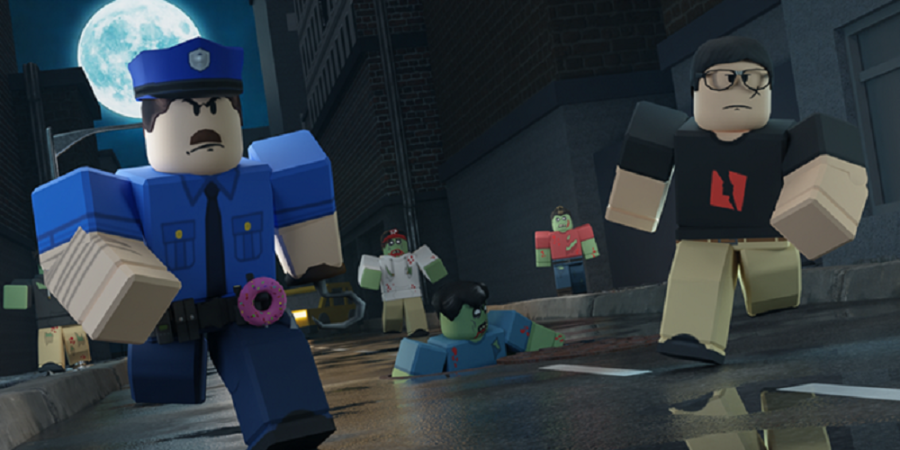 Field Trip Z is a zombie survival game with lots of twists and turns, which will keep you entertained and full of adrenaline.
Game Description:
Your life is about to take a Field Trip because of unexpected events, will you be able to survive the Apocalypse?
Related: Best Roblox Games on Mobile
Dead Silence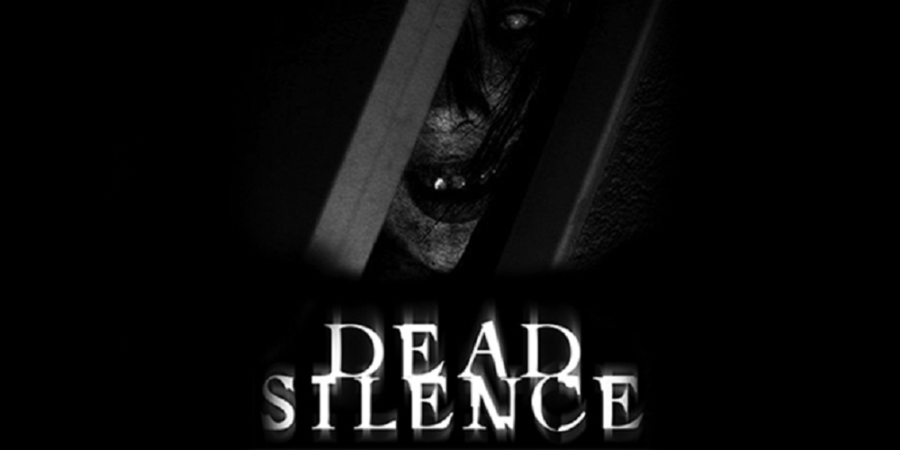 Dead Silence is a horror game with a mystery that your player is tasked with solving. This is a great story game to get sucked into.
Game Description:
Dead Silence is a horror based game you're trying to investigate the legend of Mary S. You can play 1 to 4 players. Hope you enjoy your stay.
Aquarium Story
Aquarium Story is a mystery story game that starts off relatively normally before things begin to turn strange. This game is full of surprises and multiple endings.
Game Description:
Come along this amazing journey through the new Aquarium in town! It's like it's almost too good to be true…
Want to read more about Roblox? Check out Best Roblox Meme Music ID Codes on Pro Game Guides.