Anyone who has played Roblox or has watched friends play probably has a list of their favorite games. As Roblox is so varied, you can mostly play anything you want! And what's even better than playing on the move on your mobile device!
Best Roblox Games on Mobile
In order to give a list of the Best Mobile games for Roblox, we have scoured the internet (and spent numerous hours "researching games"). Some games just play better on a smartphone than on a PC or Xbox!
Theme Park Tycoon 2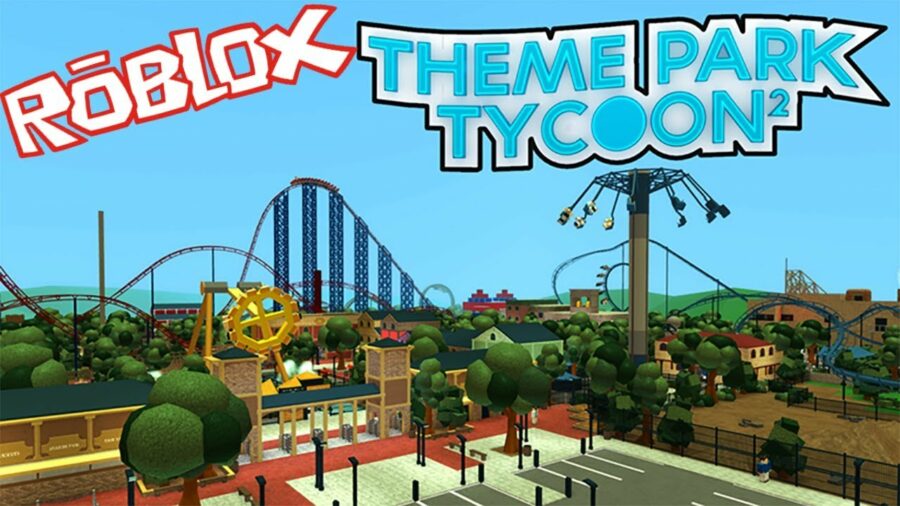 Theme Park Tycoon 2 is super creative and a lot of fun to play. You begin the game with an area of land to build your own theme park. At this point, you make the theme park as elaborate or as simple as you'd like. If you are detail-orientated, you can customize everything from the rollercoasters to the food stands. If you're not into extreme detail and just want to get started riding the roller coasters within the game, you can leave the theme park simple and plain.
Robux, the accepted currency in Roblox, can be used to upgrade and improve your theme park. You'll definitely want to upgrade the theme park because the entry-level theme park looks and feels a little run-down.
Work at a Pizza Place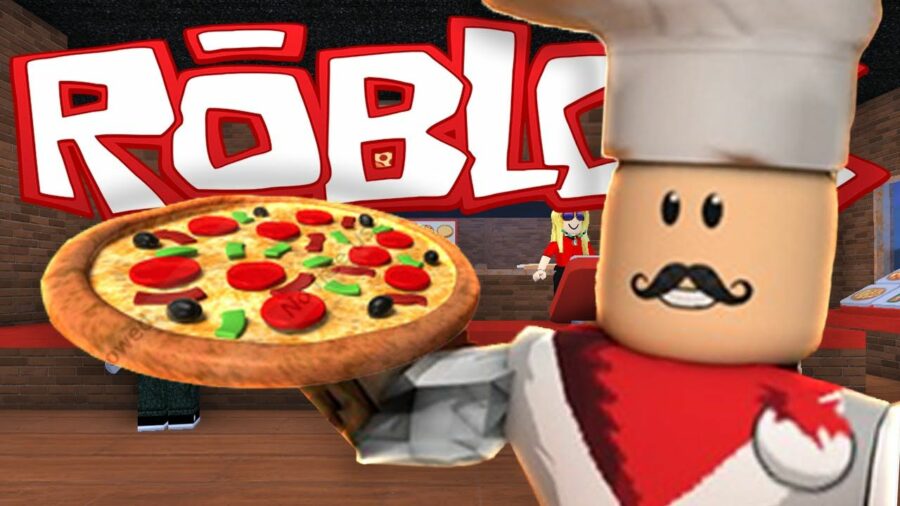 This roleplaying game, Work at a Pizza Place, is a great game for building teamwork skills in the user (you). The goal of the game is to complete the orders placed for pizza. The more orders you complete, the easy it is to upgrade your house, purchase accessories, and buy furniture.
Work at a Pizza Place is basically a spinoff of "Work at a Krusty Krab (2007)".
Murder Mystery 2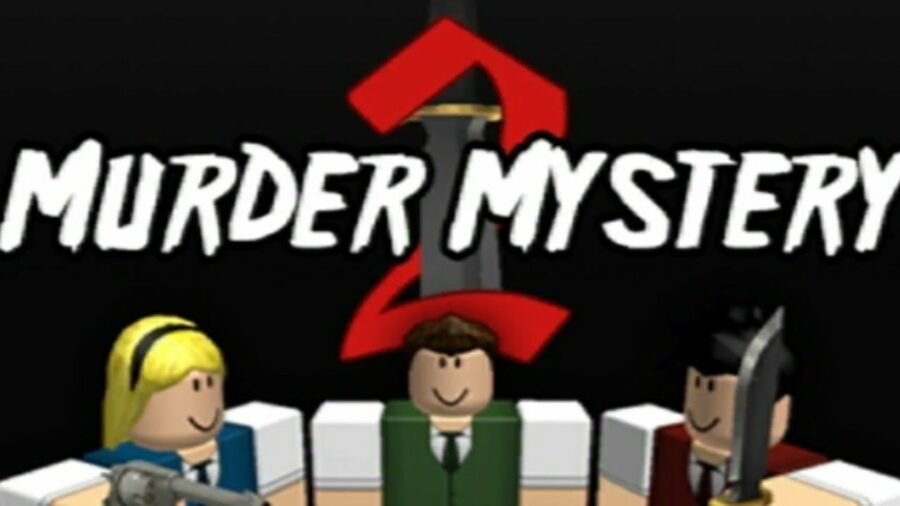 Murder Mystery 2 was created by Nikilis. This is a horror game, and it's a spin-off of a Garry's Mod game mode, Murder. As of February 2017, the game has had over 500M visits. In order to complete each level, the player must solve the "murder/mystery" and survive to the following round. Sounds easy, right?
In this game, you are either an "innocents," "sheriff," or "Murderer." The innocents use their detective skill set to expose the murder. In addition, the innocents will run/hide from the murder. The "sheriff" will assist the "innocents," and they have weapons so that they can eliminate the murderer. The murderer attempts to eliminate each character in the game (innocents and sheriff).
Jailbreak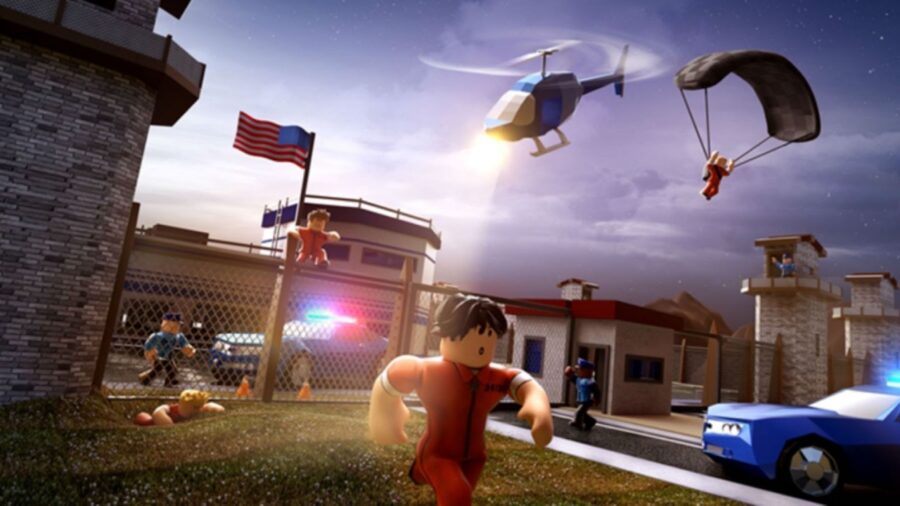 Jailbreak is one of the most popular games on Roblox (mobile or console). With over 4.3B visits, you'll definitely enjoy your experience when playing Jailbreak. This is a Town and City genre game and was created about 4 years ago. This multi-player game allows up to 30 players per game.
The objective of this game is pretty straight-forward. Teamwork is the key in this game of robbery and crime. There are two choices for this game. You can either set up a robbery or try to stop criminals from escaping. Also, you can team up with other players to orchestrate the ultimate raid or heist. This has brought many users hours of fun!
Super Bomb Survival
Super Bomb Survival does not fall into any specific genre and is such a cool game that we had to put it on the list. With 1.2B visits, this is a very popular game. In this bomb-themed disaster survival game, the best way to survive this game is to keep moving safely and securely for 2 ½ minutes. Bombs and explosions will occur from all areas of the screen in this game, which will keep you on your toes and make your heart race the entire time you're playing.
Speed Run 4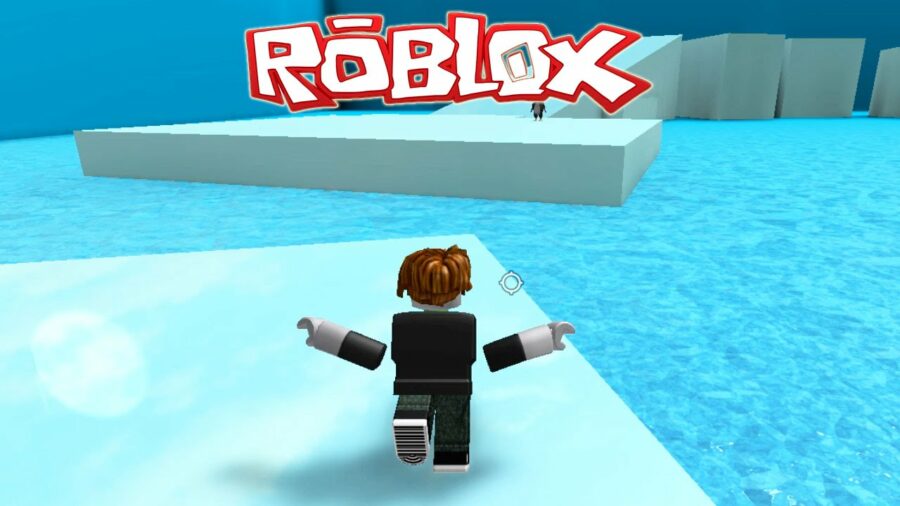 In Speed Run 4, you will race your friends or other players in a race against the clock. There are currently 30 obstacle courses, and I assume the developers of the game will continue to update and modify how the game plays and increase the number of obstacle courses. This is a very popular game and has over 135.4 million visits.
Hide and Seek Extreme
Hide and Seek Extreme was created in 2015. Like your typical game of "Hide and Seek," one person is "It," and this player has to find the other players. The "It" player is not able to spawn with their default character; they will be whichever "It" character they are equipped with. This game is a lot of fun with many players or just 1 or 2.
Super Strike League
Super Striker League is similar to an older game, Mario Strikers Legends. In Mario Strikers Legends, you were able to choose different "Mario Legends" and build your ultimate soccer team to play against other teams.
In Super Striker League, the game design is similar, except you don't choose "Mario" characters. In this game, you build super teams with superpowers for epic soccer games!
Roville
In this multiplayer game, open-world called Roville, work-life balance comes to life. You can work many types of jobs, build your dream home, and hang out with friends and other users around the world. The game has endless possibilities and hours of gaming fun. This game can give you ideas on what or what doesn't work in the Roblox world.
Bee Swarm Simulator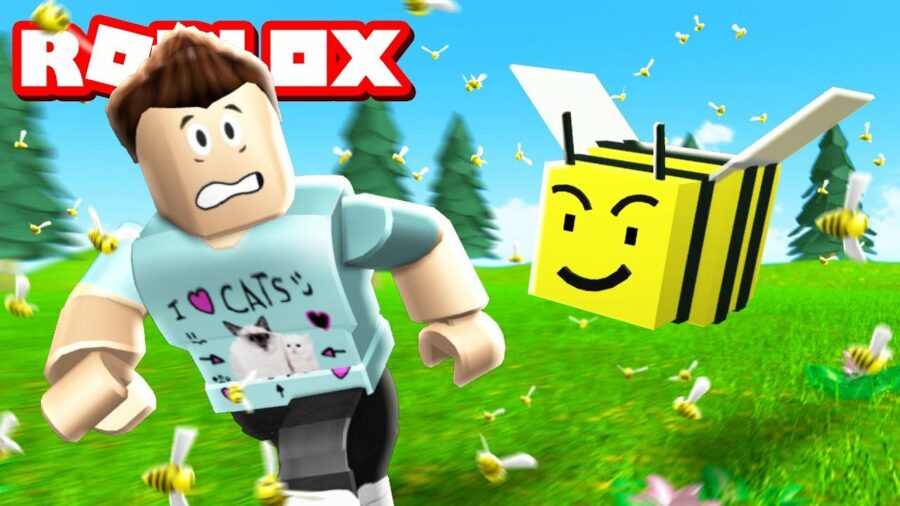 In this multiplayer Bee Swarm Simulator, you explore fields that have pollen in them, where you collect honey in order to attract bees. The more bees you attract will then pollinate more flowers so that you can collect more honey (this cycle continues throughout the game). You can also collect pollen to purchase items such as the "golden rake," which is extremely useful in collecting large amounts of pollen.
Honey Bears within the game give you missions to complete in order for you to collect more pollen in order to get more honey. Honey is the main method of currency within this game.
Why not check out our over Roblox related content? How about our Best Single-Player Roblox Games? Or Roblox Wonder Woman Event Guide – How to Complete Quests!