Looking for a review of the Best Roblox Car Games? Well, you have come to the right place because I have all the information that you'll need regarding what the Best Roblox Car Games are for 2020.
Best Roblox Car Games
These games are the best Roblox car games that are playable on PC or Mobile Devices. You'll also find a few reviews on sleeper games that should be checked out.
Pacifico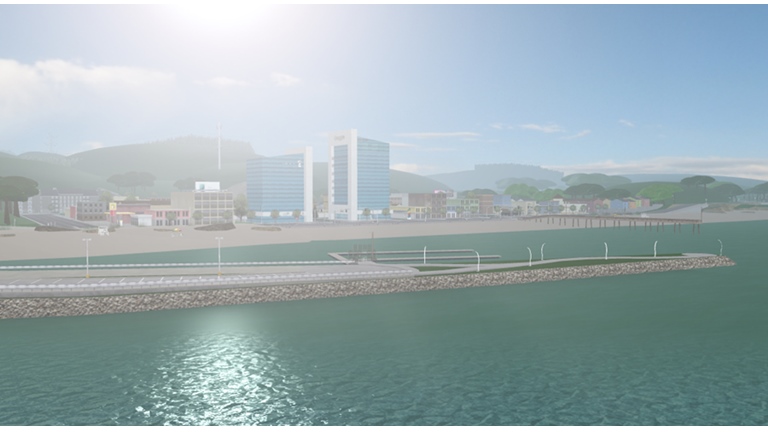 Pacifico is all about chilling. You are just driving up the coast, along the Pacific Ocean, and enjoying the view. There is some racing and roleplaying in the game, but this game is all about relaxing. The game is only playable on consoles, which I believe is due to the amazing graphics and user play. Hopefully, a mobile version becomes available in the near future.
Ultimate Driving: Delancy Gorge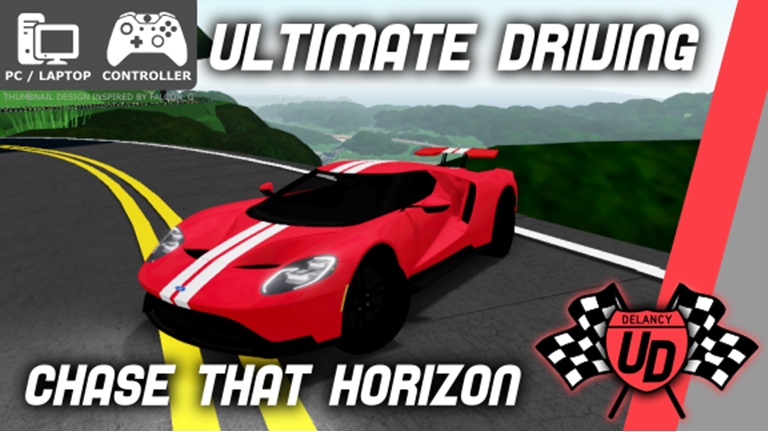 Ultimate Driving: Delancy Gorge can be played on your mobile devices, PCs, and laptops. Currently, there have been over 138 million visits. Ultimate Driving is actually a series of games, but one of my favorites currently is the Delancy Gorge title. Within Delancy Gorge, you are able to explore and roleplay with friends or family. If you like driving, you'll really like this game. The more driving that you do, the more money you earn, which you can spend on classic cars, muscle cars, and more.
Also, you can drive police cars, fire trucks, delivery vehicles, buses, or, if you are tired of driving, you can perform maintenance on the highways.
There are over 250 different vehicles to choose from in Delancy Gorge.
Formula 1 2020: Project Apex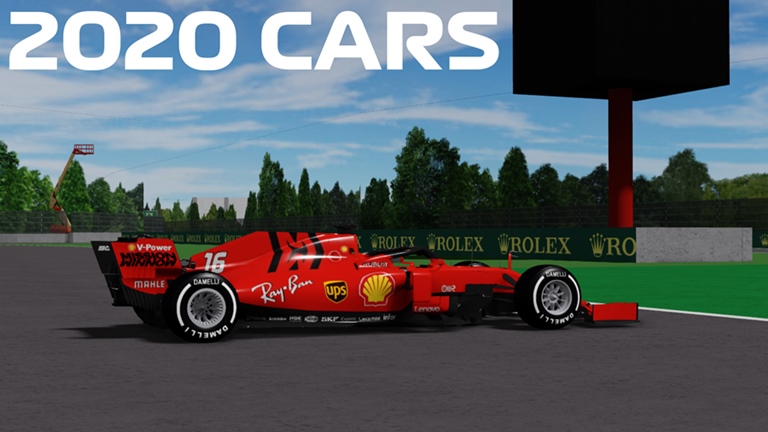 Formula 1 2020: Project Apex is a fast, realistic racing experience for mobile devices or PCs and is best played using a controller. As of November 2020, there have been over 2 million visits. In Formula 1 2020, you can practice driving and racing in order to prepare for the race day.
Accelerate X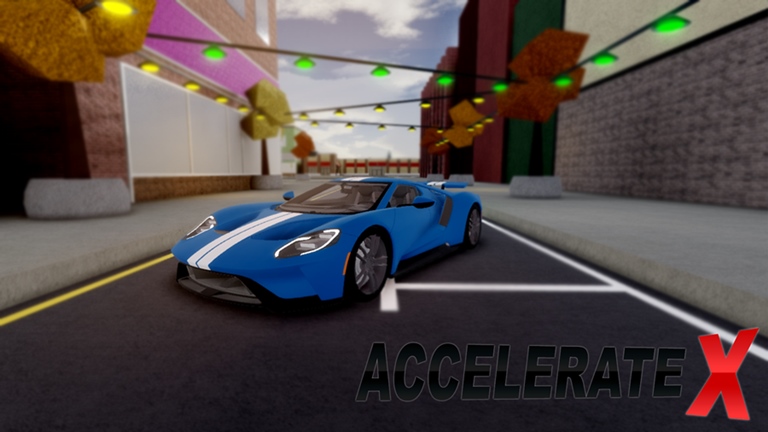 Accelerate X is another realistic racing game. The graphics are spot-on, and you can visualize the details which were put into making this game. This game is a dark-horse which is gaining steam in popularity. Currently, with 276K visits, this game is surely going to gain a lot of visits over the winter months. As of now, it's only available for play on PC. Driving can be tricky at times due to a sensitive chassis feature on the cars, but once you get used to this, the game is a blast.
Car Crashers 1
Sometimes you just want to smash things, and Car Crushers I is the Roblox game for you. If you're bored with racing games but still want to do some driving, then this game will provide hours of fun and destruction. You get a choice of 49 unlockable vehicles and 18 different "crushers." This game can be played on your mobile devices and your PC and Laptop. With over 32 million visits, this game will continue to be a hit for gamers of all ages.
For anything else, Roblox related, why not check out our Roblox Guides?