Roblox Welcome to Bloxburg is an engaging life simulation game that provides players with the ability to do a wide array of activities. Completing activities or making purchases costs money, though. And making money can take a long time. What do you do if you need Bloxbux now?
Best Ways to Get Money in Welcome to Bloxburg
Here are the quickest ways you can get rich in Welcome to Bloxburg!
Pizza Delivery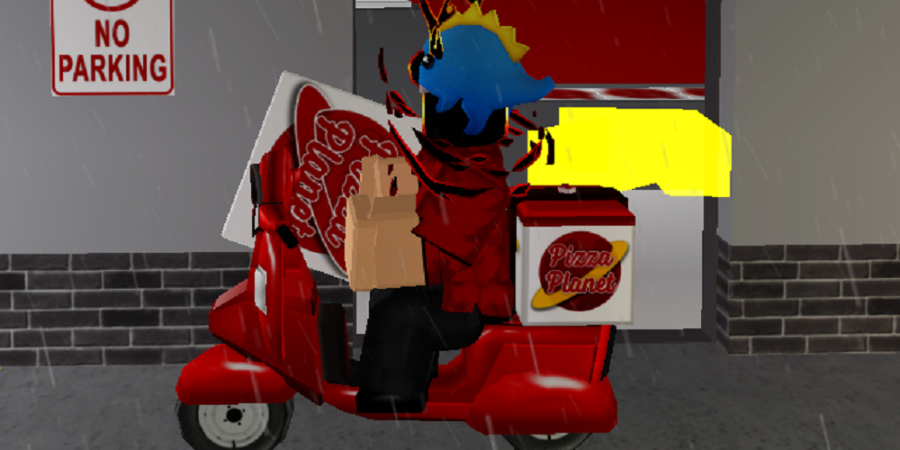 Working at the pizza shop doing pizza deliveries is one of the most effective and reliable ways to make money in Bloxburg. Your initial money amount is not too impressive, but your character is able to be promoted very quickly. The job is also not very challenging. Once you are at the level 50 and get promoted to Excellent Employee, you can make about $4000 per delivery.
Log In
Make sure you are logging in often. Ideally, you should be logging into Bloxburg every day if you want to make a lot of money. One reason is that if you are logging in to the game more often, you will find yourself making money doing things like jobs on a more regular basis. Taking long breaks will make money-saving take longer. The second reason is to collect login rewards, which add up for the number of consecutive days logging in that you have.
Related: How to Make a Basement in Roblox Welcome to Bloxburg
Mood Station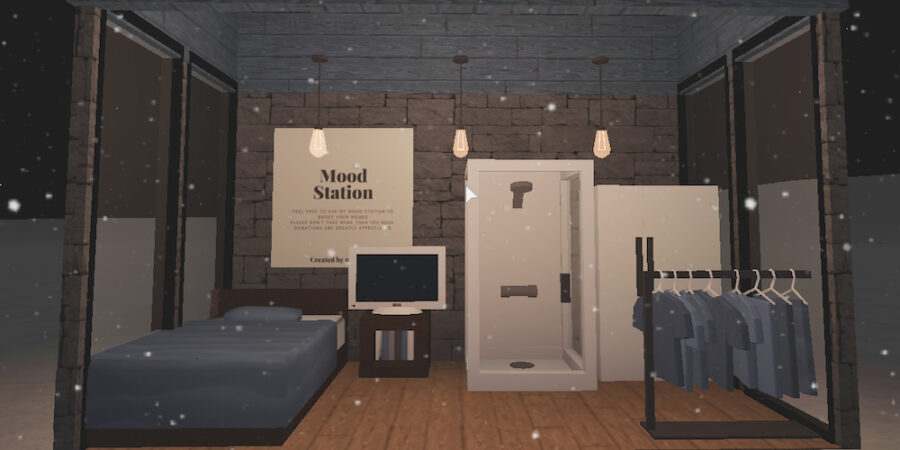 A mood station is an area in Bloxburg that you build. The area will have all of the items you need to keep your mood up. Make sure not to spend more money than you need to when building your mood station; avoid buying very expensive furniture, for example. Having your mood up allows you to make money more efficiently.
Save Money
When possible, try to watch how much money you are spending in the game. This tip technically isn't giving you money, but it is a useful reminder when trying to be wealthy with Bloxbux on Bloxburg. Budgeting out your current money will benefit you in the long run, ensuring you have more cash in reserves to spend on important things you want. Try not to do things like immediately furnishing your entire home.
Want to check out more Welcome to Bloxburg content? Read How to Sell Your House in Roblox Welcome to Bloxburg on Pro Game Guides.