There are many customizable features of Roblox Welcome to Bloxburg, whether that includes your personal avatar or your home. Home lots in Bloxburg give players a lot of freedom for creativity. You can even build your own basement and then decorate it. But how is it done?
How to Build Your Basement in Bloxburg
Here's how to build your very own basement below your house in Bloxburg!
Gamepass
To be able to build your basement in Bloxburg, you will have to get the Gamepass to do get access to basements. This costs 100 Robux, which means you will have to spend real money to use this feature. If you want a basement, it is important to consider if you are willing to spend money on this.
Place Basement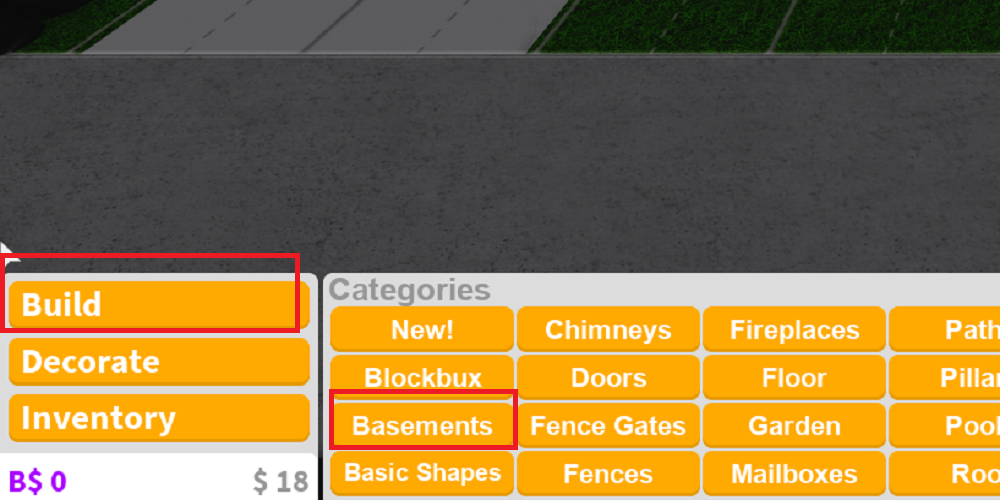 Once you have purchased the Gamepass to access basements, you can place it. To do this, go into Build Mode, and then the Build tab. On the menu, there is the Basement option. You'll select this button and drag the tool to determine the size and shape of your basement.
Add Floors and Walls
Once you have determine how big your basement will be and where you have placed it, it's time to finish the basement shell. To do this, use the same Build menu to place floors and walls. Make sure to line the walls and floors up with the outline for the basement you have created.
Finishing Touches
Once you have finished determining the placement of walls and floors, you're ready to finish up your basement. The way you do this is mainly up to you. Use the Decorate menu to place flooring, wall paint, furniture, and anything else you need to complete your basement. This part is up to your personal taste, so have fun!
Want to read more about Roblox Welcome to Bloxburg? Check out How to Build a House in Roblox Welcome to Bloxburg on Pro Game Guides.