Roblox will be hosting some kind of Ready Player Two event in the near future. Before this all happens, you can join up into a game that will get you a couple of free items for your avatar. The book is the sequel to Ready Player One, which was a particularly popular novel, and even had a movie adaptation made based on it! It looks like the even will take place on November 23rd, 2020. However, you can jump into the game immediately to collect your items!
Two free items are now available to celebrate the upcoming release of the novel Ready Player Two! All you need to do is enter into this game. Once you do you will be given a badge, and if you check your avatar, you will find the Mys7erious Book and the Ready Player Two Shirt!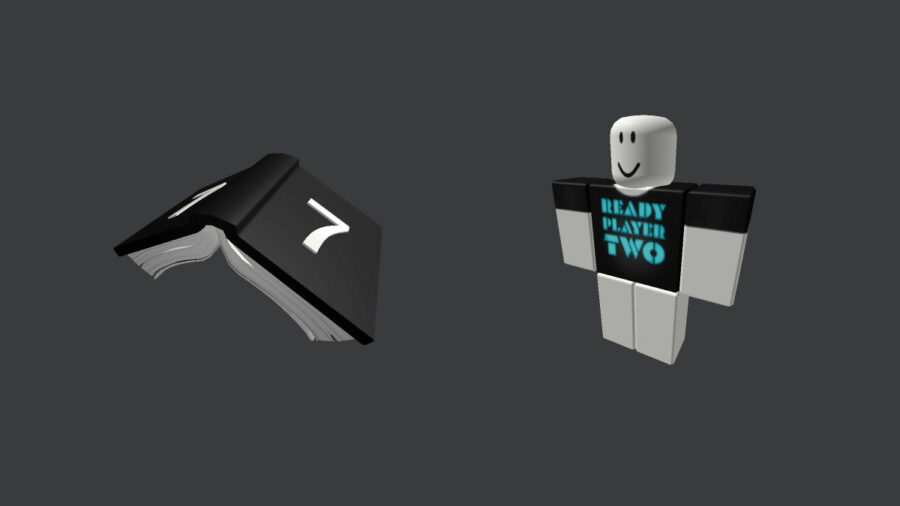 Roblox has been releasing quite a few free items lately! You can find them all mentioned in our Roblox Promo Codes page. There's also the RB Battles 2 going on, where players can get some free items, and they can look through various participating games for clues that will lead them to the possibility of more avatar cosmetics! If you are a fan of free stuff, then you are in luck lately due to all of the fun stuff that has been released recently!