This has been a huge year for Roblox, with over 3.8 billion hours of engagement in the year so far. While the online gaming platform has already generated $591.2 million from Roblox developers alone, the company has lost about 11% in extended trading as pandemic-fueled spending has trailed off.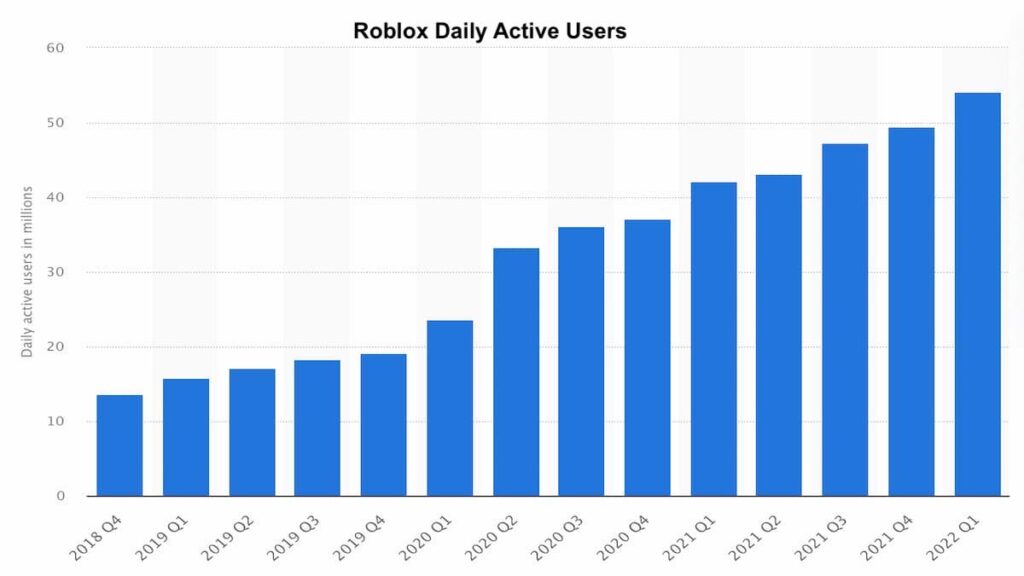 By the end of Summer 2022, there were over 230 million registered users playing Roblox. So what does that mean to the huge community of Roblox gamers? Well, they can expect to see major developments over the next few years (i.e., better games, graphics, playing, and videos on YouTube. Rebecca Kantar, the head of education for Roblox, released a November 2021 statement announcing the next chapter of Roblox Education aims to have over 100 million students on Roblox by 2030.
Related: Roblox promo codes list (August 2022) – free clothes & items!
For a behemoth of a mobile gaming platform, Roblox comes from fairly humble beginnings. It launched in 2004 as DynaBlox before changing its name to Roblox in 2005 and officially launching to a lukewarm reception in 2006. Despite a slow start, active users of Robux have surged since 2017. As of the August 2022 press report, the valuation of Roblox stands at $40 billion, according to Business of Apps.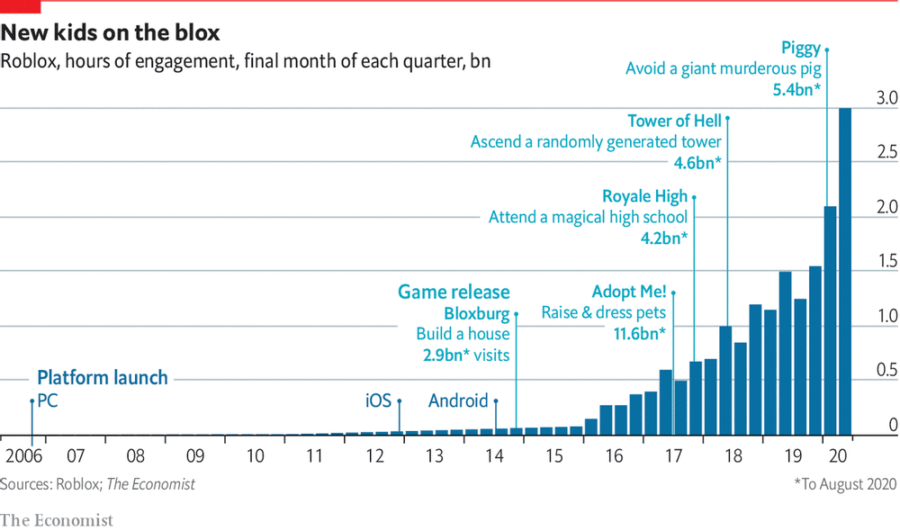 Active users and popularity will continue to rise in 2022 and beyond as the game expands into the Metaverse and releases fuller versions of the game on platforms like Xbox.
Looking for more Roblox content on Pro Game Guides? Check out Mining Simulator 2 Codes (August 2022).