This has been a huge year for Roblox. Unlike other industries which have struggled during the pandemic (i.e. restaurants), online-gaming has seen a huge boom and expects major growth and expansion for the future. The online gaming platform is on track to generate $250 million—from Roblox developers alone—by the end of the year.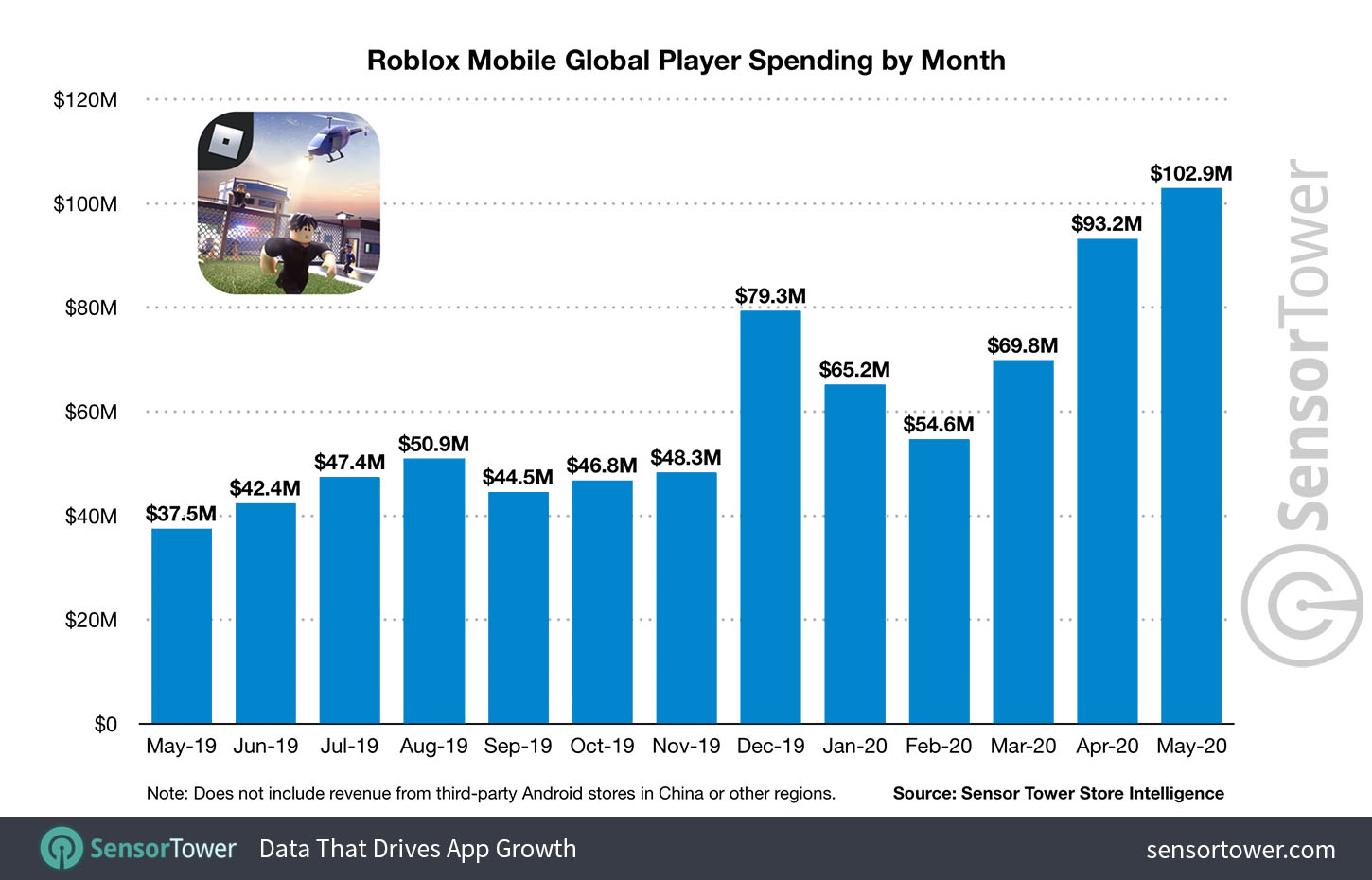 By the end of Summer 2020, there were over 150 million registered users playing Roblox. So what does that mean to the huge community of Roblox gamers? Well, they can expect to see major development over the next few years (i.e. better games, graphics, playing and videos on YouTube. After purchasing Loom.ai, a 3D facial animation company, real face expressions are also coming soon to Roblox Avatars in the first half of 2021.
It feels like Roblox is still in its early stages of development and popularity, being created just in 2004 as DynaBlox; then changing name to Roblox in 2005; then officially launching in 2006. Since 2017, active users of Robux, the in-game currency, have surged. As of June 2020, user spending has eclipsed the 1 billion dollar (USD) range for players on this platform, according to Sensor Tower. Active users of Roblox have spent over 3 billion hours playing the online behemoth within the month of July this year.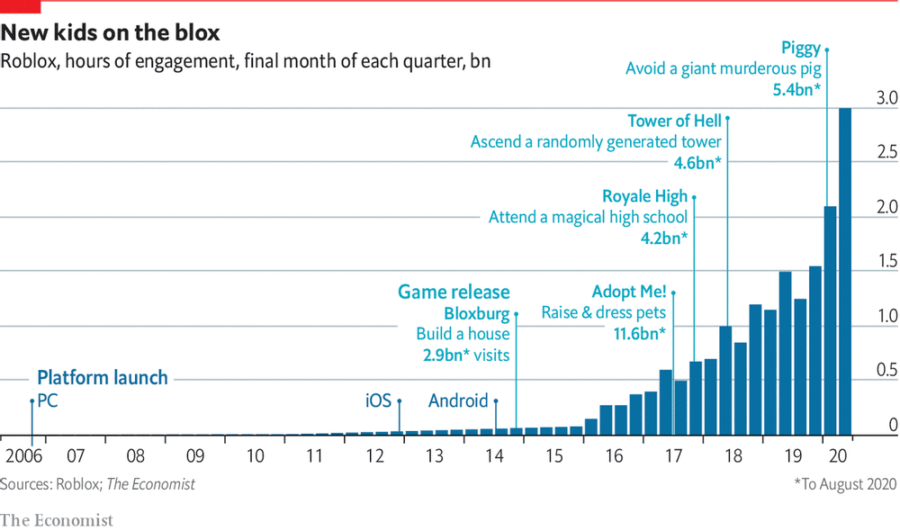 Active users and popularity will continue to rise in 2021 and beyond with the unlimited ways that developers will modify the games to keep the gamers active during these unprecedented times.