Some of the best items in Blox Fruits require a bit of extra sailing and searching to find. The Mirage Island holds plenty of treasures and the elusive Advanced Fruit Dealer, but it isn't like other Islands you can get into your ship and sail to. Much like summoning the Sea Beast, Mirage Islands are a triggered Sea Event. This means they aren't always present. They can spawn by chance but will despawn again in 15 minutes. You'll have to be quick to get what you want from them. Here's how you can find one successfully.
How to spawn a Mirage Island in Blox Fruits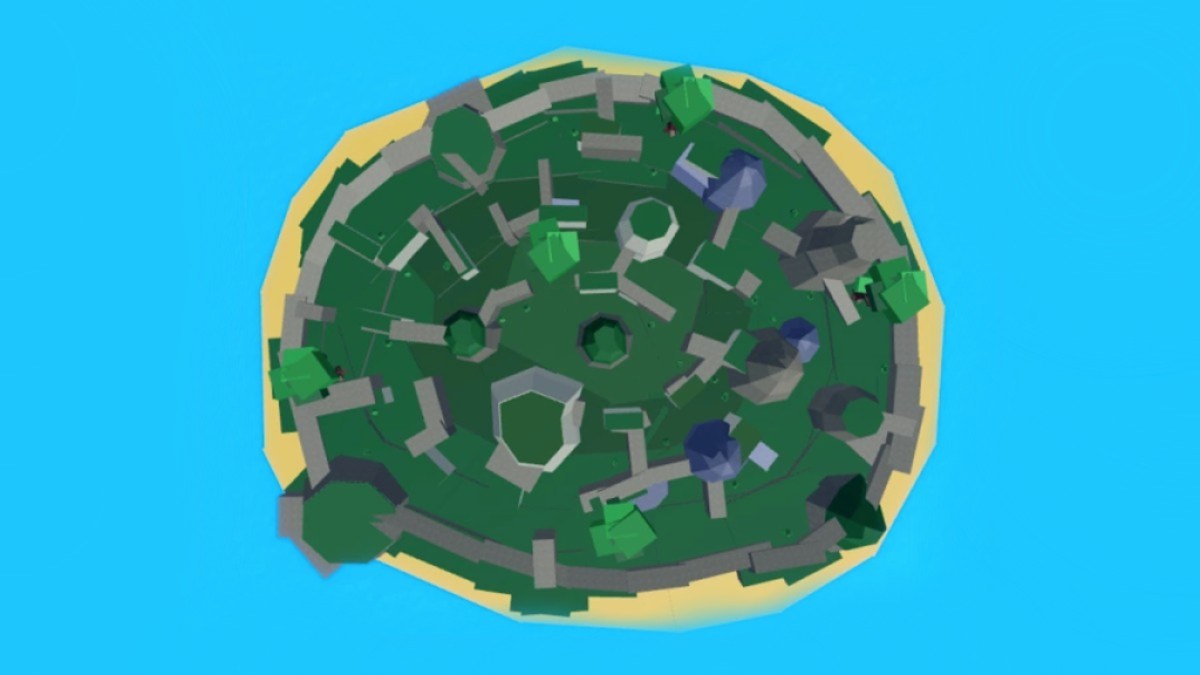 Since Mirage Islands are a Sea Event, they only spawn by chance and can despawn again after a few minutes. Like pirate ships and sea monsters, they can pop up just about anywhere in the sea, but you'll need to be in the Third Sea, which will require you to sail for a little while to trigger them.
Your best chance at getting them to spawn is to head to a spot with plenty of open water, which means you won't want to be too close to any other Islands. It needs room to spawn correctly, so check on your map and around you to make sure you're in a good spot. Then, you can begin sailing around in a circle until one randomly spawns. By pressing one of the movement keys, like WASD or the arrows, and then pressing the chat "/" button, you can make your ship keep sailing automatically. If you happen to spawn in a Sea Beast or a pirate ship, you can ignore them and sail to another spot to try again.
Related: What are the best fruits in Roblox Blox Fruits? Strongest Fruit Tier List
The Island will spawn in the direction your ship is facing, so it can appear in any of the spaces around you. Once it generates, you can jump onto the land and search around. It is better to perform this with a friend since the Island is set to reduce your visibility when you're on it. The Advanced Fruit Dealer is always on Mirage Islands but can be anywhere around it. There can also be Fragment, and Mirage Chests spawned somewhere around as well. It will take a bit of searching, but be as quick as possible because the Island will despawn in 15 minutes after generating.
If you don't happen to find what you want, you can always try again by sailing around until another happens to spawn. Mirage Islands are the rarest of the Sea Events, so try to be patient, and good luck!
Looking for more of Roblox's Blox Fruits content? Pro Game Guides has plenty of tips and tricks to get you started, such as What is a good offer for Buddha Human Blox Fruits? or How to get the Dark Coat in Blox Fruits – Roblox!