Arcane Odyssey is all about exploring the vast seas, recruiting some deckhands, and perhaps battling some enemy ships. In your travels, you should always be on the lookout for some good loot, whether it be buried treasure on an island or perhaps in a shipwreck. You can come across some random shipwrecks as you play. Here's how.
Where to find shipwrecks in Arcane Odyssey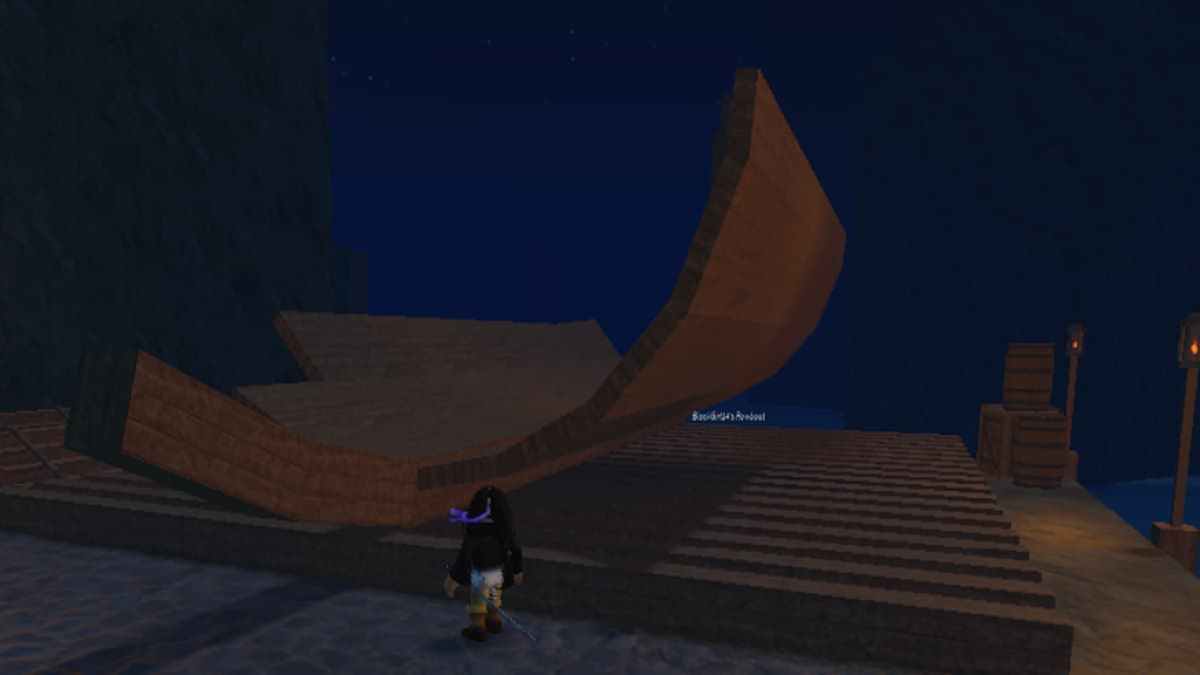 Shipwrecks aren't just the result of a ship after a battle; they can randomly spawn around the map at any time in a sever. These locations are not pinpointed, but they are known to show up on the shores or outskirts of islands, particularly ones that have more flat surfaces around the edges.
These shipwrecks can be fantastic for finding loot. They can often hold treasure, sealed chests, and Treasure Charts. However, they can also potentially harbor enemies inside, so be on your guard for a possible fight.
The best way to locate shipwrecks, since they a randomly placed, is to dock your ship and begin sailing around the edges of the islands. You may want to sail all the way around them and double-check all the shores for potential wrecks. Much like the salvageable cargo, they can pop up without any warning but most likely will be an open space where the item can fully spawn.
Keep a close eye out as you sail around the seas. You never know what treasures you can come across. Spotting random shipwrecks like this can take some time, but it is well worth the patience for that potential treasure.
Looking for more Pro Game Guides Roblox content? Check out our guides on All controls in Arcane Odyssey – Roblox or Arcane Odyssey Trello Link and Discord – Roblox!