For all the Star Wars fans out there, we can all agree that the itch to wield a lightsaber never ends. Not even when you're laser-focused on defeating your enemies in Roblox Arsenal. Developer ROLVe understands this too, which is why they've added a little Jedi magic to their FPS game. However, a lightsaber will cost some Robux.
How to get a Lightsaber in Roblox Arsenal
To get a lightsaber in Roblox Arsenal, you must purchase the Primus the Knight Bundle. Unfortunately, this is the only way to get the lightsaber. Unless you score lucky in a content creator's giveaway, there is no free alternative to get a lightsaber.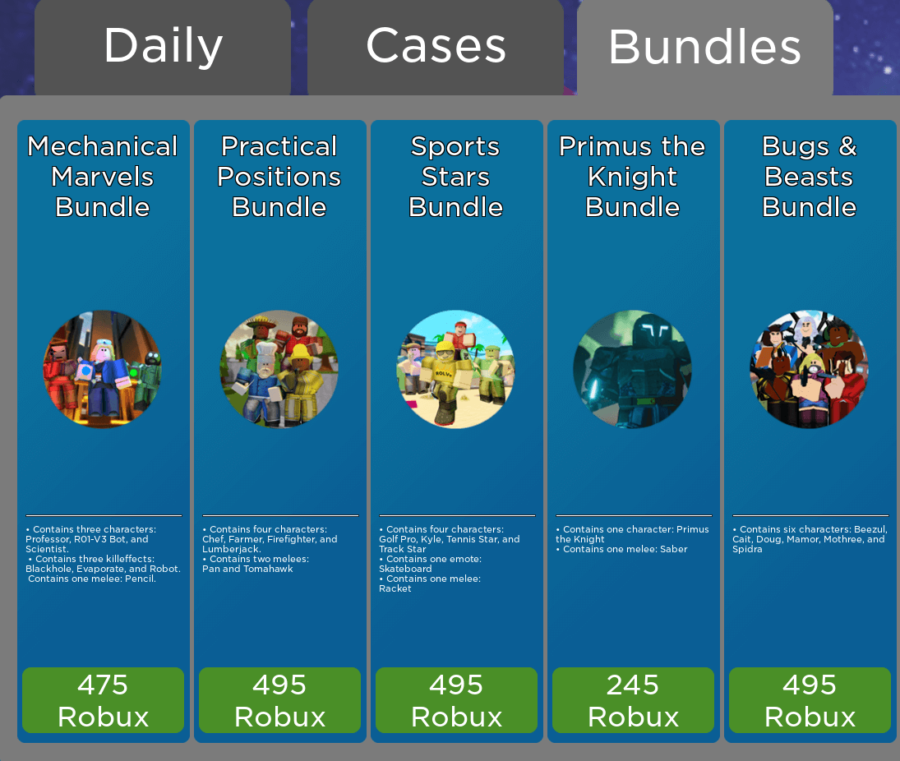 The lightsaber is included in the Primus the Knight Bundle, which costs 245 Robux. The entire bundle includes:
Character Skin: Primus the Knight
Melee: Saber
You can purchase the Primus the Knight Bundle in the Roblox Store, or directly in the Roblox Arsenal Shop. So long as you have 245 Robux in your account, the character skin along with the lightsaber will appear in your Arsenal Locker after purchasing.
If you aren't interested in wearing the Primus the Knight skin, don't worry. You can still equip the lightsaber in your Locker by choosing it as a Melee weapon. Just remember that the in-game item is actually called Saber, not lightsaber.
It's unfortunate that lightsabers aren't free in Roblox Arsenal, but owning the Primus the Knight bundle is well worth it. You'll be running across stages looking like Kylo Ren!
---
Looking for free Roblox Arsenal Codes? We have a ton of other free goodies in our Roblox Game Codes post! You can also get a bunch of free stuff via our Roblox Promo Codes page.