The adorable amphibian that took over the internet's hearts has now entered Wacky Wizards! Prepare to hold your breath and take a quick swim in order to collect this ingredient, but then never have to worry about holding your breath again once you've found it! Read on below for a walkthrough on how to obtain your own underwater friend!
Not much of a hider, Axolotl can easily be found underwater in the back corner of the waterfall pond. If you don't see the area right away keep your eye out for Dumpster Diver Dan, he's right next to it.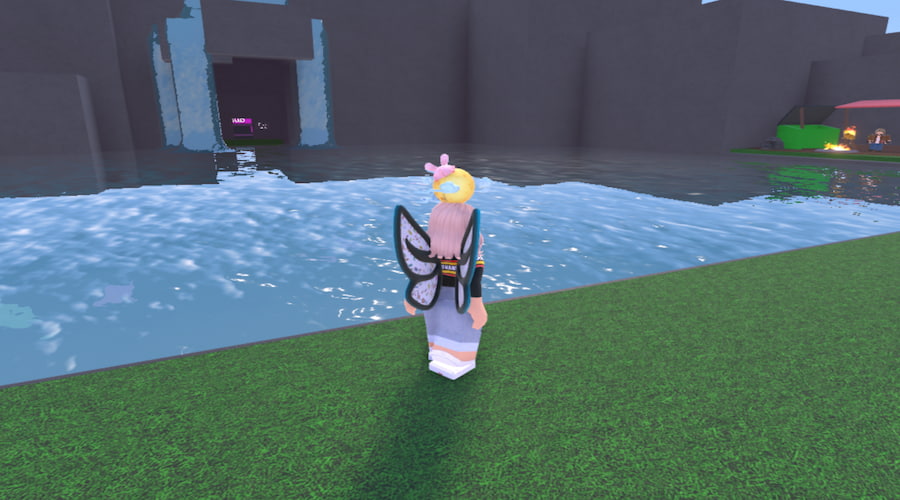 Once you've made it simply hop in the water and swim around until you see a small cube with an axolotl on it— this is the item you're looking for!
Related: How to get the Cow Hat ingredient in Roblox Wacky Wizards?
After you've grabbed the item swim back up the surface and head towards your cauldron. if you have some trouble swimming upwards with the cube don't worry, you can teleport yourself to your cauldron with the button on the right. At your cauldron, toss the item in and spawn your new potion!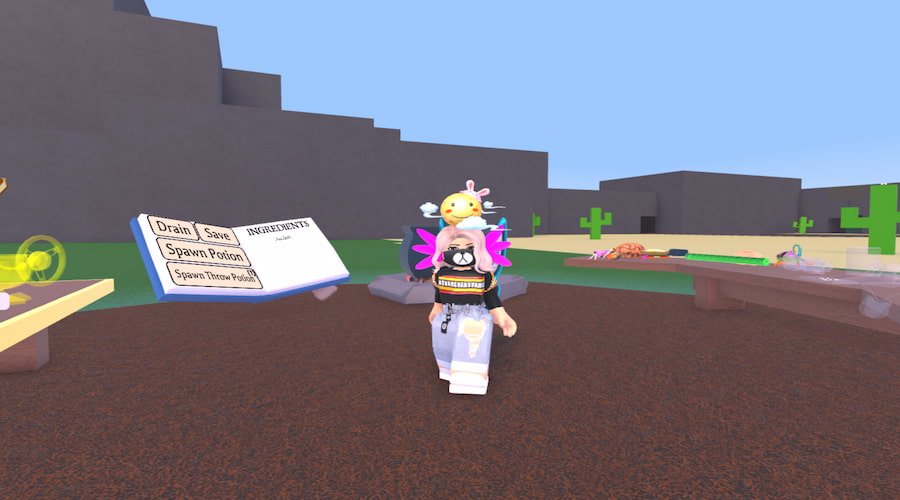 Drinking this Gills potion will cause bright pink axolotl style gills to grow out of your head!
For more walkthroughs on Roblox Wacky Wizards check out the Pro Game Guides Roblox section regularly!