In Roblox's Da Hood, money is essential for buying gear and weapons found around the map. Once equipped with the best weapons, you have a clear advantage against other threatening players, and you can majorly boost your notoriety.
Money is found scattered around the map. However, the best weapons cost a pretty penny and must be rebought several times if lost. Here is how you can earn the big bucks quickly so that you can grab a Katana, RPG, or Double Barrel ASAP.
Jobs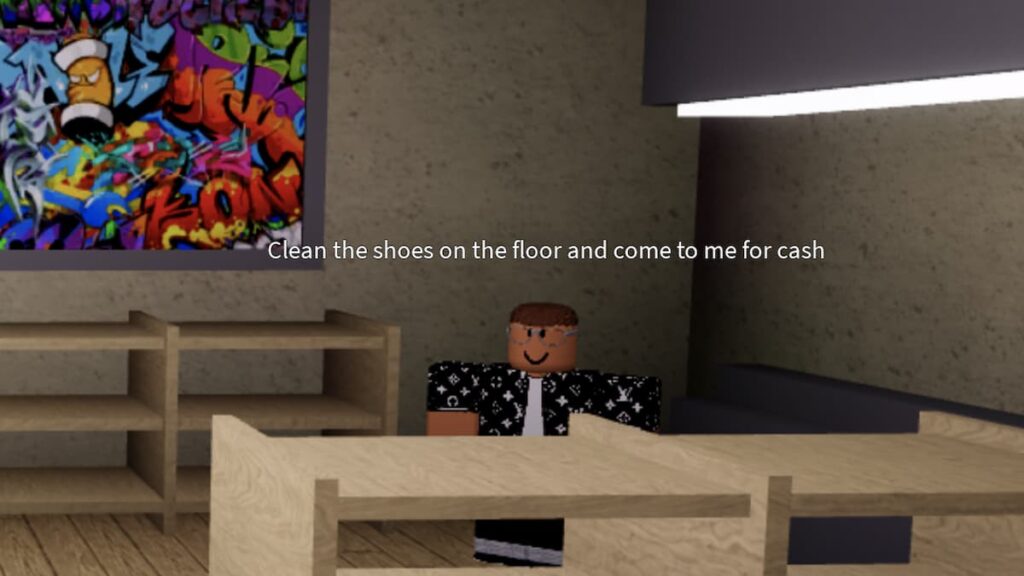 One way to get some money quickly is to perform different jobs around town. These jobs only take a minute or two and can earn you some decent cash. One is available in the shoe shop, another is in the hospital, and you can find more in various businesses.
Da Bank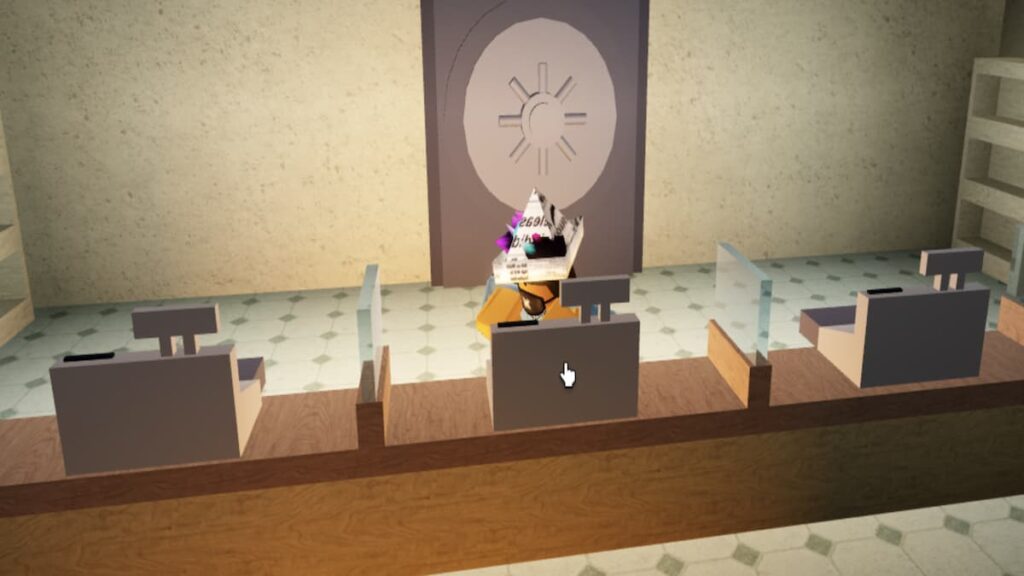 Another simple method is to head over to Da Bank. If you jump behind the counter and punch the cash drawers a few times, a bunch of cash will fall out. This can be a little more difficult, as it's usually a more populated area and might require you to battle some people for it.
ATMs
Probably the quickest and easiest way is to venture around town and punch all the ATMs. With three or four punches, a bunch of cash will fall out of it. You can quickly get 300 to 400 bucks by doing this each time. It takes a little bit for them to regenerate more cash, so you can't keep hitting the same one over and over. However, there are lots placed around town to find. You'll be rich in no time.
Looking for more Roblox content? Check out our guide on How to combo in Roblox Bedwars or How to get the Molten Core pet in Roblox Clicker Simulator!