In the addicting, point-and-click experience Clicker Simulator, having the best and rarest pets is exceptionally alluring, especially when there's less than 500 players who own them. In the brief guide below, we'll be going over how to obtain the rarest pet in all of Clicker Simulator, the Molten Core pet, and detailing how many clicks you'll need to earn in the process.
What is the Molten Core pet?
The Molten Core pet was added during Clicker Simulator's eighth update, which took place in February of 2022, and has been a fan-favorite pet ever since. The stat details of this pet can be found in the list below:
Egg hatch chance:
Max level:
Max level clicks:
How do I get the Molten Core pet?
Unfortunately, the Molten Core pet can only be hatched from the Robot Egg, meaning players will not only need access to Tech World, they'll also need to purchase the Robot Island portal. The Tech World portal can be found on Spawn Island and can be unlocked for 3.5Qa Gems or 199 Robux, and the Robot Island Portal can be found in Tech World and can be unlocked for 8Dc Clicks.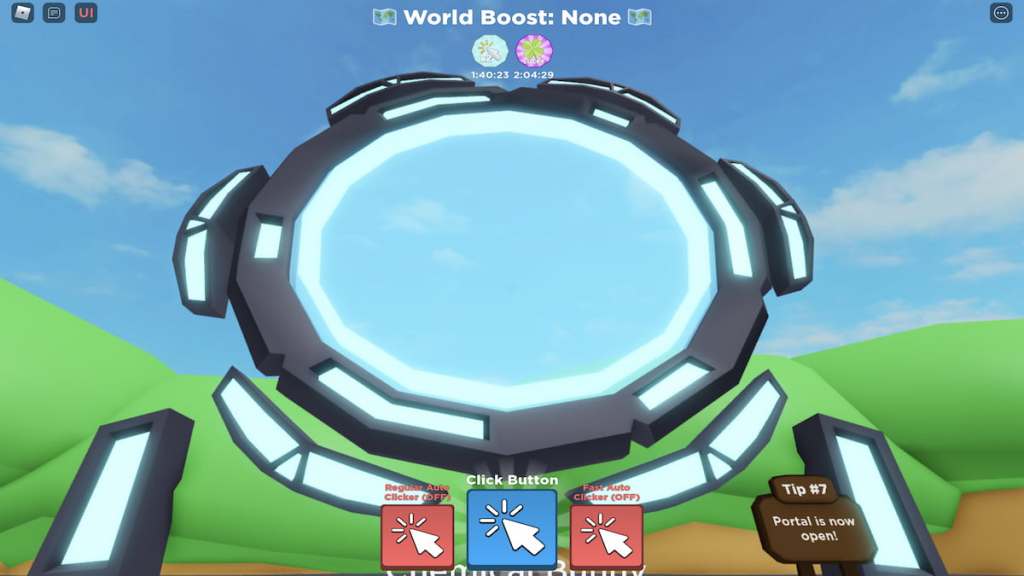 After reaching Robot Island, the Robot Egg can be purchased for 660No Clicks, making it one of the most expensive eggs in all of Clicking Simulator. For the best chance at unlocking this egg, we recommend auto-opening eggs for as long as possible. Keep in mind, however, that the chance of obtaining the Molten Core pet is exceptionally low, so don't feel discouraged if it takes hours or even days to unlock it!
If you are able to unlock the Molten Core pet, pat yourself on the back—there are fewer than 500 players across the world who have this pet in their pet inventory!
Looking for more Roblox content including code lists, news articles, and guides like this one? Then be sure to check back with the Roblox section of Pro Game Guides often!