In Roblox Work at a Pizza Place, players will get to earn money by running a pizzeria together, and you can work together with others to run the cafe efficiently. If you want to get a lot of money in Work at a Pizza Place, then start by joining an active server, or team up with your friends to manage the pizzeria.
Players will need to work with others to efficiently perform the role of a Cashier, Cook, Pizza Boxer, Delivery, and Supplier. You will be rewarded with coins for performing tasks, which can be cashed out to earn money in the game. Earning money in the game can be difficult if too many people are on a break, and we recommend players find a server with active members. Here's a list of best practices to follow for each role in Work at a Pizza Place.
Best methods to earn money quick in Roblox Gas Station Simulator
Cashier
Making money as a Cashier in Work at a Pizza Place can be relatively simple as the job revolves around taking down orders from customers. Press E to interact with the customer, and respond with the most positive reply out of the three options. Earning as a Cashier will depend upon how many orders you can take quickly. It is one of the easiest jobs in the game, and the best place to start for some early cash.
Cook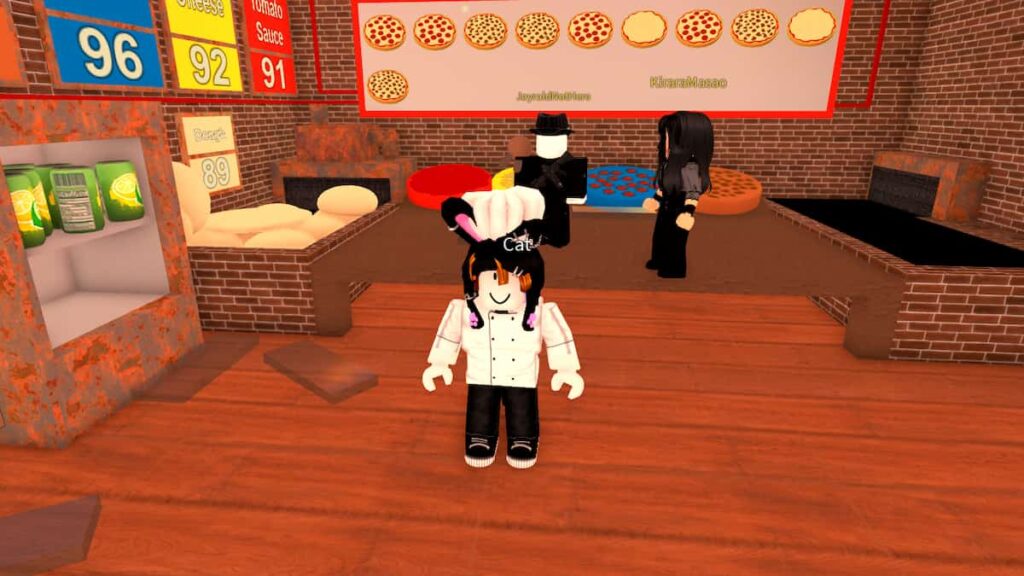 Being the cook can be the toughest job in Work at a Pizza Place. You will not only have to assemble every order according to its ingredients but also heat it up and send it out for serving. Having an extra pair of hands does help in the kitchen, and your earnings will depend on how quickly the pizzas are made. Try not to get the ingredients wrong, as you will have to start the cooking process from the beginning. One efficient method to save time is to keep all the oven doors open and place eight cheese pizzas inside. Once the customer orders, you can add the extra ingredient, pepperoni or sausage right before cooking and serving it.
Boxer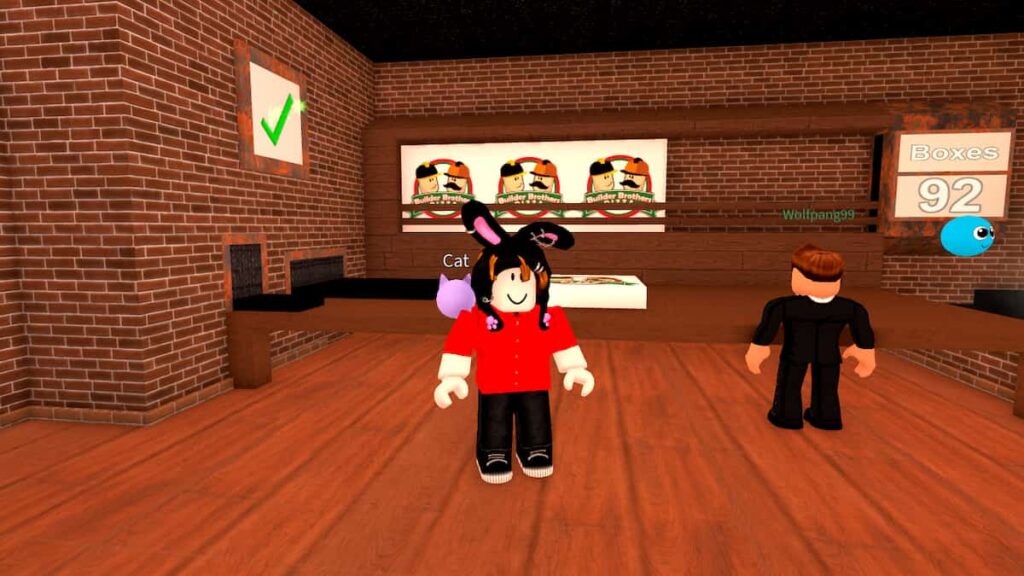 Pizza Boxers are responsible for packing orders, and you will need to complete boxing the food as soon as it arrives. Earnings will depend on how many parcels players can pack. To make things simpler, keep the boxes ready until the cooked pizza arrives. This way you can simply place the food inside the box, and send it for delivery quickly.
Delivery
Working as Delivery can be hectic as you will have to visit door to door to serve orders. Keeping a vehicle handy is one of the best practices to save time. Similarly, you should always park the vehicle closer to the house door to deliver quickly. Remember, your earnings will depend on how efficiently the pizzas are delivered. While returning to the cafe, it's ideal to park the vehicles close by to reach the quickly for the next delivery.
Related: How to farm souls fast in Roblox Demon Soul Simulator
Supplier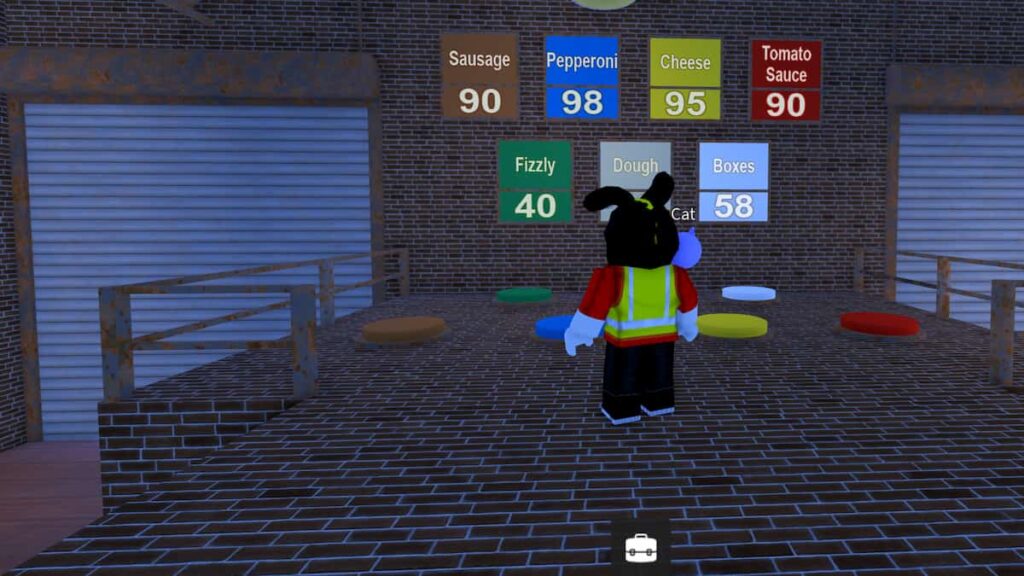 As a Supplier, your job is to provide the pizzeria's requirements as soon as possible. Players will get two trucks as the Supplier, and they have to order the boxes according to the requirement, put the boxes in the truck, and send them to the Pizza Place. Earnings will depend on the number of successful shipments. Players will get to see all the items ready for supply, and will simply have to step on the respective color buttons to get them in boxes. Make sure to stack the boxes properly on the trucks to avoid any sort of item misplacement.
Wondering why you cannot find Codes for Work at a Pizza Place? Check out Roblox Work at a Pizza Place Codes (2021) don't exist, here's why on Pro Game Guides!