Sparks Kilowatt has left us some treasure in Arctic Base during Week 1 of Metaverse Champions. Find out how to get Spark Kilowatt's Secret Package (available April 14 to April 22) below.
How To Get Sparks Kilowatt's Secret Package in Arctic Base
To get Spark's Secret Package, you must find three objects for Sparks. This quest requires help from another player at one point, so work together with a friend, or recruit someone in the game. Use the following link to join a game: Innovation Arctic Base.
When you first enter the game, choose Scientist when it gives you the option to select your role. You need to be a scientist to use a Bio-Sample dispenser later when you're collecting objects. Speak to Sparks to begin the quest. Then, go over to the green button and press it to open the door to the elevator. Go down to the underground base and find the Hologram of Sparks in the Recombinator Room.
Related: How To Get Sparks Kilowatt Secret Package in Grandma's House Obby | Roblox Metaverse Champions - Pro Game Guides
At this point Sparks will tell you to find three objects. Here is where the quest gets tricky. There is no map for the Arctic Base, so you'll have to remember how to get to each area. Use the images below to determine where you need to go to find each object.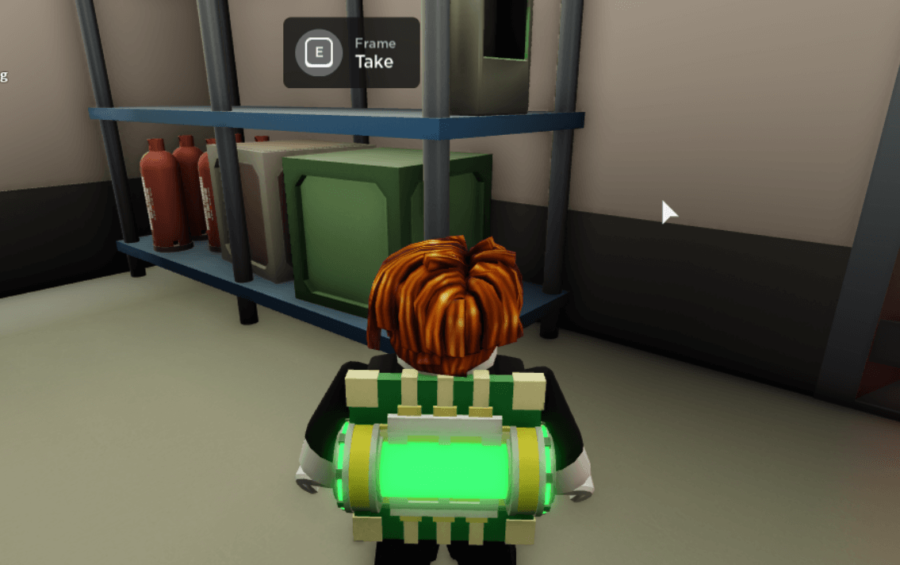 Once you have completed the steps above, you'll be awarded the badge for completing the quest and receive Sparks Kilowatt's Secret Package!
For all Metaverse Champions Mission Guides, be sure to check back with Pro Game Guides. If you're looking for codes for other games, we have a ton of them in our Roblox Game Codes post! You can also get a bunch of free stuff via our Roblox Promo Codes page.