Slap Battles is a chaotic, player vs. player experience that involves using a variety of gloves, all with their own unique abilities, to take down, and slap the mess out of, everyone in your way! The more slaps you give and players you defeat, the more gloves you'll be able to unlock in the future. Along the way, you may even earn a few badges, some of which are considered ultra rare! Continue reading below for a brief look at how to unlock one of these rare badges, the Brick Master badge.
How to earn the Brick Master badge in Slap Battles
Before we begin, it's important to mention that, in order to obtain this badge, you must have the Brick Glove unlocked and equipped. If you don't have it already, this glove can be purchased for 150 slaps.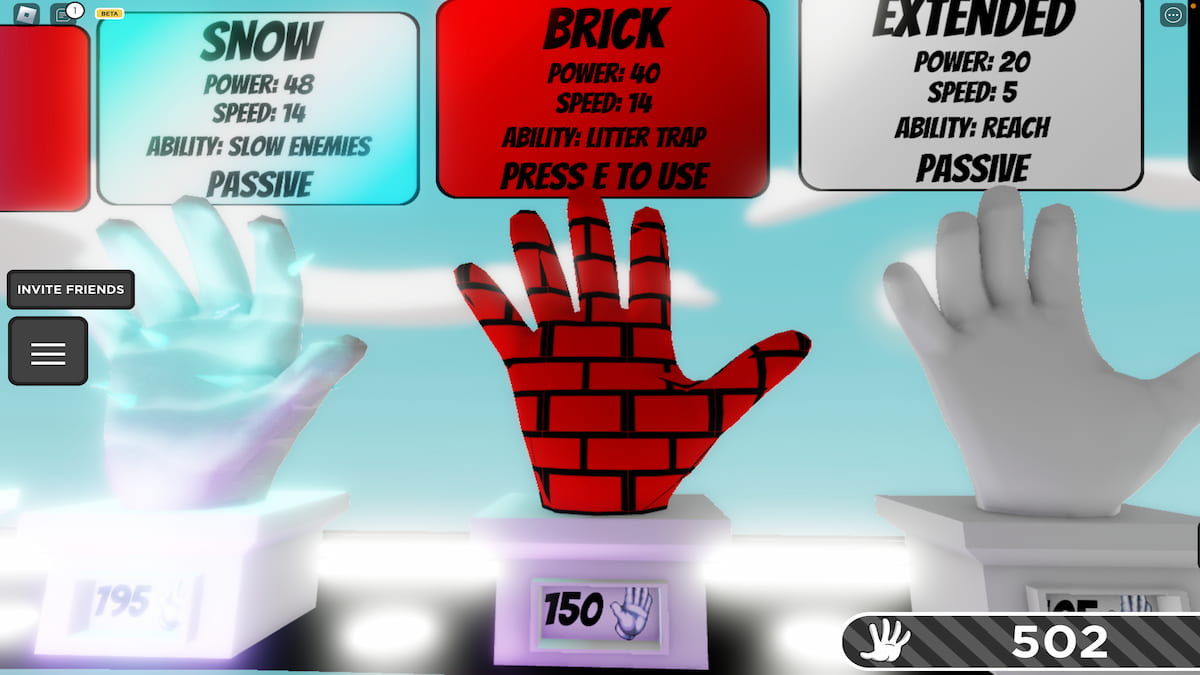 With the Brick Glove equipped, walk through the red portal at spawn to be teleported to the Normal Arena.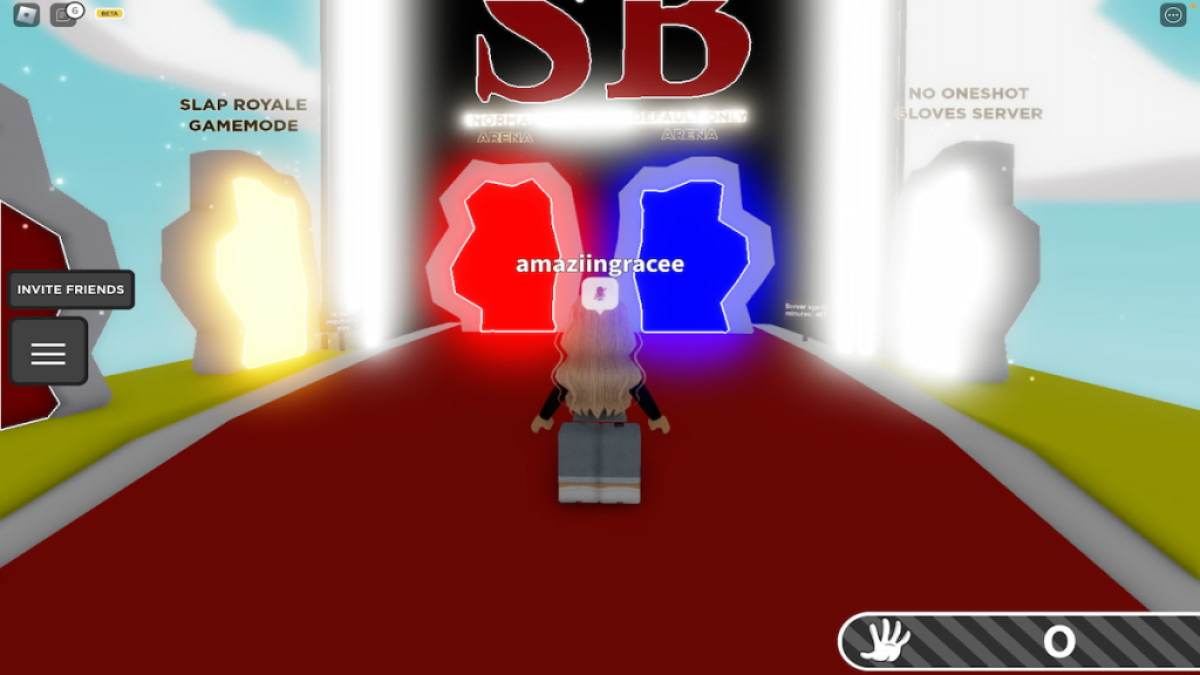 Once inside the arena, press E to activate your glove's special ability. Upon doing so, your Robloxian will drop a Lego-shaped trap, and the counter at the top of your screen will go up by one.
To earn the Brick Master badge, you must drop 1,000 of these traps in a row without dying, which, with a five second cooldown happening after each trap drop, would take 5,000 seconds (or roughly 90 minutes) to complete. If you have the dedication to earn this badge, pat yourself on the back! And then probably go outside for a while...
Looking for more Slap Battles content? Check out our recent guides on How to get the DEEP SLUMBER badge in Slap Battles – Roblox or How to get the really? badge in Slap Battles – Roblox here on Pro Game Guides!