Slap Battles is a chaotic, player vs. player experience that involves using a variety of gloves, all with their own unique abilities, to take down, and slap the mess out of, everyone in your way! The more slaps you give and players you defeat, the more gloves you'll be able to unlock in the future. Along the way, you may even earn a few badges, some of which are considered ultra secret! Continue reading below for a brief look at how to unlock one of these secret badges, the duck badge.
How to earn the duck badge in Slap Battles
As with most secret badges, the description for the duck badge is totally irrelevant and lacks any kind of explanation or hint, simply reiterating the word "duck." The cover image for the badge, however, at least gives us an idea of what we're looking for!
Once you've spawned into Slap Battles, you should see two portals in front of you, one red and one blue—walk forward and into the blue portal to be teleported to the Default map.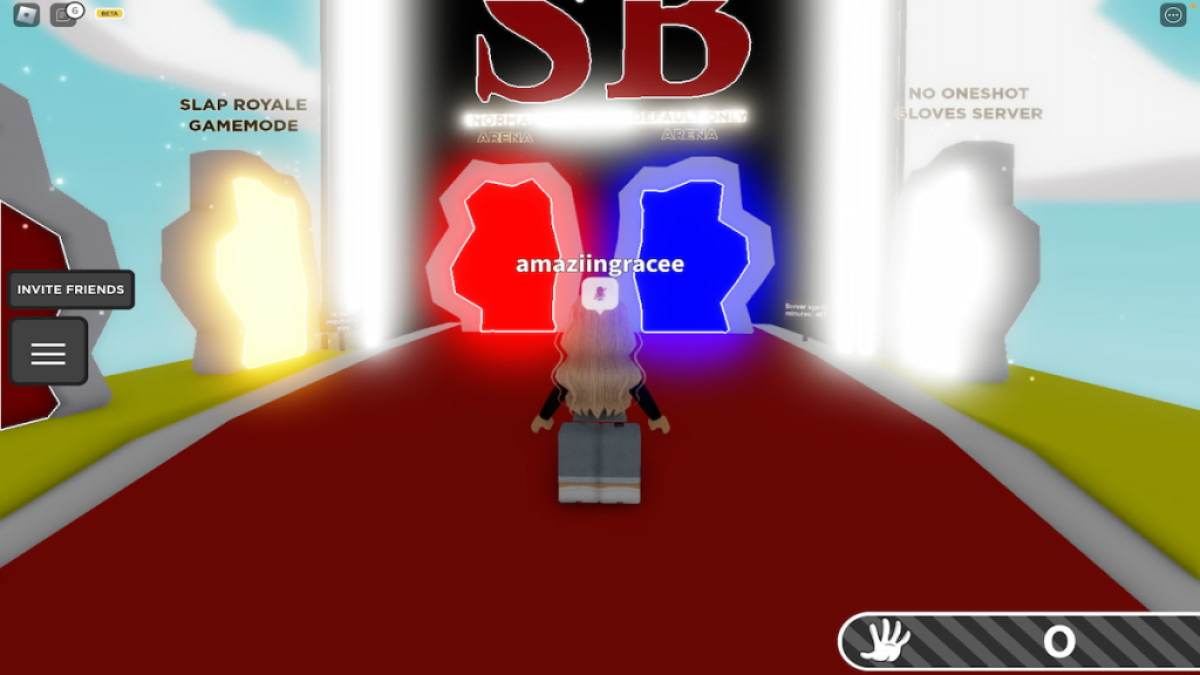 On this map should be a single tree, pictured below.
As you may have already noticed, hiding behind this tree is small rubber duck—click on this duck to unlock the duck badge. That's all there is to it!
Looking for more Slap Battles content? Check out our recent guides on How to get the court evidence badge in Slap Battles – Roblox or How to get the Why Badge in Slap Battles – Roblox here on Pro Game Guides!