In Roblox Pixel Piece, players get to collect various items from different locations. The Clown Nose is one of the items that can be acquired from enemies, and players need to know where to visit to find these opponents. Here's how to get the Clown Nose in Roblox Pixel Piece.
Where to find Clown Nose in Pixel Piece - Roblox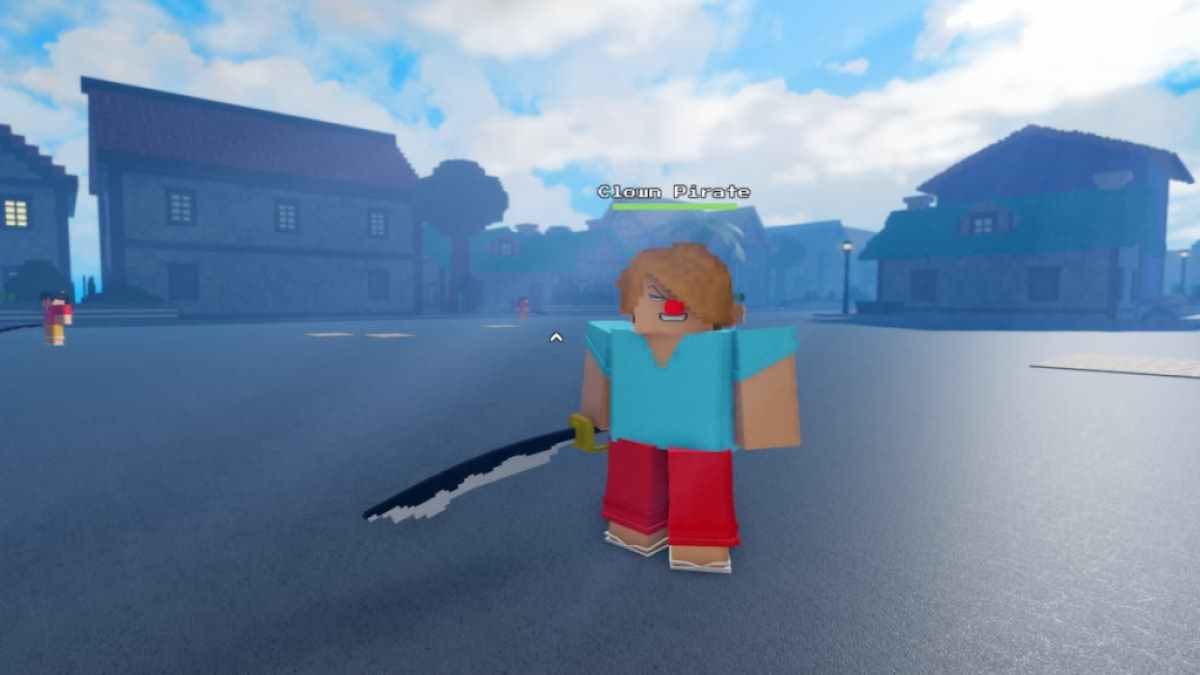 The Clown Nose is a cosmetic item in Roblox Pixel Piece, and it can be acquired by defeating Clown Pirates at Orange Town. The level requirement to fight these Clown Pirates is 35+, so players are recommended to level up their character quickly. Purchase different weapons and upgrade all of your abilities after fighting different types of enemies and bosses. After reaching level 35+, speak to Latf at Orange Town to start the quest for eliminating Clown Pirates. The Clown Nose is a common rarity item and drops easily after farming a few Clown Pirates.
How to equip the Clown Nose in Pixel Piece - Roblox
To equip the Clown Nose item, visit any of the Barber Shops across the different areas. There is a Barber Shop in Orange Town that players can visit to equip this cosmetic item. Stand in front of the mirror in the Barber Shop and interact with it to enter the character customization options. Once in the customization menu, select the Clown Nose cosmetic item from the right-hand side to equip it to your character. The Clown Nose gives players +5 Health, and +1 Health Generation, making it one of the best cosmetic items to reach higher levels quickly.
Want to get exciting items in Pixel Piece? Check out Pixel Piece Codes (February 2023) on Pro Game Guides.